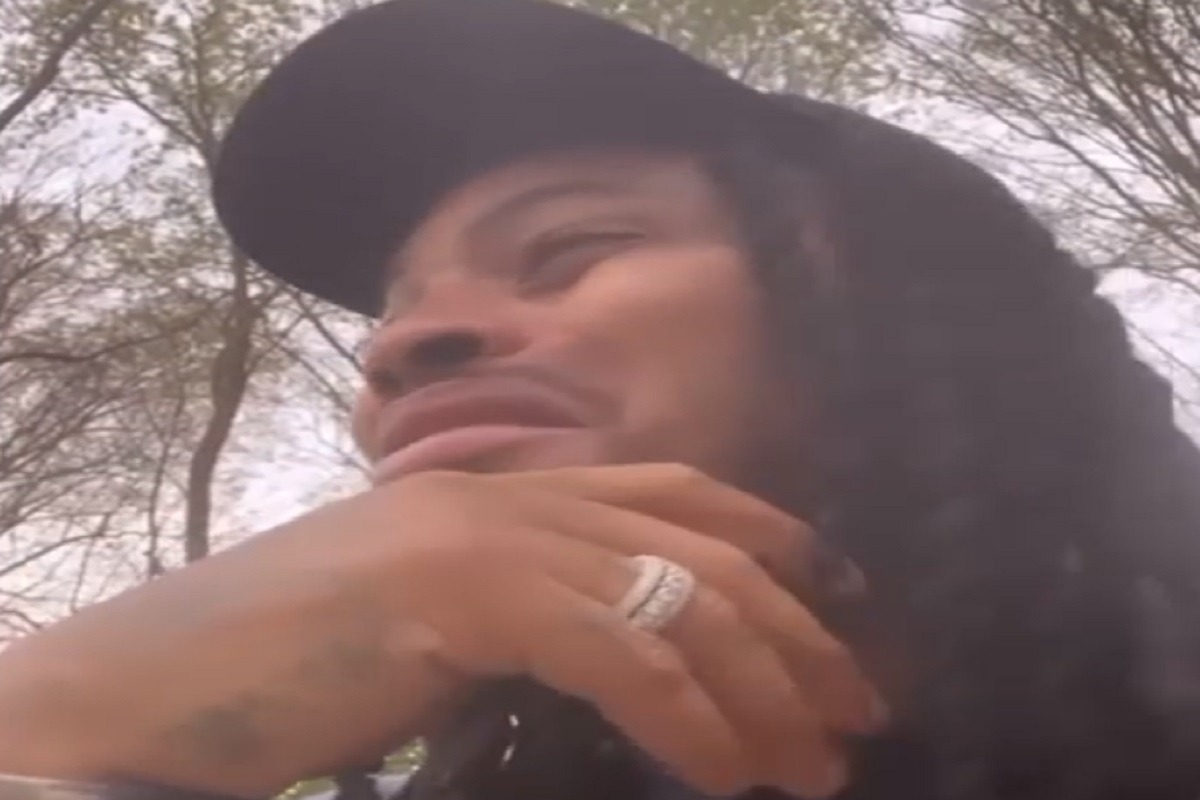 A few days ago OJ Da Juiceman appeared on 'Big Facts' and revealed what Deb Antney told him when he wanted out of his contract. He claimed that Debra Antney told him they would have to give them all revenue made from his 'The Otha Side of the Trap' album for the rest of his life, and 10 years after his death.
Waka Flocka Responds to OJ Da Juiceman Exposing His Mom Deb Antney Extorting Him
With Debra Antney being his mom, Waka Flocka wasn't happy about the viral exposure at the hands of OJ Da Juiceman. In response Waka Flocka Called OJ Da Juiceman a "p****" and "lame as f***" in a viral video. He claimed that OJ Da Juiceman is blaming the wrong person, and shouldn't put his money getting stolen on his mom.
Here was the OJ Da Juiceman interview Waka Flocka is responding to.
If OJ Da Juiceman is telling the truth about Deb Antney that would be real sad, but even sadder if he's lying on her name. However, there was incident a few years ago where Waka Flocka had some contract issues with his mom as well, so there could be some truth to this.
Author: JordanThrilla Staff