Was Playboi Carti abusing Iggy Azalea? Recently, it was alleged that Iggy Azalea accused Playboi Carti of "serial abuse of women". Her alleged comments coincided with Playboi Carti's mugshot going viral after he was arrested for allegedly choking his pregnant girlfriend.
Details About Playboi Carti's Arrest for Choking his Pregnant Girlfriend Allegedly
According to police reports the incident occurred during a conversation about a paternity test. According to the police statement submitted by the victim, Playboi Carti was beating up his pregnant girlfriend, even after someone stepped in to stop the attack. The victim ran to her car to get safe from him, but she claims the attack continued when Playboi Carti pulled her out of the car and covered her mouth with his hand, presumably so she couldn't scream. The victim claims she used the SOS feature in her car to phone the police. Law Enforcement who arrived on the scene state that the victim had injuries to her neck, chest, and back.
Playboi Carti is being charged with felony aggravated assault, but his lawyer, Brian Steel, claims that he is being falsely accused. Despite that many people are convinced that this could be proof that Playboi Carti was abusing Iggy Azalea. The allegations of abuse against Playboi Carti are concerning, and even if he is found not guilty of the current charges, it is important to look into the possibility of past abuse. Are Iggy Azalea, and the victim telling the truth?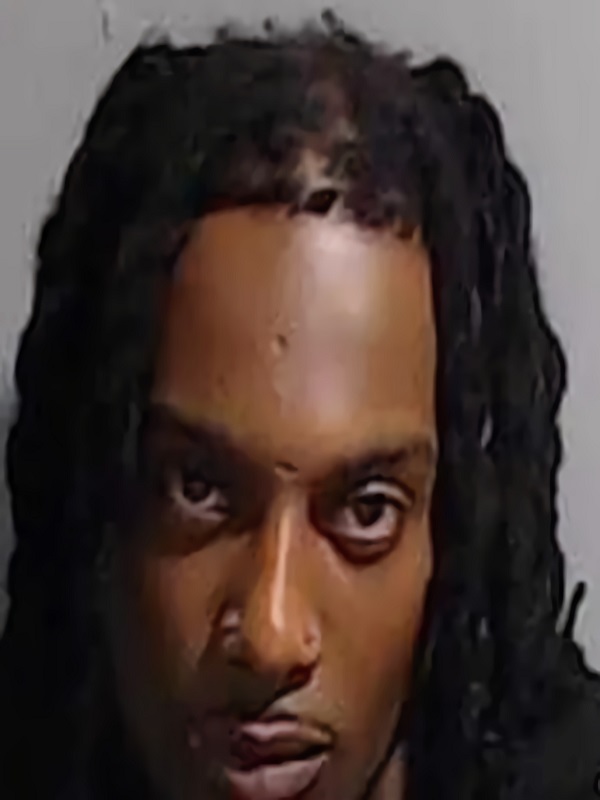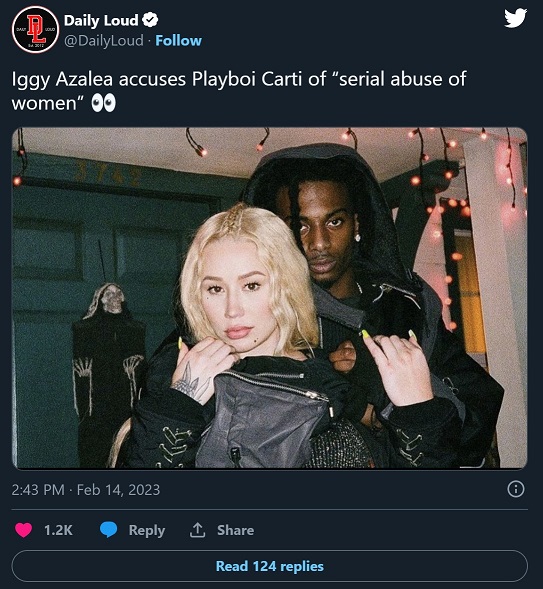 Scary Stats Regarding Domestic Violence in the United States
Iggy Azalea's accusations of serial abuse against Playboi Carti draw attention to the prevalence of domestic violence in the United States. According to the National Coalition Against Domestic Violence (NCADV), one in three women and one in four men have experienced violence at the hands of an intimate partner in their lifetime. It is important to note that domestic violence can take many forms, including physical, psychological, $exual, and digital.
As aforementioned Playboi Carti's legal team adamantly claims that he is being falsely accused of attacking his pregnant girlfriend, so perhaps people should wait to fully judge him before more details come out.