Julio Foolio, a controversial rapper from Jacksonville, Florida, may lose his left leg after he was shot in the foot on Wednesday night. It appears the shooting might change his life forever in the physical sense, based on a viral rumor.
Details on Why a Rumor Claims Julio Foolio's Leg Will Be Amputated
A viral picture circulating on social media shows a large hole in his foot that looks beyond repair. The rapper, whose real name is Charles Jones, was hospitalized after the shooting, but his current condition is unknown.
According to First Coast News, Julio Foolio was shot in the foot at the 3100 block of 18th Street W. in Jacksonville. The rapper was reportedly in a Dodge Hellcat car that was also damaged after multiple shots were fired at it. He allegedly refused to cooperate with the police and reveal the circumstances of the shooting.
Julio Foolio's mom confirmed the shooting in an emotional message on Instagram. In the message she wrote, A very graphic photo floating around online, allegedly shows that Julio Foolio's foot has a large hole it that is around 2 inches wide. The injury appears to be so serious that amputation may be the only option.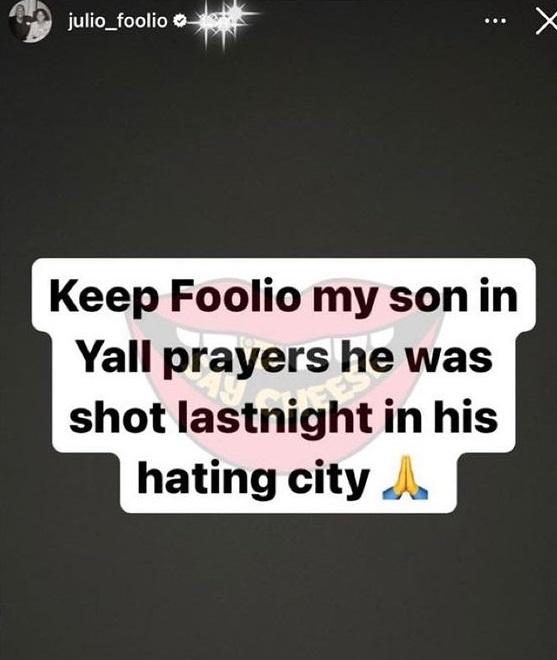 Viral images also show Foolio's car riddled with bullet holes.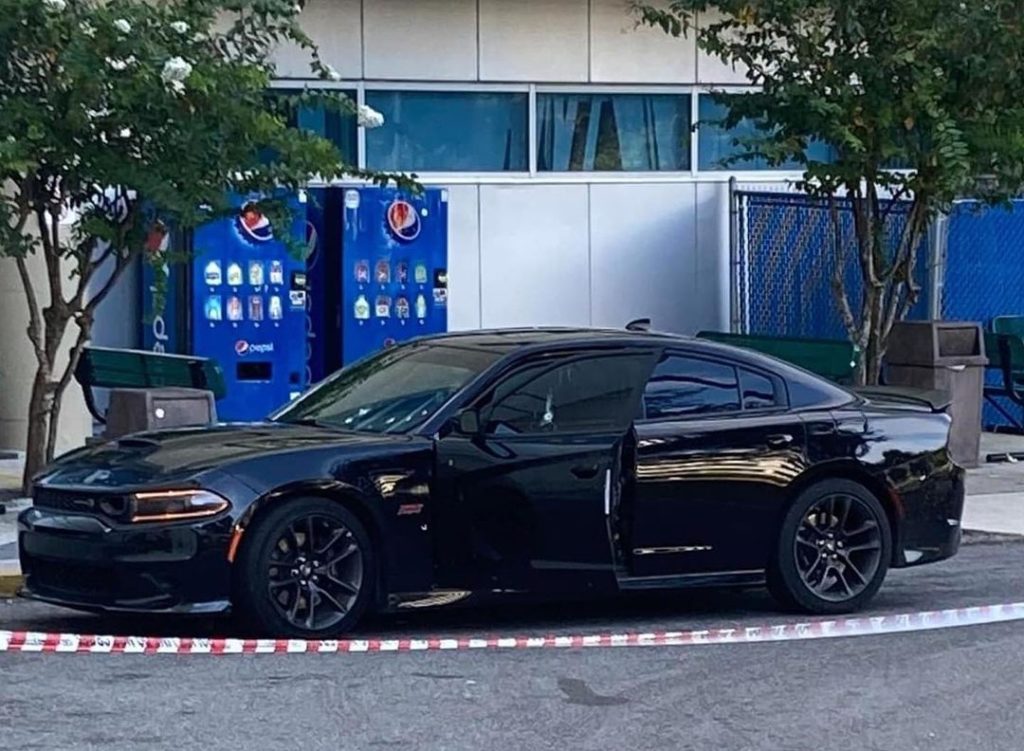 Julio Foolio is known for his music that celebrates gun violence and mocks the deaths of his rivals, such as the video and pictures below, where he made fun of Yungeen Ace's dead homies. He has been involved in several shootings in the past, and has lost many friends and family members to gun violence. In November 2021, he was grazed by a bullet in his ankle in another shooting in Riverside. He claimed that he shot back in self-defense and had a registered gun.