The rapper Julio Foolio, whose real name is Charles Jones, was shot in his hometown of Jacksonville, Florida on Saturday night. His mother confirmed the news on Instagram, asking people to pray for her son. She wrote, "Keep Foolio my son in Yall prayers, he was shot last night in his hating city".
Aftermath Video of the Julio Foolio Shooting Shows His Hellcat Riddled with Bullet Holes
A picture circulating online shows the aftermath of the shooting, where Julio Foolio's Dodge Hellcat Charger has bullet holes through the front window and driver side window . It is unclear how many times Julio Foolio was shot, what type of injuries he sustained, or whether he is in critical condition. However, his mother seemed to indicate that he is still alive after the shooting.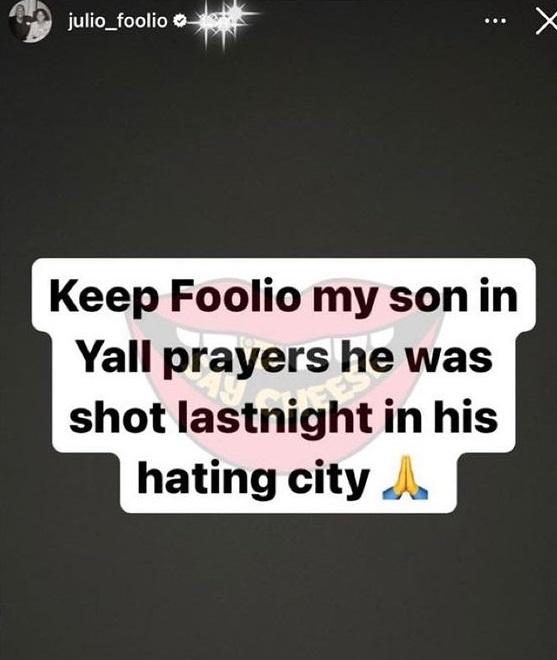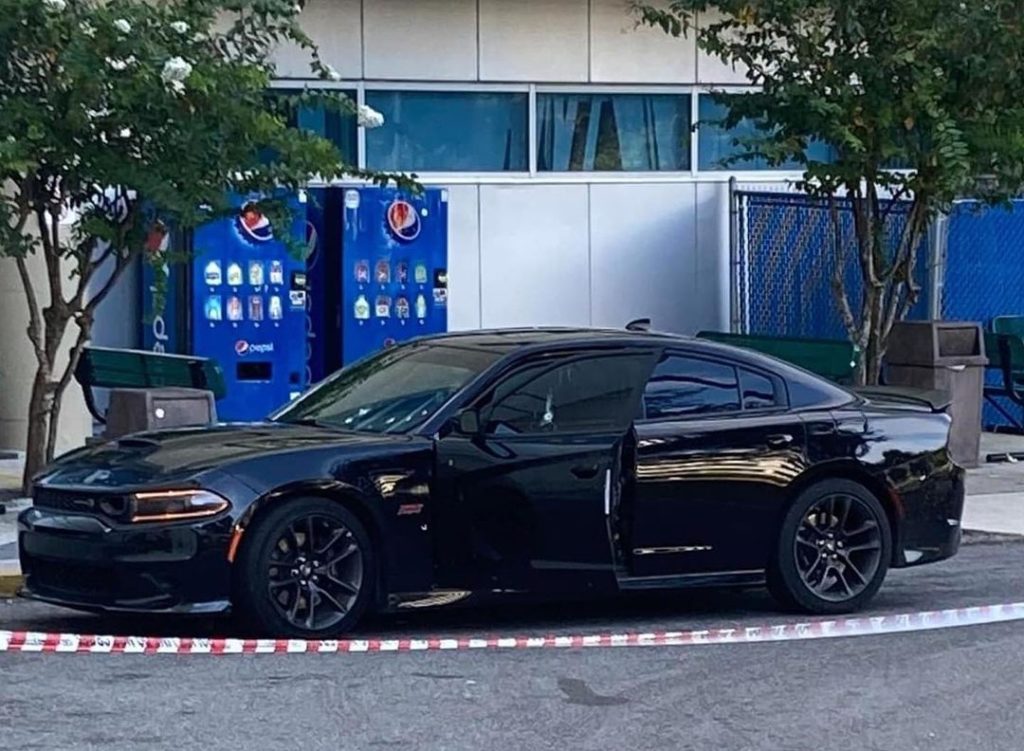 Does Julio Foolio Getting Shot Have to Do With Him Disrespecting Yungeen Ace?
The motive for the shooting is unknown, but Foolio had a lot of enemies in the rap game. He was involved in a long-running feud with another Jacksonville rapper, Yungeen Ace, and his crew. In 2021, Foolio released a controversial song called "When I See You", where he disrespected the graves of Yungeen Ace's friends who died in a drive-by shooting . The song sparked a lot of backlash and threats from Yungeen Ace and his fans.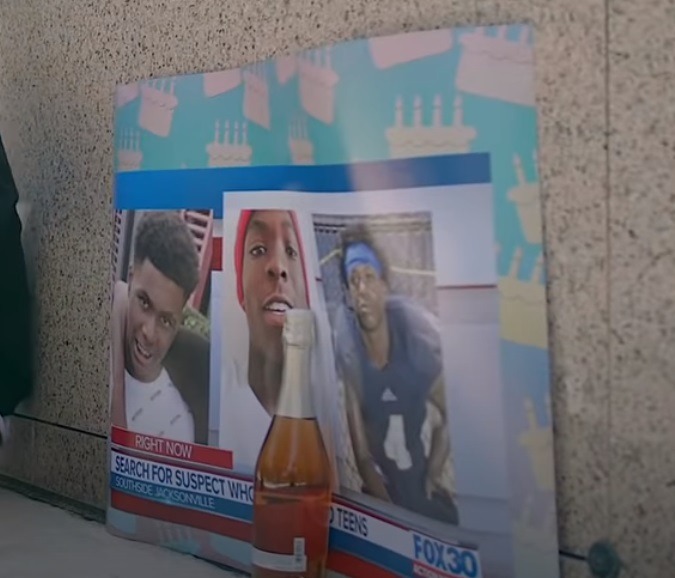 The Story Behind People in Poster in Foolio's Yungeen Ace Diss track Video for "When I see You"
Some years ago Yungeen Ace was riding in the car with three of his friends after celebrating one of their birthdays. While they were stopped at a red light a car pulled up, and start shooting at their vehicle. All three of his friends were killed and Yungeen Ace was seriously injured, but survived. After Foolio released the 'When I see you' video, some people began speculating whether or not he had anything to do with that shooting.