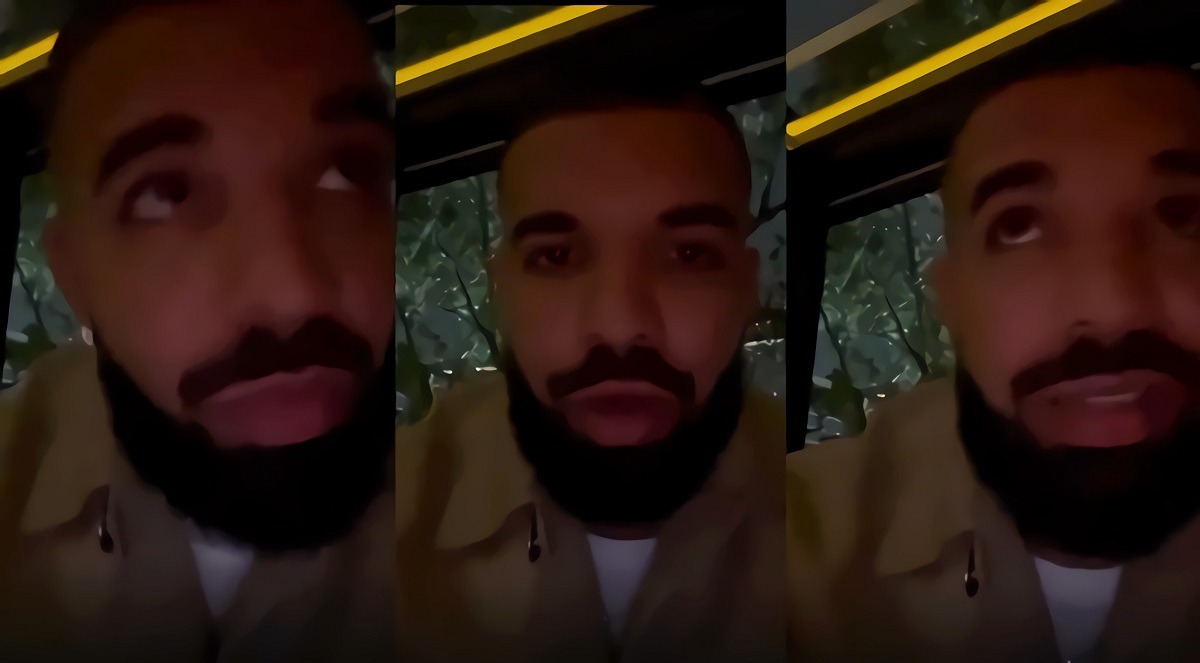 If you were planning to bet on the Fury vs Wilder 3 fight, you might want to put all your money on Deontay Wilder now. It appears Drake sabotaged Tyson Fury with the Drake curse, and history tells us how powerful that curse is.
Did Drake Wish Tyson Fury Good Luck to Plague Him with Drake Curse?
In a viral video Drake sent a personal message to Tyson Fury wishing him good luck in his Trilogy match against Deontay Wilder. Drake claims that Tyson Fury is the craziest yet purest person he knows, but most people had no idea they were even friends. To many people it's shocking that Drake is supporting the white fighter instead of the pro-black fighter who is boxing to make money for his daughter's genetic health condition. However, there may be an ulterior motive behind his video.
Some people feel that Drake is actually trying to help Deontay Wilder win, because he has to be aware of how powerful the Drake curse is. You'll see below how serious professional sports organizations take the Drake curse, but first take a look at this video.
A Professional Soccer Team Banned Their Players from Associating with Drake Due to the Drake Curse
If you the think the Drake Curse is a myth, then take a look at the evidence below. In 2019 Italian Soccer Club Roma banned their players from taking pictures with Drake during the season, because of the known impacts of the Drake curse. This wasn't a joke, they were dead serious.
There is even more evidence of how powerful the Drake curse is from Super Bowl 55. Do you remember how surprisingly bad Patrick Mahomes played during that game? Not surprisingly he appeared in State Farm commercial with Drake right before the Super Bowl LV.
Is it a coincidence that he played one of the worst games of his career costing the Chiefs a Super Bowl ring?
Tyson Fury now has to beat the Drake curse, and Deontay Wilder on the same night. If he can do that he will truly be a legend. However, history tells that 99% of the time the Drake curse can't be beaten. This is why people think Drake sabotaged Tyson Fury by donning the Drake Curse upon him.
Tonight's matchup is now Tyson Fury vs Drake Curse.
Author: JordanThrilla Staff