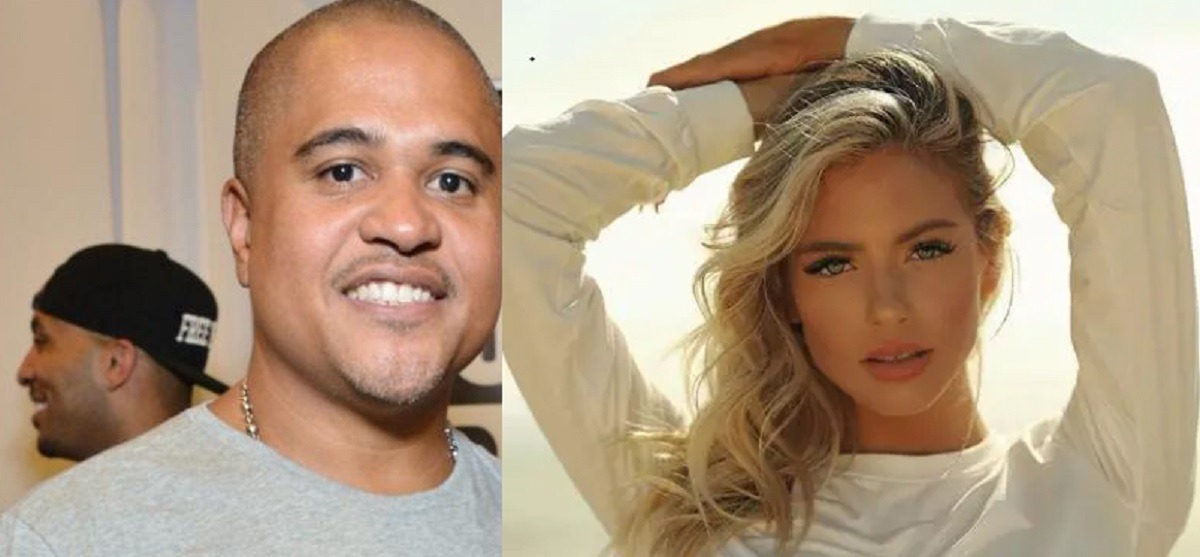 Irv Gotti is getting clowned by social media after the incredibly desperate comment he left under a woman's Instagram post. Most people know when you are trying to woo a woman that wreaking of desperation is usually going to make you miss out on a first date, but Irv Gotti isn't aware apparently. The proof is in Irv Gotti's thirsty comment begging IG model Hannah Palmer to check her DMs.
Under a "barbie dreams" post of her sitting at a table Irv Gotti begged Hannah Palmer, "please. Just check your DM". From the tone of desperation in that message she possibly has thousands of unread DMs from him. You can almost imagine Irv Gotti crying as wrote that it sounds so desperate.
First take a look at the Hannah Palmer picture that Irv Gotti got thirsty over.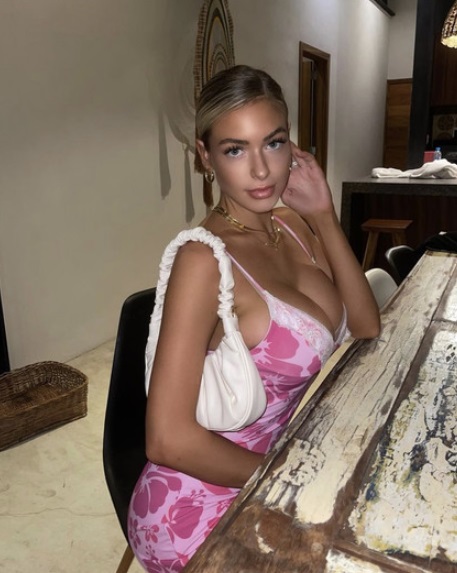 Here is Irv Gotti's thirsty comment.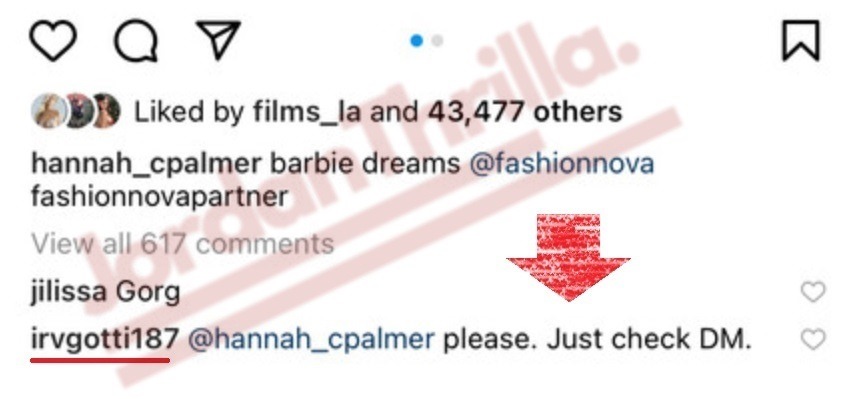 If that's how Irv Gotti is shooting his shot at Hannah Palmer it's easy to see why she isn't reading his DMs.
He's probably giving her those crazy stalker vibes, and she's playing it safe by ignoring his seemingly desperate advances.
Author: JordanThrilla Staff