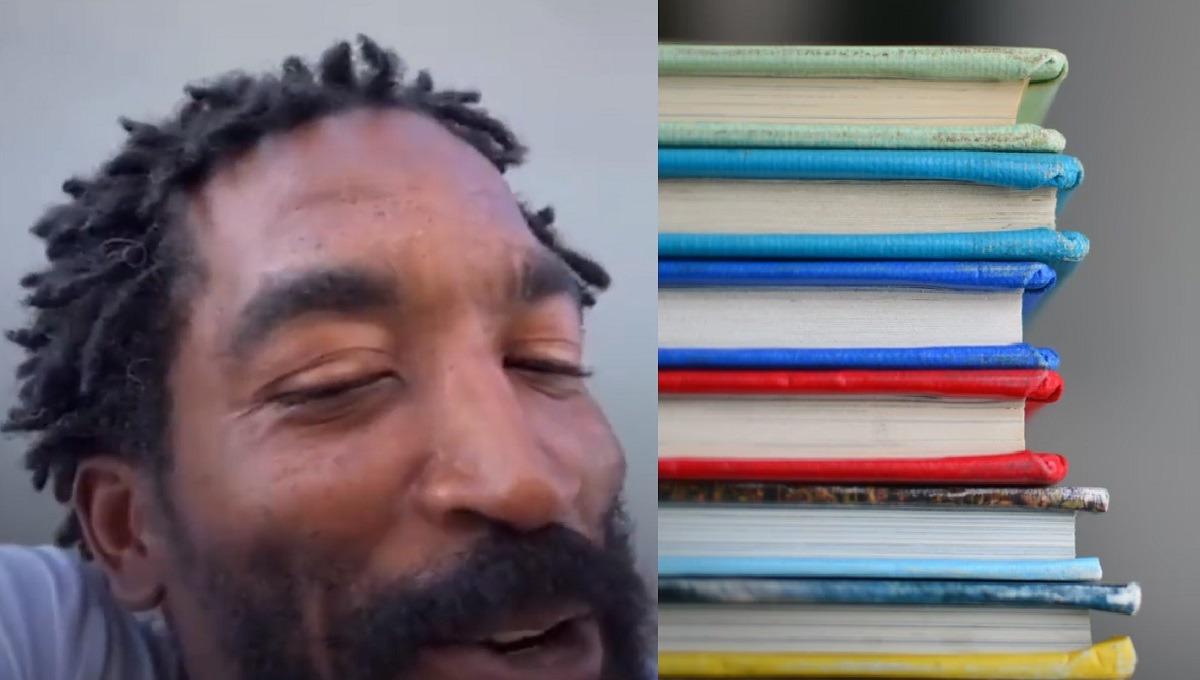 JR Smith's first semester of college is complete, and the results are just stunning. Prior to him enrolling in college, most people never thought JR Smith was the intelligent type. In fact many people described him as a 'pot head' with low basketball IQ. However, he has now put the haters to shame with his recent accomplishment.
JR Smith got a 4.0 GPA at NC A&T
In a viral video JR Smith revealed he got a 4.0 GPA at NC A&T during his first semester, while describing how awesome it felt. It seems he's enjoying this more than winning an NBA championship. In the footage JR Smith said he couldn't even describe the feeling he felt after learning about his 4.0 GPA accomplishment. He had a wide smile on his face gleaming through his beard.
Before making the video JR Smith posted a message on Twitter saying, "Grades in! 4.0 I'm going f****** NUTTTTSSSS". It's so cool to see JR Smith so ecstatic about conquering college, and the classroom. Many people believe this is proof that he is a very intelligent person, who just would get unlucky on the basketball court.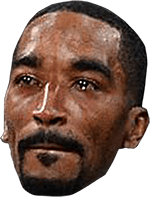 JR Smith is pursuing a degree in Liberal Arts, while also following his golf dreams by joining NC A&T Aggies' golf team. Prior to JR Smith revealing he got a 4.0 GPA, footage of his first five holes of Golf went viral.
Hopefully years from now people remember JR Smith for his 4.0 GPA as an Aggie, rather than his 2018 NBA Finals blunder.