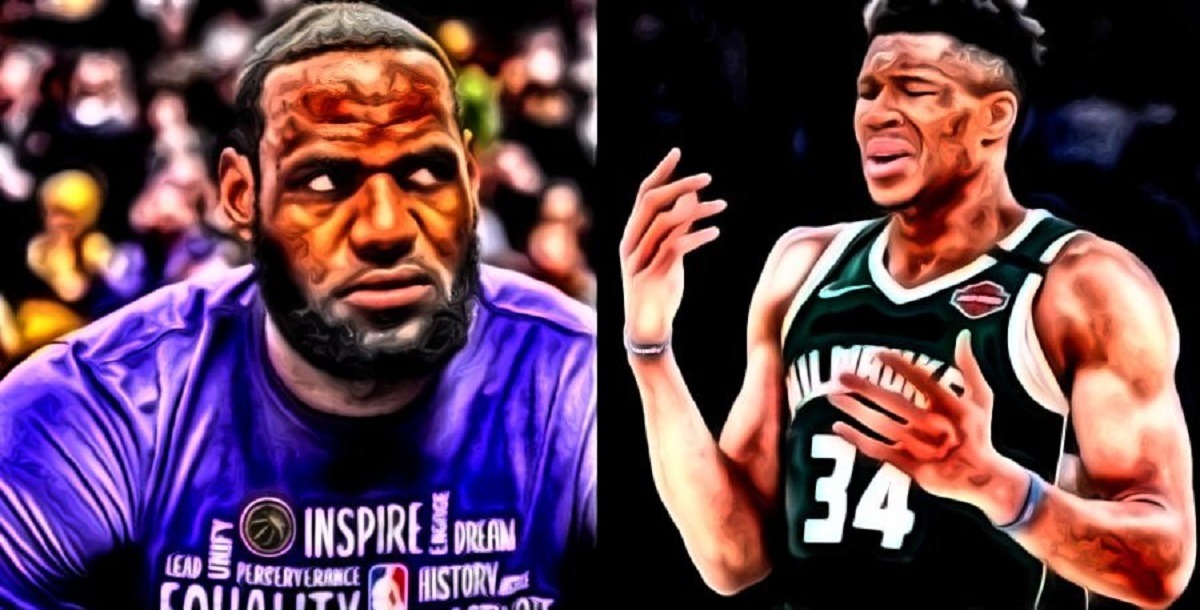 A video making waves on social media suggests that Lebron James dissed Giannis Antetokounmpo's scoring ability. In this shocking footage it seems Lebron James said Giannis can't score by agreeing with a comment Channing Frye said.
During the segment they were discussing the backlash Channing Frye got when he criticized Giannis' scoring ability for hindering Milwaukee Bucks success. It should be noted that Frye said this before he led Bucks to the finals this season. Lebron James says that he "knows" what Channing Frye was talking about when said Giannis can't score.
Could this be considered Lebron James dissing Giannis' scoring skills subliminally?
Ironically LeBron James was at Bucks vs Suns Game 5 to witness Giannis' incredible alley-oop finish first hand.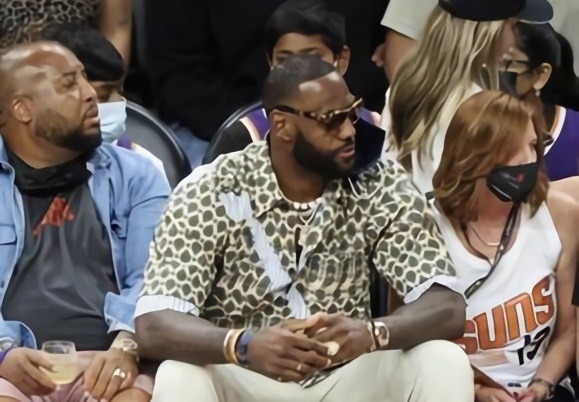 If Lebron James said Giannis can't score it probably has to do with the lack of offense variety in his game. Remember James Harden infamously said all Giannis does is "run and dunk". However, this playoffs Giannis offensive game started to show variety even in the clutch.
In the finals so far Giannis Antetokounpo is averaging 32 points on 61% shooting, and he has used everything from floaters to Dirk Nowitzki one legged fadeaways to score consistently. He even went 13-17 from the line in one game, which shows he has the ability to become a consistent free throw shooter too. The man can definitely score with the best of them. He's a walking bucket in his own right.
If Lebron James thinks Giannis Antetokounmpo can't score it's possible he could he feel him becoming a threat to his current basketball throne. When you really think about it Giannis is arguably the next Lebron James, and the new king of the Eastern Conference. It will all depend on winning a championship this year, and making the finals again next season. He's on pace to have a Lebronesque career in terms of stats and accolades.
Author: JordanThrilla Staff