When most people think of athletes signing sneaker deals they think the athlete has input on the designs. In some cases that is true, but not in the case of Brooklyn Nets' superstar. Kyrie Irving is beefing with Nike over the look of his new Kyrie 8 sneakers being released soon.
In a statement on Twitter Kyrie Irving called his Kyrie 8 shoes "trash", and said he had no input in the design. He claims Nike is going forward with the releasing the shoes despite him being 100% against the design. He apologized to his fans to the garbage Nike was about try selling to them.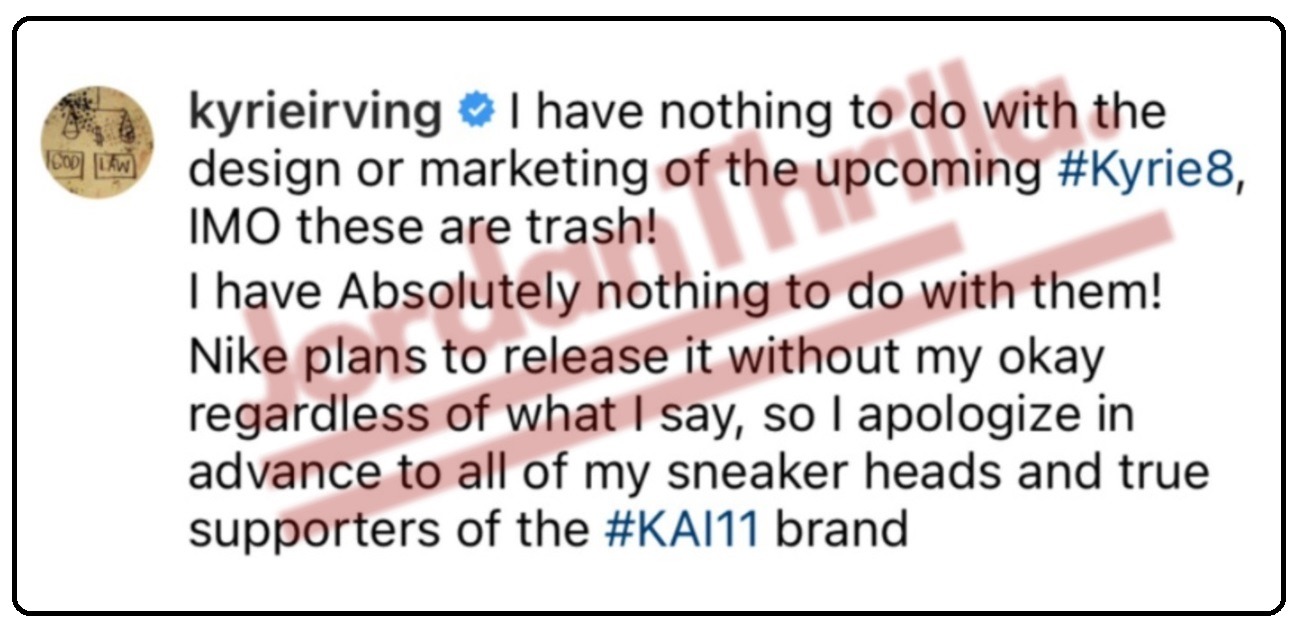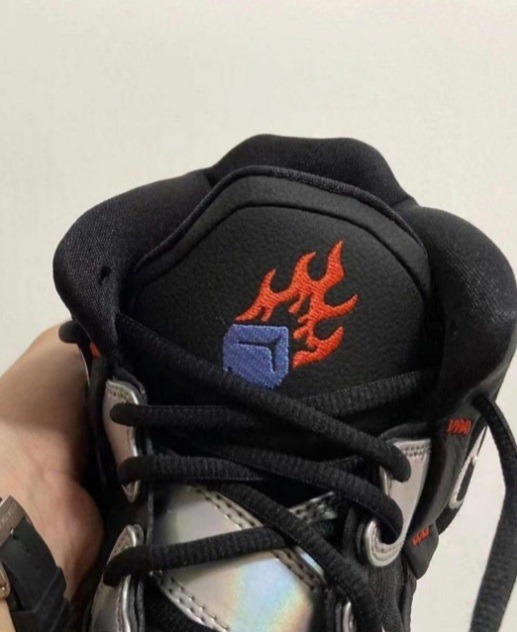 Kyrie Irving's gripe with Nike is understandable judging from how ugly the Kyrie 8 shoes are. From the dull silver undertones to the generic overall look of the Kyrie 8 sneakers, they look like a bootleg version of his shoe line. They look like the kind of shoes you will see sitting on the shelf at a discount store like Ross or TJ Maxx.
This whole situation makes you wonder if Kyrie Irving actually read his shoe contract before signing the deal. He probably should have signed with Big Baller Brand.
Author: JordanThrilla Staff