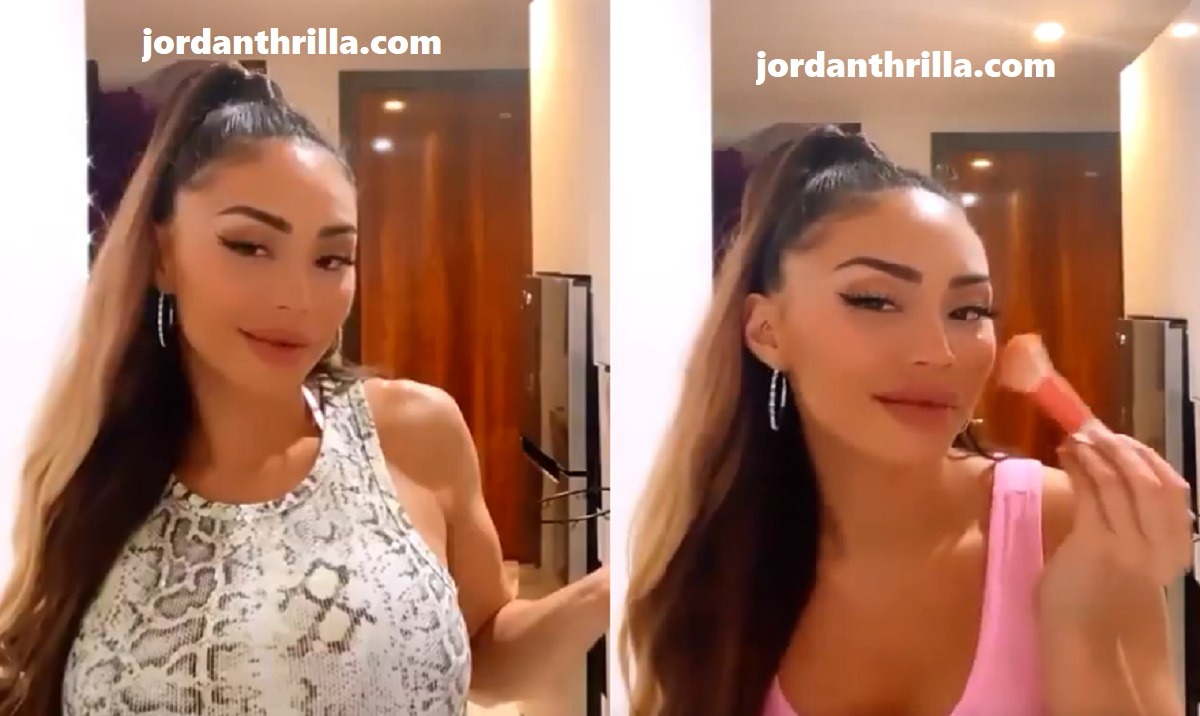 Remember how Scottie Pippen started to look like Future, after rumors of Larsa Pippen cheating with him went viral? Ironically now people think Montana Yao is trying to look like Larsa Pippen, because Malik Beasley cheated with her. However, she isn't having it, and fired back at haters trying to disparage her.
In a post on Instagram Montana Yao reacted to people accusing her of looking like Larsa Pippen saying, "GTFO my page with this bulls***. I been looked this way. More like someone look more and more like me. With all that Surgery". She flipped the script on the haters, and pointed out plastic surgery Larsa Pippen looks like Montana Yao, not the other way around.
Check out this side by side pick of them.
They definitely look alike except Montana Yao is much younger, and presumably has less plastic surgery. Malik Beasley must have really hated something about personality, because he chose the older carbon copy of her in the end.
Nice for whatttttttt? pic.twitter.com/IXUzjUP0aw

— Montana Yao (@montanayao) March 22, 2021
It seems like Montana Yao is still enjoying life despite how Malik Beasley treated her.
Author: JordanThrilla Staff