James Harden's "Thirteen" restaurant is opening on January 22, but it's already being flooded with reviews destroying its reputation. Angry Rockets fans left bad reviews for James Harden's restaurant in reaction to him forcing a trade to the Brooklyn Nets.
When you read through the reviews you would think these people ate at the restaurant, but low and behold they are voicing their frustrations from being betrayed by the Imposter Behind the Beard that is James Harden.
Take a look.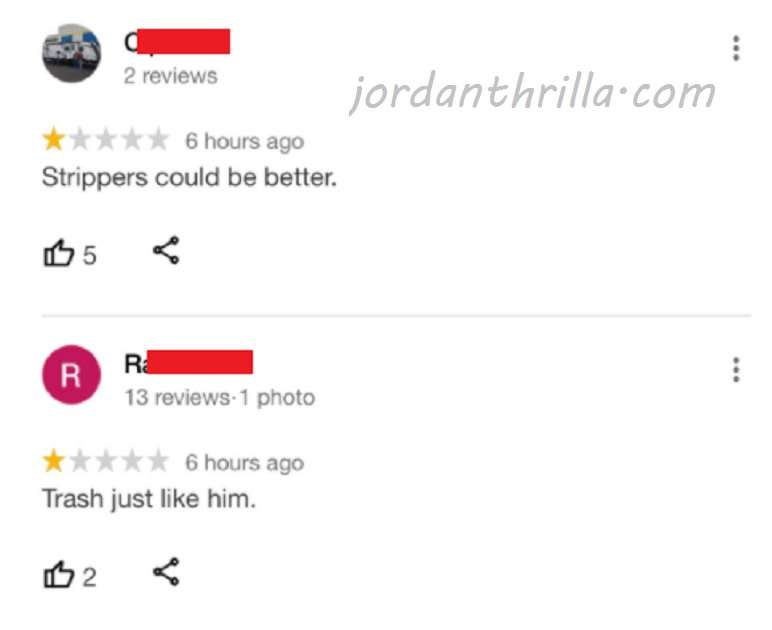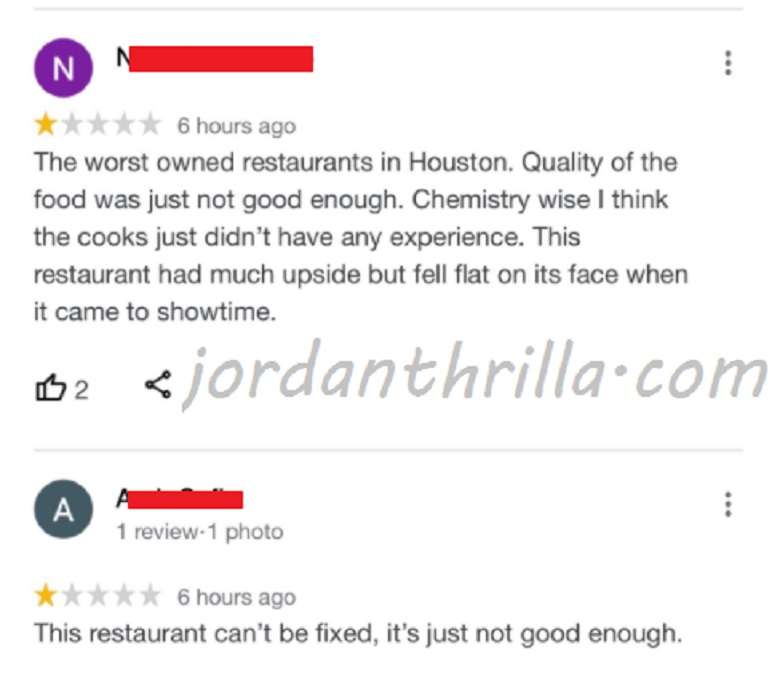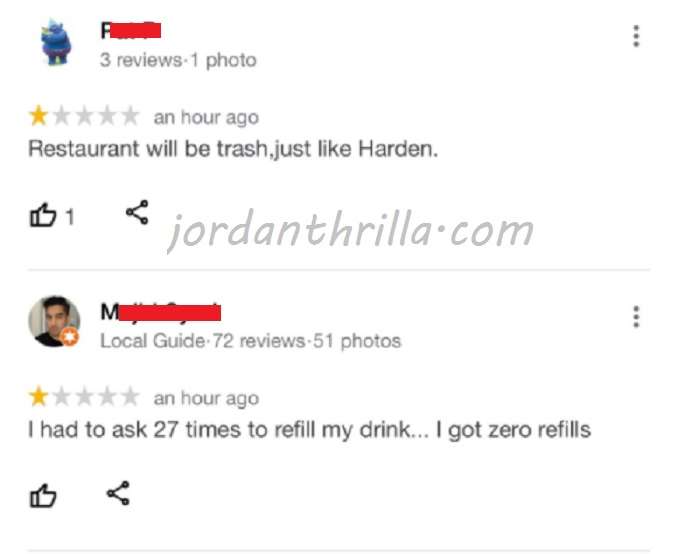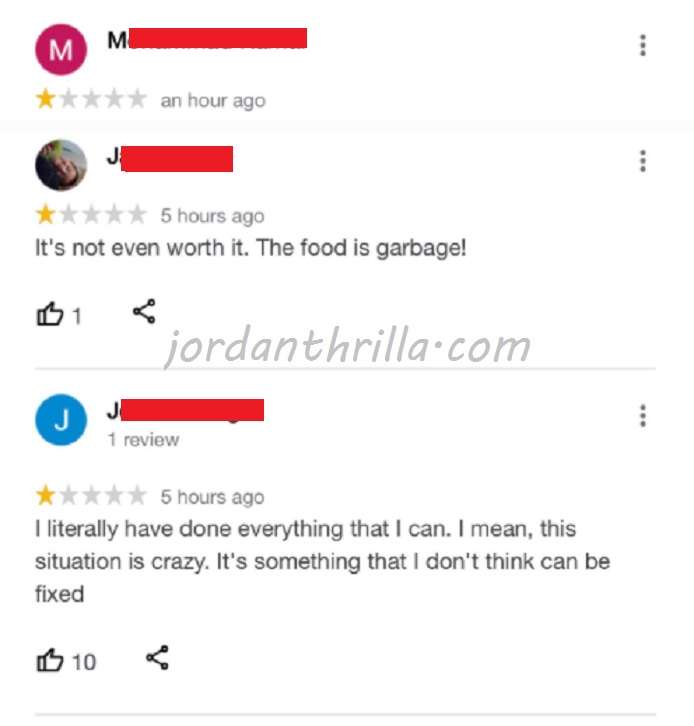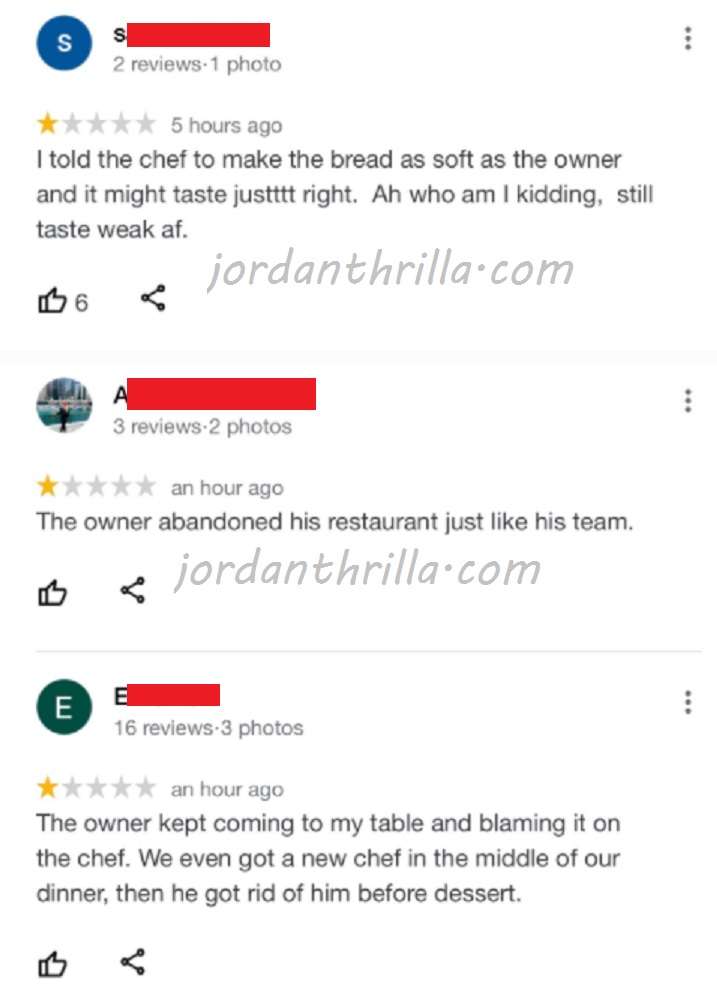 Many of reviews were direct insults to James Harden. However, some of the reviews made clever puns based on James Harden's infamous comments trashing the Rockets the day before he was traded.
James Harden named his restaurant after bad luck by calling it "Thirteen", and bad luck is what it's getting even before opening.
Is Rockets fans leaving bad reviews for James Harden's restaurant warranted? After how he threw the entire franchise under the bus after choking in the playoffs every single year some people would say so. At this point he might want to call off opening it.
Author: JordanThrilla