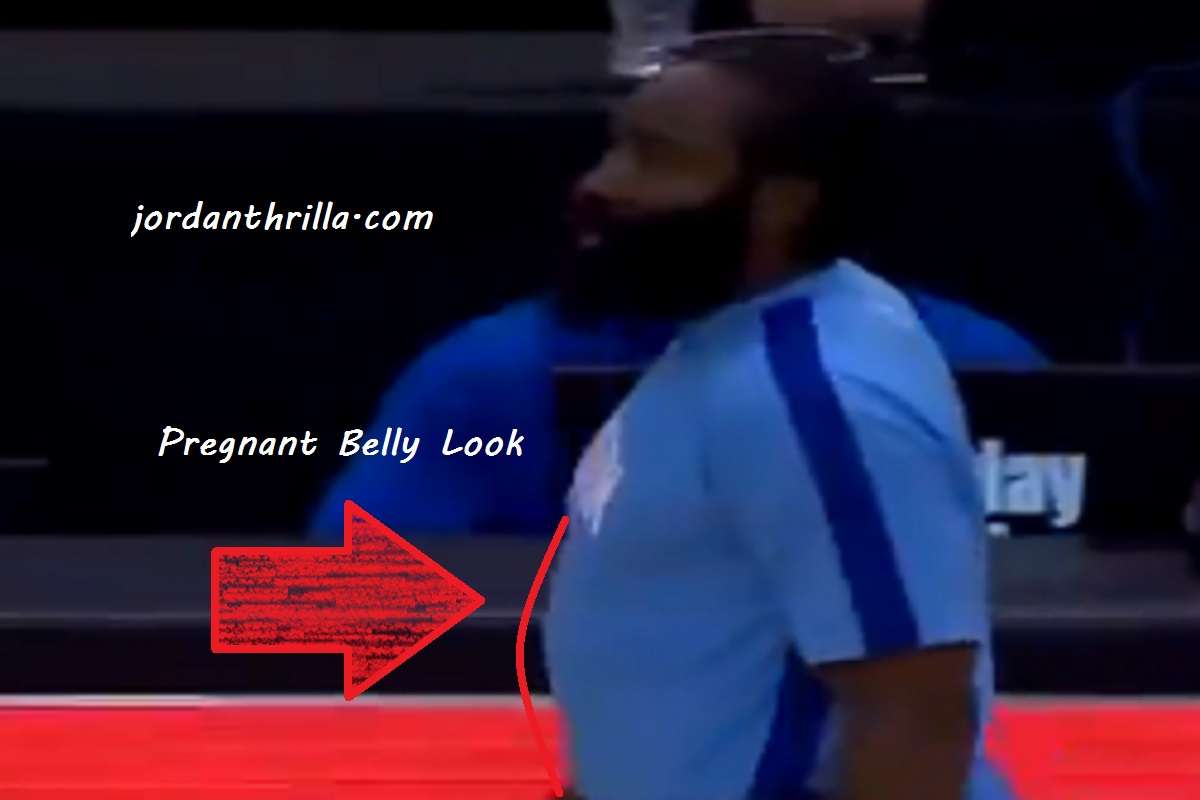 It's official James Harden is now a Brooklyn Nets player. Rockets traded James Harden to Brooklyn Nets and Kyrie Irving wasn't included in the deal. This means James Harden, Kevin Durant, and Kyrie Irving are all on the same team, at least for time being.
In the trade deal Rockets will receive Victor Oladipo, Dante Exum, Rodions Kurucs, three Brooklyn first-rounders (22, 24, 26), 1 Milwaukee first rounder (22, unprotected), four Brooklyn 1st round swaps (21, 23, 25, 27), according to Shams Charania.
Caris LeVert who was Brooklyn best remaining bench player will replace Victor Oladipo on the Pacers.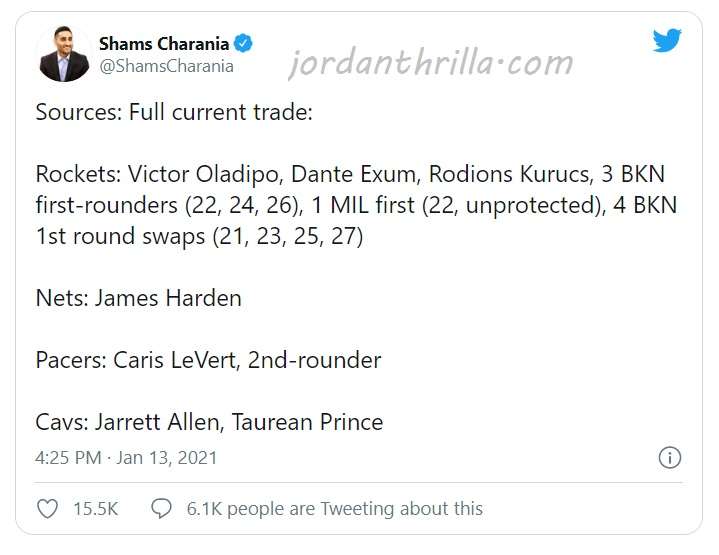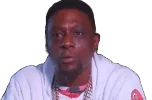 This trade is very exciting, but it basically makes the NETS the Kardashians of the NBA. The drama James Harden and Kyrie Irving will bring on the same team is a nightmare to think about. In the basketball sense Nets still aren't winning championship with that core.
All in all, James Harden finally got his wish to be traded from the Rockets. Also there is a chance that Nets are still planning to move Kyrie Irving to another team, but only time will tell.
The biggest question now is if James Harden is NETS second or third option? If he is the second option will Kyrie Irving be happy with being relegated to a third option? Steve Nash has an interesting dilemma on his hands.
Author: JordanThrilla