In what seems like one of the strangest turn of events a man who got caught cheating is suing the person he cheated with. Former Washington and current Steelers Quarterback Dwayne Haskins is suing IG model Vanessa Chantal for $20,000 after his wife knocked out his teeth for cheating with her.
According to reports Dwayne Haskins is seeking $20K in back pay from Vanessa Chantal, because he is married and got his teeth knocked out by his wife for being at a club with her. If you're trying to make sense of that you'll probably fail, because it really doesn't make any sense at all.
Who is Dwayne Haskins Wife?
Dwayne Haskins is married to Kalabrya Gondrezick-Haskins who is facing a felony charges of battery and domestic violence for damaging his teeth with the punch during a fight. The incident happened earlier this month on July 3.
Vanessa Chantal leaked texted messages from Dwayne Haskins where he was begging for the $20,000 back from her. This was presumably before he decided to take the case the court with a lawsuit.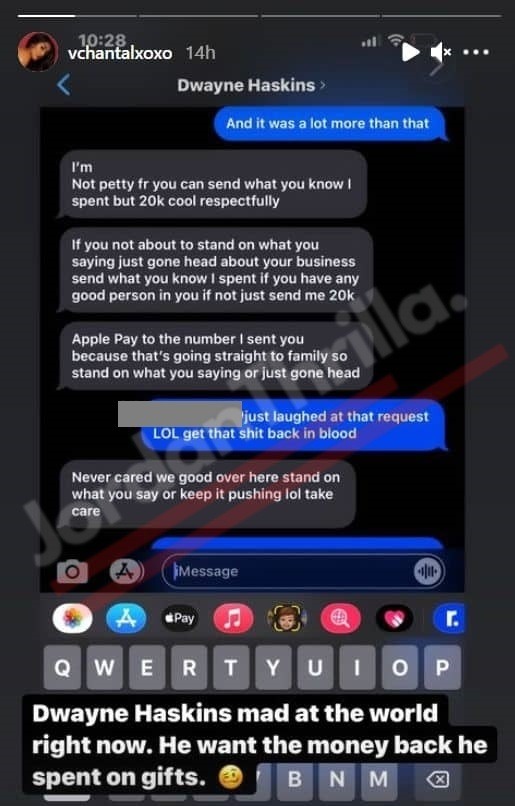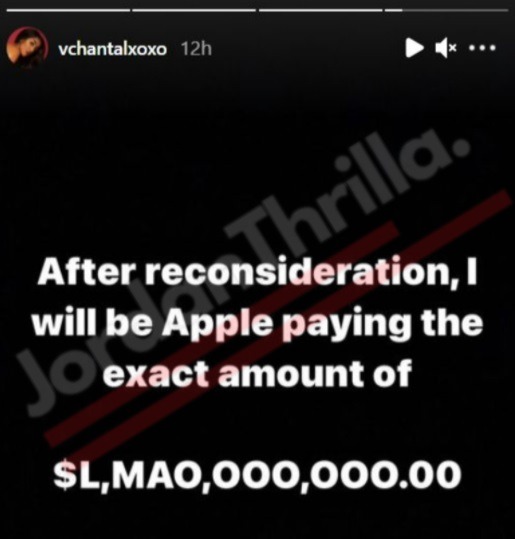 Vanessa Chantal has already publicly disagreed to giving Dwayne Haskins his $20K back. Depending on how the case turns out he may end up losing his wife, his teeth, and the $20,000 he spent on an IG Model. Talk about a lose lose situation.
They say it ain't tricking if you got it, but it appears Dwayne Haskins was tricking because he needs that money back badly.
Author: JordanThrilla Staff