In one of the craziest cases of Deja Vu Chris Brown is in the news for harming another woman. Social media is reacting to Chris Brown hitting a woman in Los Angeles during an argument, according to new allegations. Police say evidence points to potential battery charges against Chris Brown. The incident allegedly happened at a house on Citrus Ridge Drive in the San Fernando Valley section of Los Angeles. According the victims' own words the hit was so forceful that Chris Brown knocked the weave off the woman's head.
On Social media people reacted to Chris Brown hitting the woman in Los Angeles by bringing up the Rihanna incident that happened all those years ago. Some people called for all music to be removed from streaming platforms, and wondered how his career survived after he beat up Rihanna on the fateful day. Others were surprise the people were shocked that he would hit a woman again.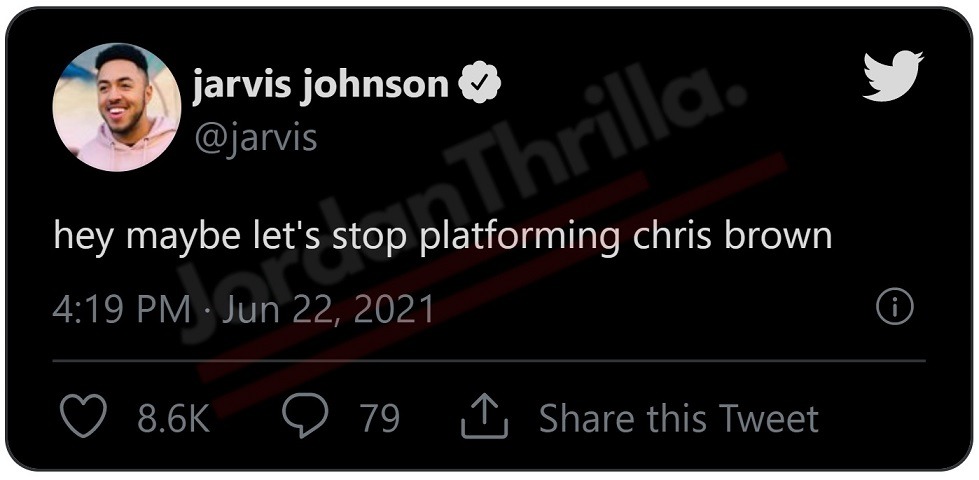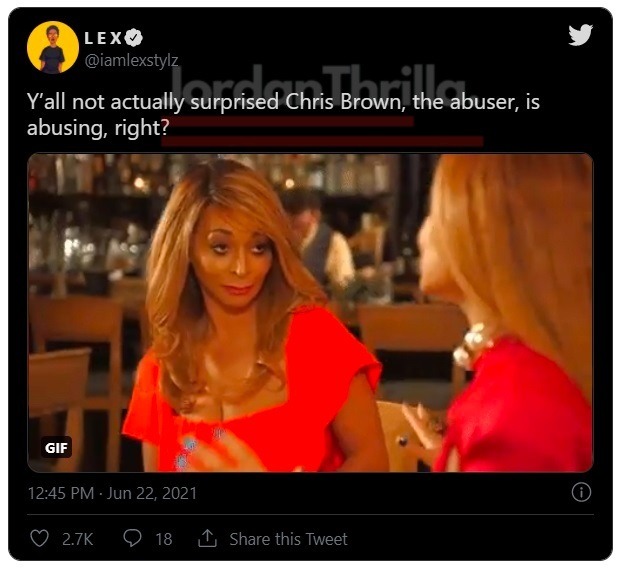 Here is an example of some of the bad reviews the Beyhive left on Trick Daddy's restaurant page.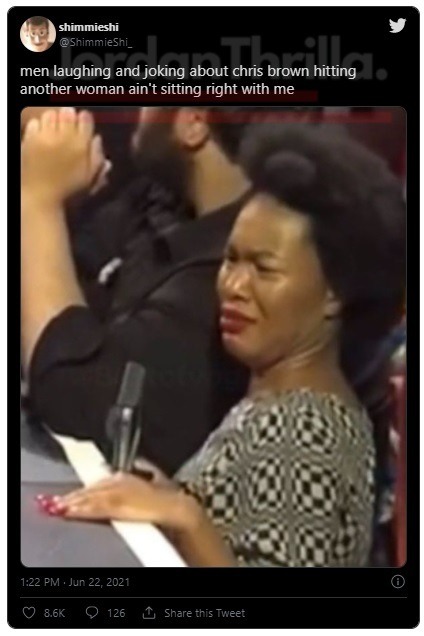 It was a miracle that Chris Brown survived the Rihanna ordeal is terms of being loved by the public again. However, it's going to be tough to do that all over again especially since his popularity has declined, and he no longer has the innocent image he had going before the first time he hit a woman.
Author: JordanThrilla Staff