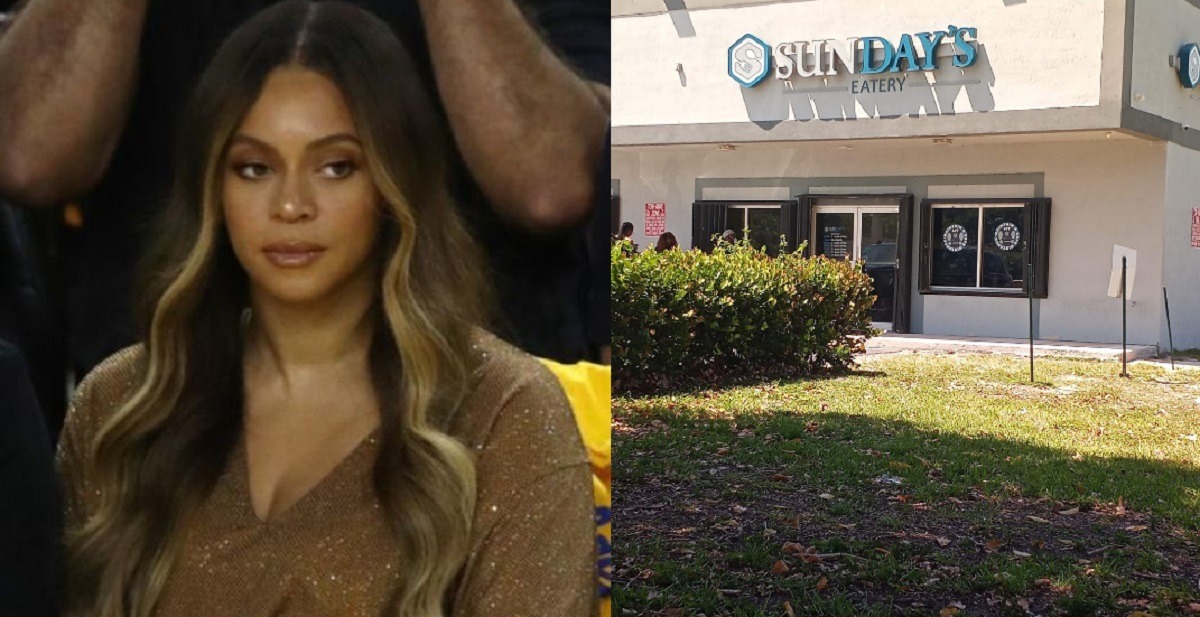 In the music world everyone knows the one fanbase you don't want to make angry is the Beyhive, but Trick Daddy is learning that the hard way. During a recent Clubhouse interview Trick Daddy went on rant saying Beyoncé 'can't sing and doesn't write her music', and Jay-Z 'never won the greatest rapper alive'. As the disrespectful comments swept through the hip-hop airwaves Beyonce fans destroyed Trick Daddy's Sunday's Eatery restaurant rating in retaliation for his crime.
In the span of a few hours Beyoncé fans made Trick Daddy's restaurant rating fall from 4.1 to 2.6 on Google, and it hasn't stopped dropping. Looking through the google reviews you could see a mass of amount of new 1 star ratings from people claiming the food was nasty, and service was horrible. The Beyhive even claimed they found roaches in food at Trick Daddy's restaurant.
Here is an example of some of the bad reviews the Beyhive left on Trick Daddy's restaurant page.
To Trick Daddy's defense the food at his restaurant doesn't look too bad, despite what Beyonce fan's are saying. Looks like one of those places where $5 can go a long way towards getting you a good quality stomach filling meal.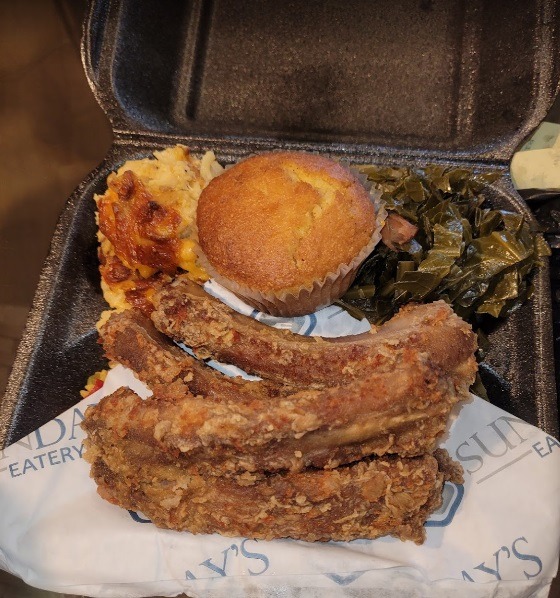 Trick Daddy is feeling the wrath of the Beyhive, and he only brought it on himself. There was no reason for Trick Daddy dissing Beyonce and Jay Z like that.
At least he can say he got the attention he wanted if that was what he was looking for.
Author: JordanThrilla Staff