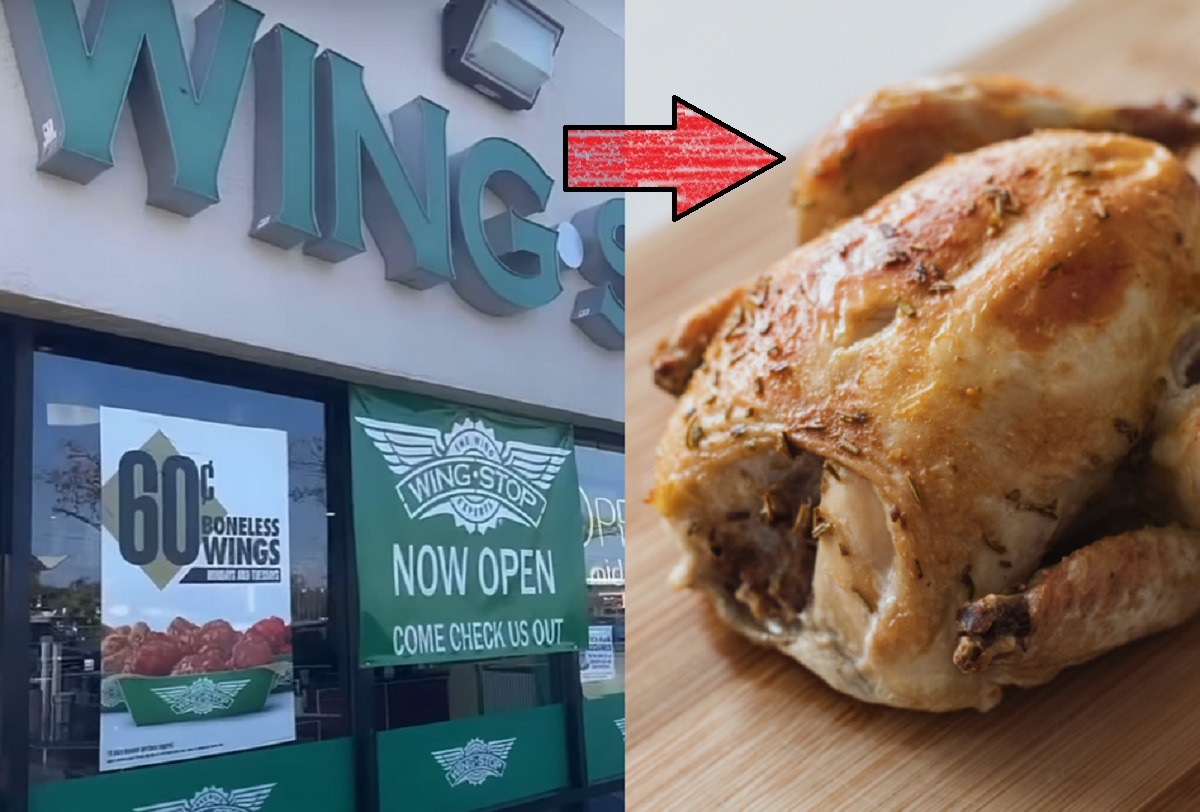 Wingstop has been promoting chicken wings since its conception, but the economy is forcing the brand to turn to more meaty thighs. Wing-stop has created a new virtual brand called "Thighstop". Like the name entails all its core products use chicken thighs rather than the usual chicken wings.
Why did Wingstop create Thigh-Stop?
Reports say that the price per unit of the chicken wings has increased in recent months. In an interview with CNN Wingstop CEO Charlie Morrison claimed that the price per pound of chicken wings increased from $0.98 to $3.22, which is an over 300% rise. In comparison chicken thighs are said to be around $1.61 a pound, roughly 50% of the cost of wings. This means on every "Thighstop" meal sold they would be making roughly twice the profit of a Wingstop sale.
The stark rise in chicken wing prices has been partially connected with a shortage of factory workers, and meat plants struggling to meet demand due to the COVID-19 crisis. The trickle down effect is leaving its mark on the restaurant industry.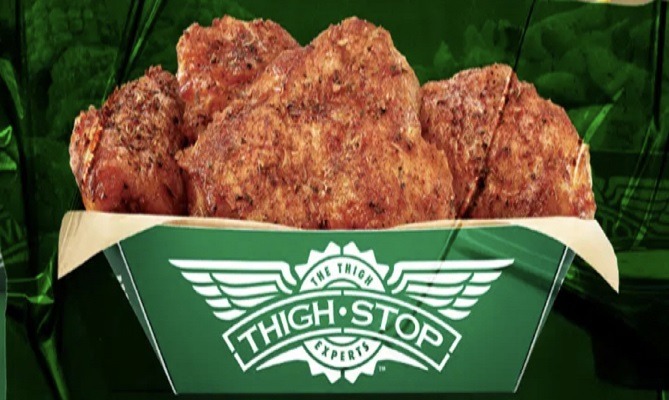 With the creation of Thighstop many people are wondering what it means for Rick Ross, who is one of Wingstop's most famous owners. We all know how much he loved the lemon pepper wings, it's even in some of his most quotable lyrics. Will those lemon pepper thighs hit the same way? The answer can't be official until Rick Ross shares his thoughts.
If you want to order a Thigstop meal you can head over to Thighstop.com. You can choose between boneless and bone-in thighs on each of the menu items.
Author: JordanThrilla Staff