The tragic death of Lauren Robinson who goes by laurenmartyniuk on TikTok, a 29-year-old mother of four from Galveston, Texas, has raised serious concerns about the safety of cosmetic surgery in Mexico. Robinson died on May 31, 2023, three months after undergoing a breast augmentation revision, a Brazilian butt lift and liposuction at a clinic in Matamoros, Tamaulipas.
Why Did Lauren Robinson Die after Getting Plastic Surgery in Mexico?
According to multiple reports Lauren Robinson contracted fungal meningitis, a rare and potentially fatal infection of the brain and spinal cord, which doctors believe was caused by contaminated anesthesia or unsterilized equipment used during the surgery.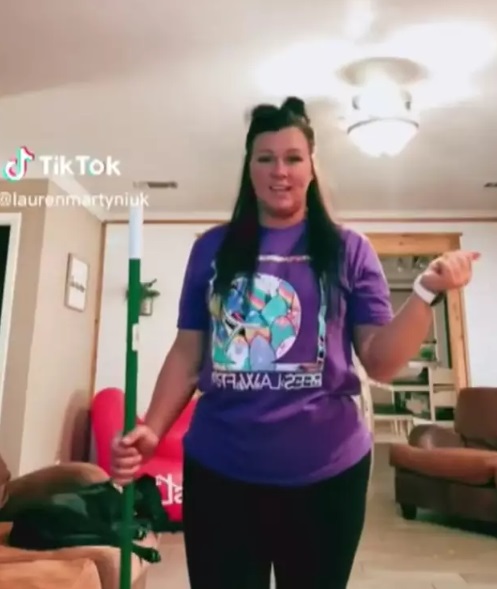 Fungal meningitis is not contagious and can only be acquired through direct exposure to the fungus. It can take weeks for symptoms to appear and they may be mild at first. However, once symptoms start, they can quickly worsen and become life-threatening. Fungal meningitis requires prompt diagnosis and treatment with antifungal medications. Without treatment, it can cause permanent brain damage or death.
Robinson's husband, Garrett Robinson, said that his wife was happy with the results of her surgery at first and went back to work as normal. She had traveled to Mexico to fix a botched breast augmentation that she had done years ago that left her scarred. She also decided to get a Brazilian butt lift and liposuction while she was there. She documented her journey on social media, posting videos and photos of herself before and after the surgery. She also shared pictures of herself with her husband at the clinic in Matamoros.
However, a few days after going on a trip with her children, Robinson started to feel unwell. She complained of severe headaches that made her want to cry. She visited multiple hospitals before finally being diagnosed with fungal meningitis. She suffered four mini strokes in the final weeks of her life and was put on a ventilator. She died on May 31 at a hospital in Galveston.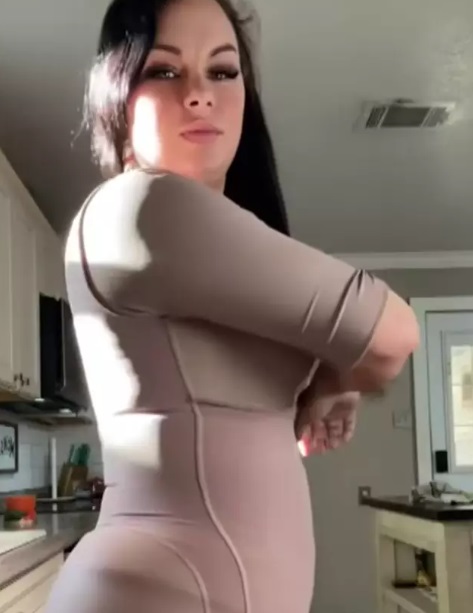 CDC Issues Warning About Getting Plastic Surgery in Matamoros Mexico
Robinson was one of at least 17 people who developed suspected cases of fungal meningitis after having cosmetic procedures in Matamoros in 2023, according to the Texas Department of State Health Services. Four of them have died so far. The US Centers for Disease Control and Prevention (CDC) has issued a travel advisory urging Americans to cancel any planned surgeries in Matamoros, and to seek medical attention if they have symptoms such as fever, headache, stiff neck, nausea, vomiting, sensitivity to light and confusion. The CDC also said that more than 200 US residents who had surgery in Matamoros in 2023 are being monitored for signs of the infection.
The Mexican health authorities have closed down two clinics in Matamoros that were linked to the outbreak of fungal meningitis. They are investigating the source of the contamination and the quality of the services provided by the clinics. The clinics have not been named by the authorities or by the media.
Cosmetic surgery is a popular option for many Americans who want to improve their appearance and self-esteem. However, traveling abroad for such procedures can pose serious risks, especially if the clinics are not accredited or regulated by reputable organizations.
Some of the risks include infection, complications, poor results, lack of follow-up care and legal issues. The CDC advises Americans who are considering cosmetic surgery abroad to do their research carefully and to consult with their health care providers before making any decisions.