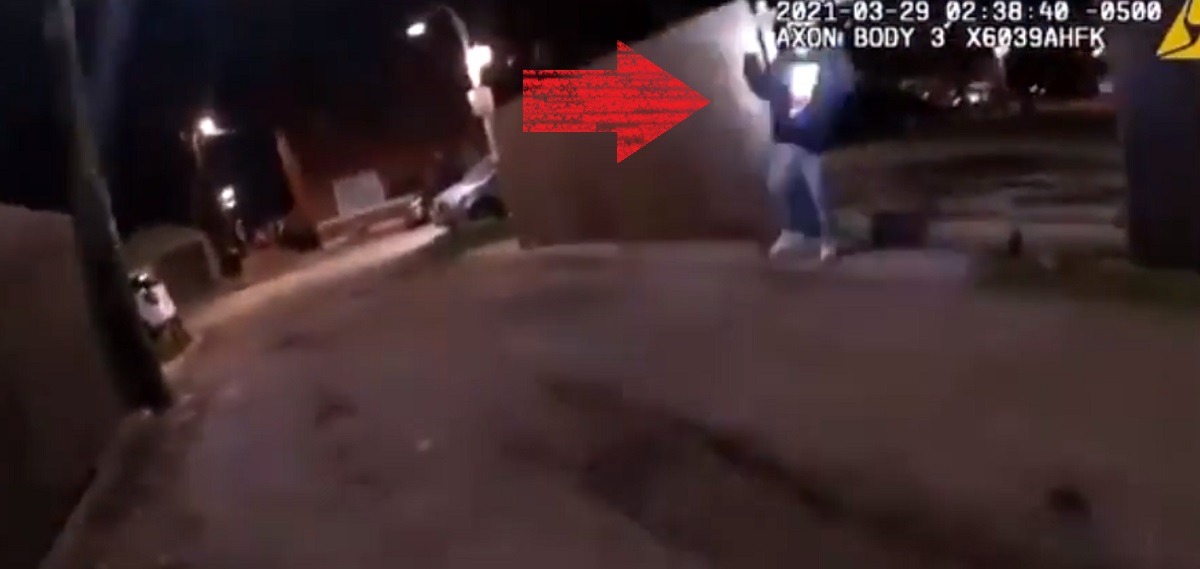 Bodycam Footage of a Police shooting 13 year old Adam Toledo on March 29 has been released, and it paints a very different picture than what prosecutors said. The video shows Adam Toledo put his hands up before a police officer shot and killed him. Prosecutors are now saying they weren't well informed of what took place.
The video seems to show that Adam Toledo did have a gun in his hand, but he threw it behind a fence to surrender. In the same moment he seemed to clearly put his hands up the police officer shot him.
The questions now are why would the police officer shoot someone who was surrendering? Also why did the Police Officer claim Adam Toledo had a gun in his hand when he shot him?
It's expected that massive protests will take place in Chicago, which could cause severe amounts of damage. Chicago Mayor Lori Lightfoot has already called for peace in an attempted to quell the growing anger.
A police cop shooting 13 year old Adam Toledo who had his hands up is just so sad. Right on the heels of the Daunte Wright situation too. It seems like the cycle of controversial police shootings will never end.
RIP Adam Toledo.
Author: JordanThrilla Staff