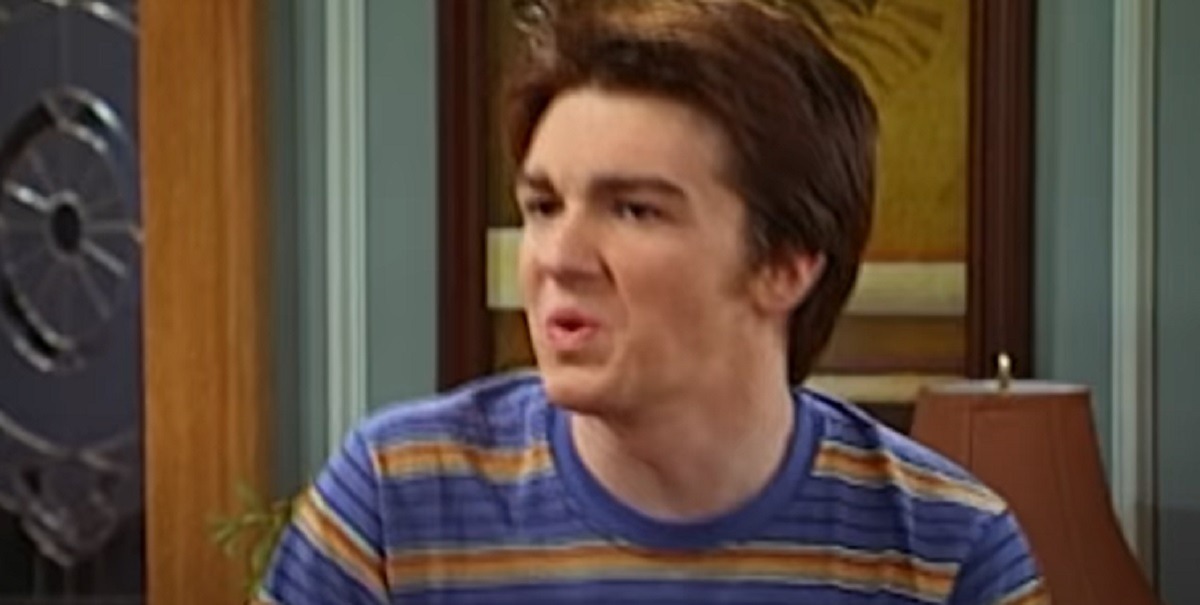 Is Drake Bell a pedophile? The seemingly innocent Nickelodeon star from "Drake and Josh" is in a heap of trouble after catching charges that involve children. According to reports Drake Bell was arrested for endangering children and spreading material harmful to juveniles.
A report from Fox News states that Drake Bell was allegedly caught having $exual chats with an underage individual. The allegations come from alleged contact that was made between Drake Bell and the underage victim back in December of 2017. At the time he was in Cleveland to perform at a club.

The 34 year old Drake Bell plead not guilty to the charges during a session at Cuyahoga County Court, and posted $2,500 bail. The court has ordered him to make no contact with his accuser, and he must give them a DNA sample for the investigation.
In the court of law you are innocent until proven guilty, but it's easy to see why people already think Drake Bell is a pedophile. However, people should let the case play out before passing full judgement.
Story is still developing.
Author: JordanThrilla Staff