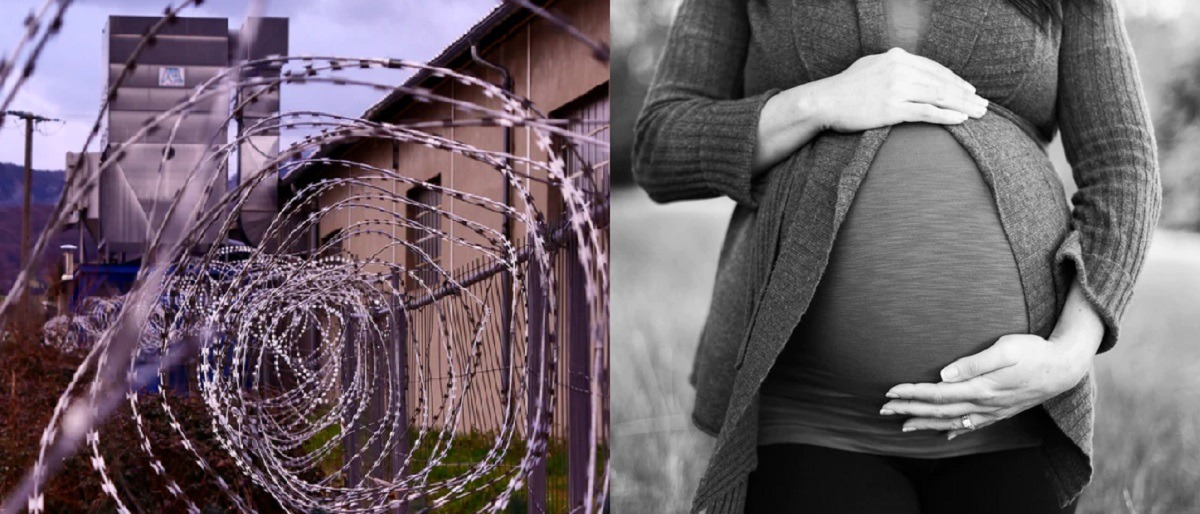 The state of California is under much controversy after transgender woman got a female inmate pregnant after being her cellmate. According to reports the trans woman smashed the female inmate at the Central California Women's Facility.
How a New Law Enabled a Transgender Woman to Impregnate a Female Inmate in California
On January 1, 2021 the state of California passed Bill SB 132. Under this new law inmates who identify as a transgender woman can be transferred or placed in women facilities regardless of the level of crime they committed. The bill was made official by Governor Gavin Newsom.
Under the SB 132 Bill Correctional Facilities in California are required to ask a person if they identify as transgender, then conduct a body searches based on the gender they identify. For example a biological male who identifies as a transgender woman would be body searched under guidelines security uses for biological women. In addition as aforementioned these inmates are also put facilities based on the gender they identify with. The result is a California female inmate pregnant by a transgender woman she was sharing a cell with. Her baby daddy is a woman theoretically speaking, which could be a first in prison history.
On social media feminists protesting SB 132 is a common sight.
From an ethical standpoint SB 132 is doing what is morally correct. It prevents convicted criminals from feelings of alienation that could occur if they were forced to be housed with genders they don't identify with mentally. At the same time it's easy to see the problems this can cause considering some Transgender women still have working male body parts, and are fully capable of getting a biological female pregnant.
How do you feel about transgender women sharing cells with cisgender women? Is a female California inmate pregnant after sharing a cell with a Transgender woman a cause for concern?
Author: JordanThrilla Staff