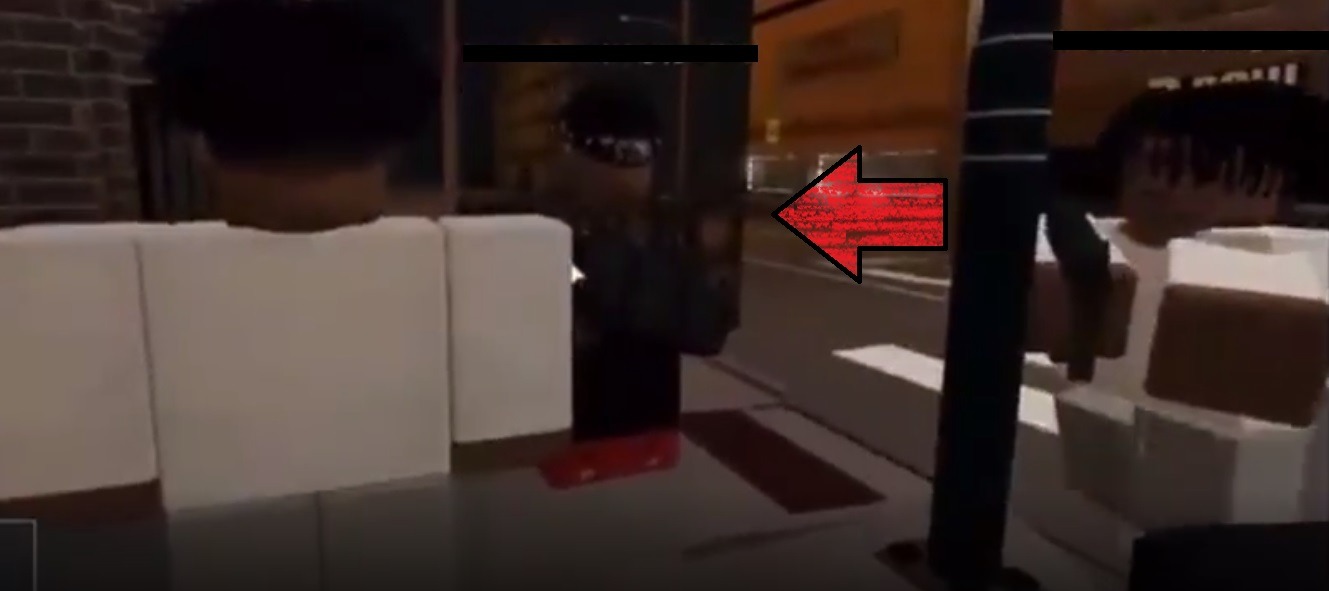 A controversial topic that isn't talked about as much these days is realism that goes on in open world games where the user can create any imaginary scenario possible. GTA V does this for grown ups, while ROBLOX does a scaled down version of the same thing for younger gamers. Sometimes these scenarios can be really disturbing in the way they show how a young kid's mind is influenced by the crime that goes on around them.
ROBLOX Chiraq?
A possible example of this potential issue is Roblox Chiraq. A video of Chicago goon kid gamers catching opps lacking in Roblox then shooting them dead has parents everywhere worried. Parents had no idea kids could kids are murdering their Roblox opps for fun. When one of the kids said "There go the opp right there" that was probably the most memorable part.
Could these kid gamers catching their Roblox opp lacking be considered them glorifying deadly situations that happen in Chiraq? Is it a bad thing that kids are pretending to Chicago goons in ROBLOX?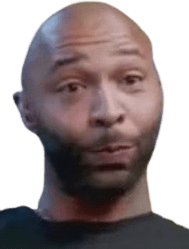 A big question here is have these kids been directly influenced by the Chicago street life, or from Chicago rappers who put the Chiraq lifestyle on forefront for the masses to get a glimpse of? Who would have ever guessed that in 2021 kids would catching bodies in Roblox in some real gang beef.
Author: JordanThrilla Staff