Is Marquise Jackson scamming people with cash app lottery contests on Instagram live? It's alleged that 50 Cent's son Marquise Jackson got on IG Live today asking people to send him $5.00 through Cash App to enter into a Lottery Contest where he would be giving away a large money prize.
People are saying he is only doing this because he is broke, and is running out of cash. It's alleged that when you send him the $5.00 dollars through Cashapp, there actually isn't a lottery contest he is doing. He intends to keep the cash.
Here an example of how a typical cash app lottery scam is advertised on IG. First the person says there is an entry fee. In Marquise Jackson's case his fee is allegedly $5.00.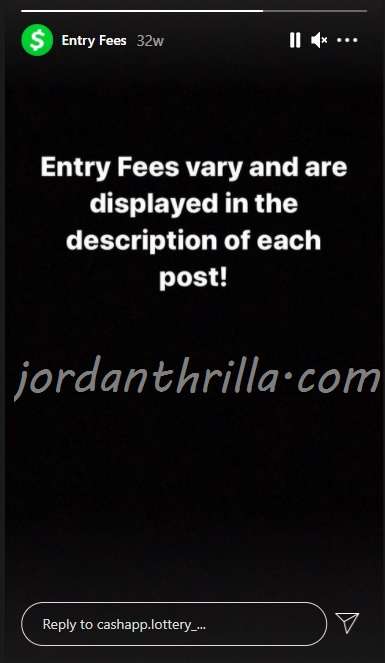 Next the person will post their "Entry cashtag", which is just a cash app account setup to receive the "entry fees" for the fake lottery contest. In this case Marquise Jackson gave out his Cash App name on IG live.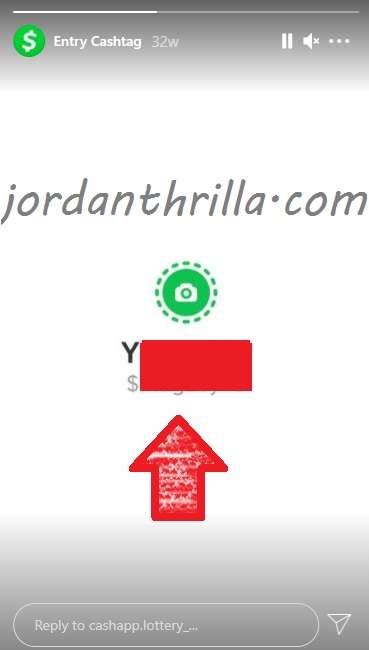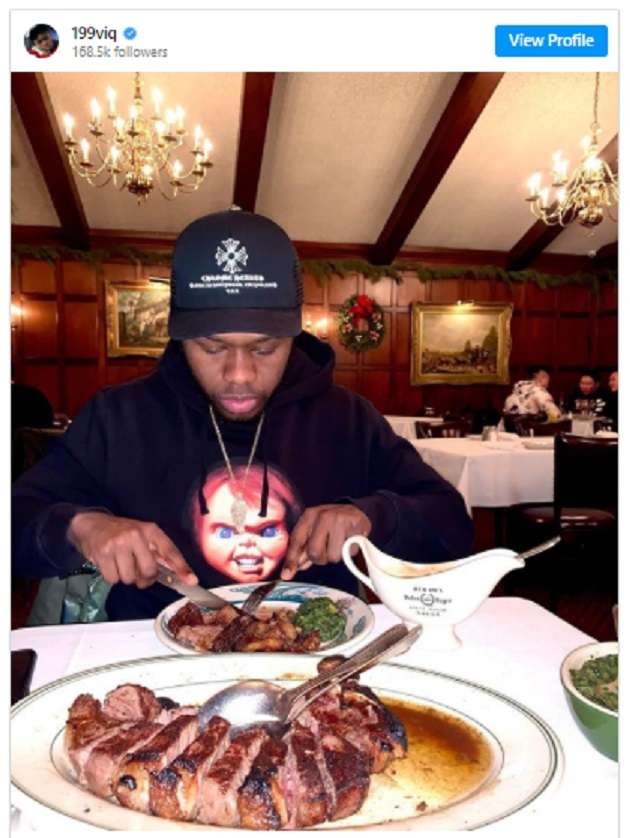 50 Cent's child support payments to Marquise Jackson stopped when he turned 21, which was 3 years ago. Rumors say him and his mom have already blew through the cash they had saved up from the enormous child support payments they were receiving. Marquise Jackson frequently posted photos of himself living the lavish lifestyle, even without 50 Cent's forced court support.
50 Cent always warned his son that life would eventually get rough for him after those payments stopped, and it may have reached that point.
If the rumors are true and Marquise Jackson is doing Cash App Lottery Scams then it's clear he really is broke.
Author: JordanThrilla