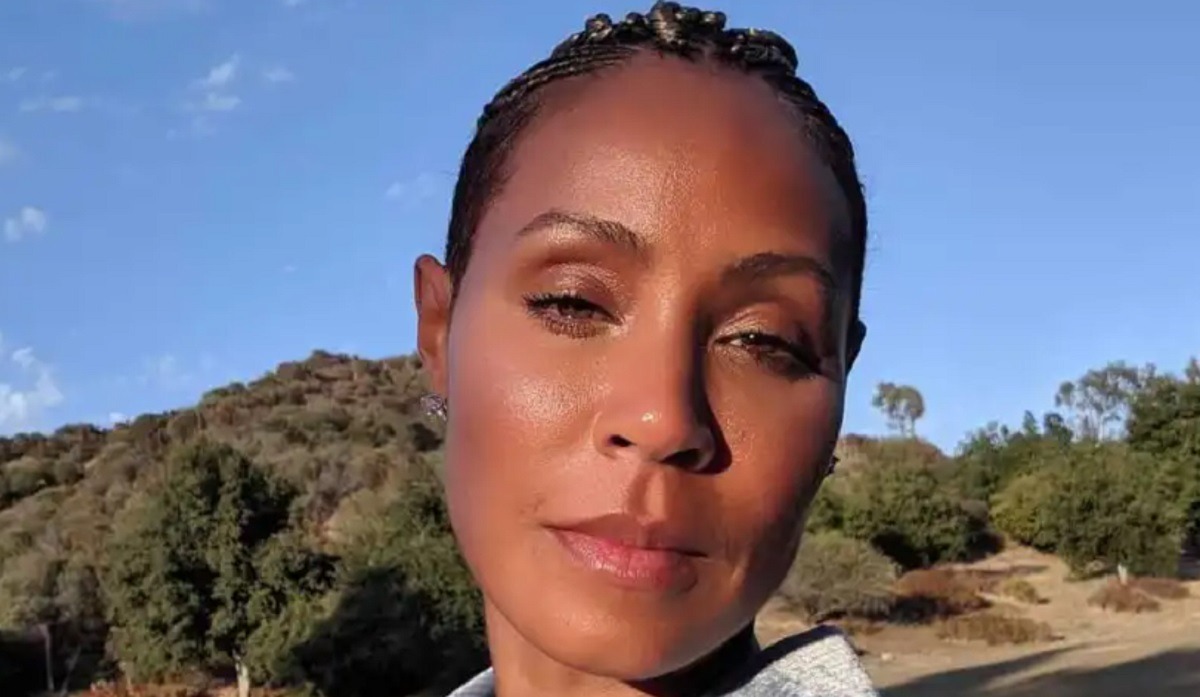 Was Jada Pinkett Smith a pedophile? A new conspiracy theory alleges that Jada Pinkett Smith slept with an underaged rapper in 1993. The conspiracy theory was born when Daz Dillinger allegedly insinuated Chris Kelly of Kris Kross was smashing Jada Pinkett Smith when he was only 14 years old. In 1993 Jada Pinkett Smith was around 22 years old, which puts an 8 year age difference between them.
The Evidence Supporting Conspiracy Theory Jada Pinkett Smith slept with an Underaged Chris Kelly
In 2014 Chris Kelly's mom did an interview where she insinuated that he was pressured into having $exual relationships with adults when he was still a kid. In addition in 2013 Kriss Kross' DJ Nabs also insinuated that Chris Kelly was in a relationship with an older superstar woman when he was still a teenager.
Take a look the interview with Chris Kelly's mom Donna Kelly Pratte below. Skip to the 10 minute mark.
We all know Jada Pinkett Smith has a thing for younger men, because she left Will Smith for August Alsina. However, it's still crazy to think that she was possibly having $exual relationships with a 14 year old, although it was a different time period in 1993. Back then many superstars such as Magic Johnson were seen possibly going after underaged individuals. Karl Malone even got a underaged girl pregnant, and never got in trouble for it.
How crazy would it be if Jada Pinkett was a pedophile back then? Did a 14 year old Chris Kelly smash Jada Pinkett Smith when she was 22?
In July of 2013 Chris Kelly died of a drug overdose. When you hear his mother talk about the things he was pressured to do as a youngster it makes you wonder if childhood demons haunting him led to his death.