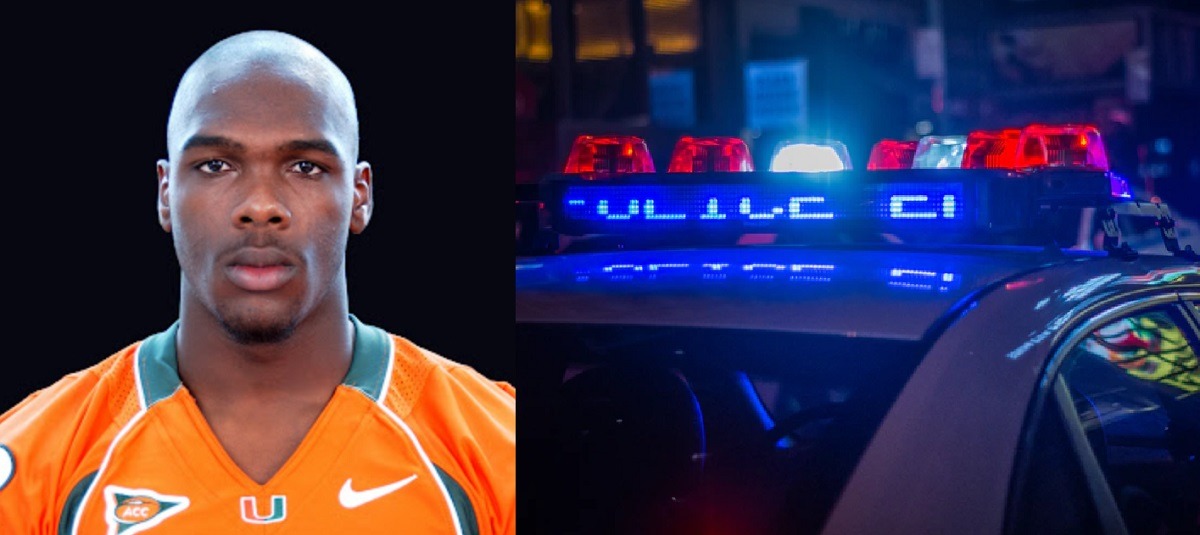 The 2006 murder mystery of Bryan Pata seems to have finally been solved 16 years later. According to reports former Miami Hurricane football player Rashaun Jones was arrested for murdering Bryan Pata, who was his teammate at the time. Police believe Rashaun Jones shot Bryan Pata to death. His arrest was announced in a press conference by Detective Juan Segovia.
According to reports Rashaun Jones was taken into custody in Marion Country central Florida, and he will be extradited to Miami for the trial. An old report from ESPN alleges that Rashaun Jones knew that police were investigating him as a suspect, and that people on his team also suspected he murdering Bryan Pata. However, he still denies any wrong doing and maintains his innocence.
Here is a photo of Bryan Pata.
Reports say there were "mistakes" over the past 16 years that made the investigation last so long before the arrest of Rashaun Jones. It was the perseverance of Bryan Pata's family to keep pressure on investigators to find the truth that led to the case finally being solved. Now the Pata family finally gets closure.
RIP Bryan Pata.
Author: JordanThrilla Staff