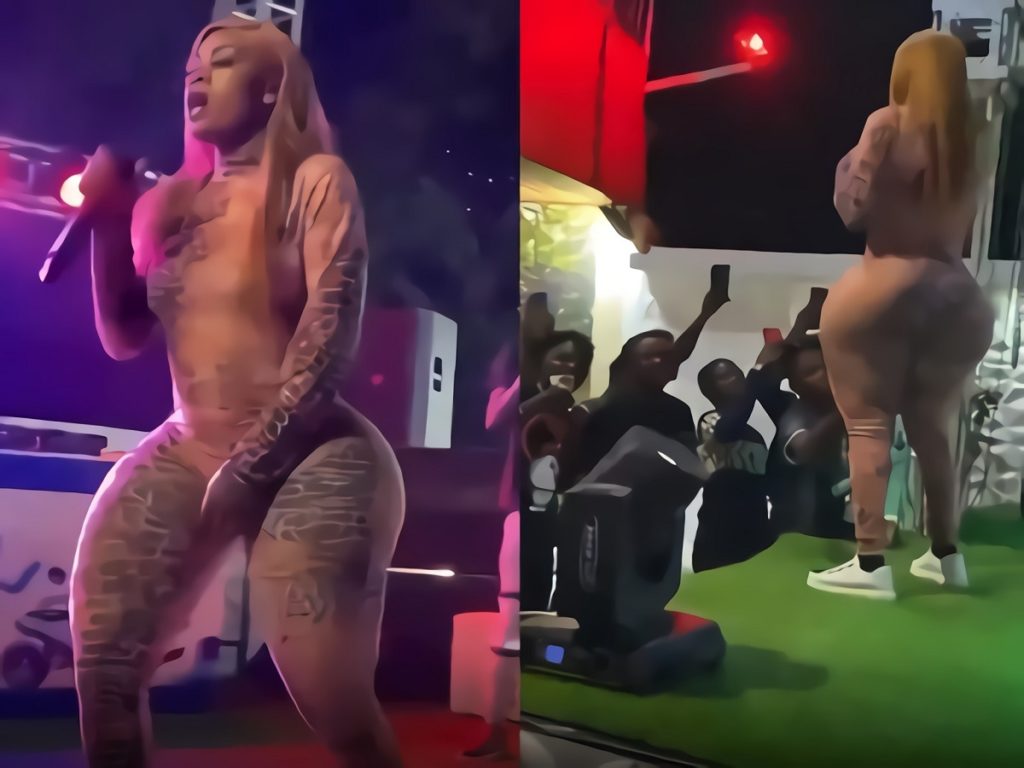 Brazilian Butt Lift Surgery aka BBL is one of the most common cosmetic procedures that women all over the world do. Despite all the BBL horror stories that have been documented on social media, it remains a surgery that many women are willing to take the risk for in hopes of achieving their personal ideal of what their butt should look like.
What is BBL Plastic Surgery and How Long Does it Last?
Brazilian Butt Lift Surgery consists of transferring or removing fat from buttocks area. The goal depends on an individual's desires, but in general BBL surgery can reduce excess skin and create a smoother, firmer, rounder butt area. It takes on average about 4 months for a BBL to stabilize completely, and it can last up to 10 years if a patient takes good care of the surgery area. BBL surgery is popular, because it doesn't involve using artificial implants. However, the risk still remains the same, and some people have even died after BBL surgery.
Angolan Female Rapper's Alleged Brazilian Butt Lift Plastic Surgery Gets Roasted in Viral Twitter Thread
The results of BBL surgery can look great if done right, but in many cases women go overboard. A perfect example could possibly be a female rapper from Angola whose alleged Brazilian Butt Lift is trending on social media. Recently she was performing one of her hit singles, and a clip from the concert went viral due to the shape of her body. On twitter the Angolan female rapper's alleged BBL got roasted with all kinds of jokes.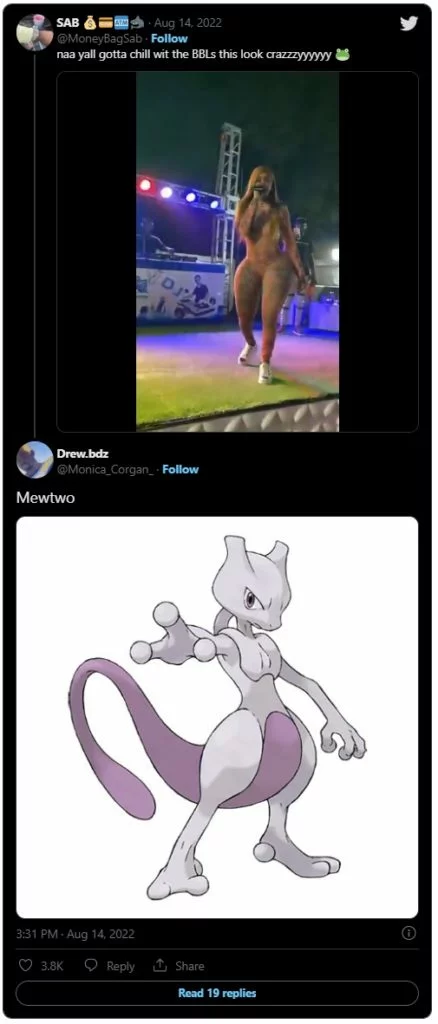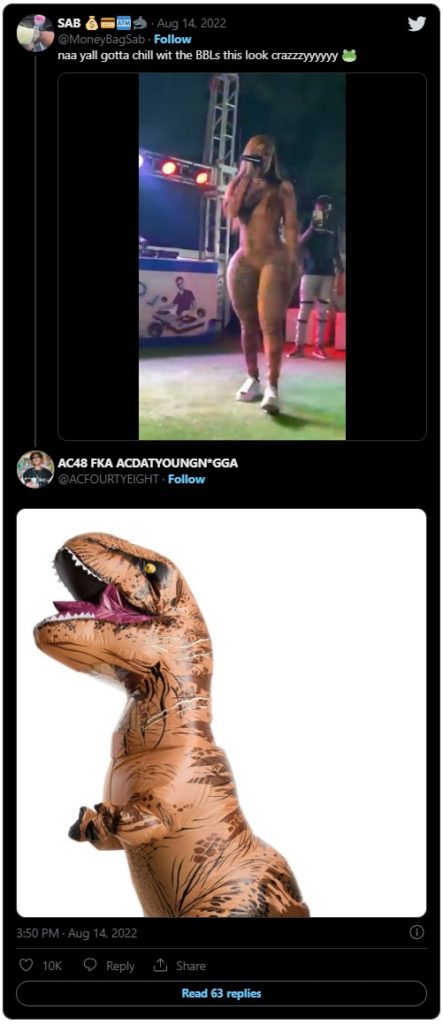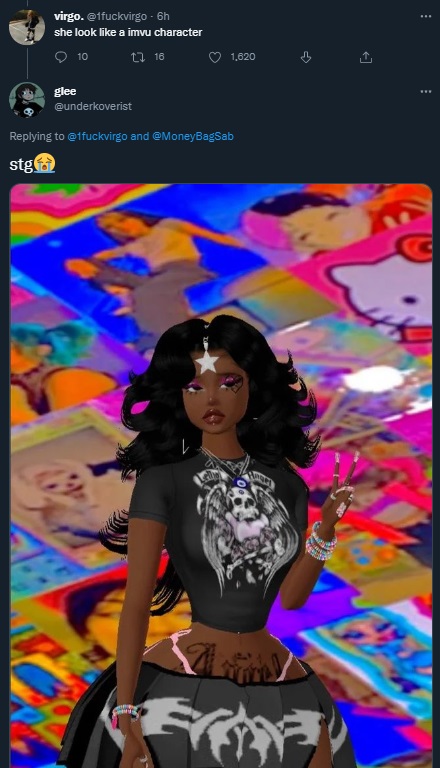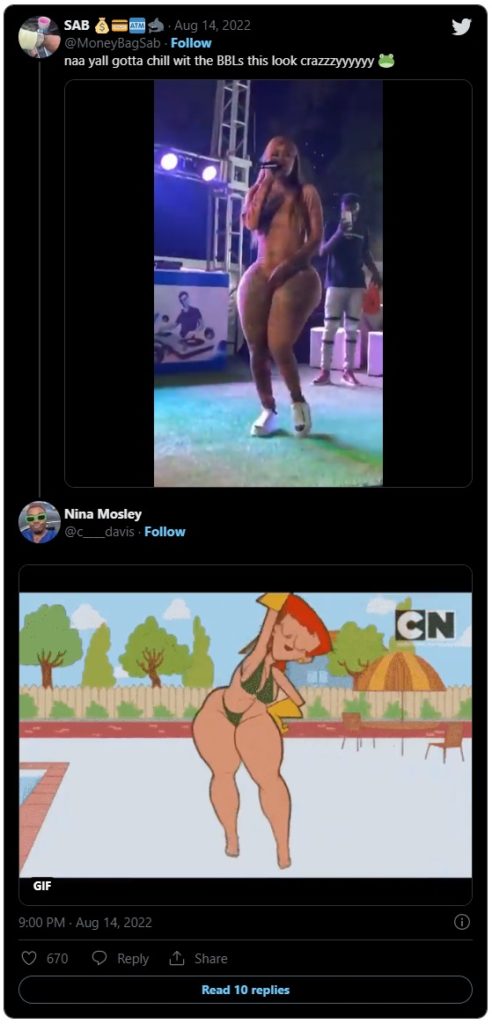 Although it does look like the Angolan female rapper had BBL surgery, there are rare instances where a woman can be naturally shaped like that.