Over the past few weeks DaBaby has become more known for fighting people than his actual music on social media. Whether it's his baby mama's brother, a person at a hotel, and now even his own artists, DaBaby is ready to swing on anyone at any moment for any reason. His latest victim was one his best artists named Wisdom, but he also took some damage during this attack.
Why Did DaBaby Punch Wisdom?
According to reports the video of this incident was recorded backstage during the Spring Jam 2022 event in Columbia, South Carolina. There is no information on what started the fight between DaBaby and Wisdom, but from the looks of it there had to be beef going on between them for some time now. There was a lot of ferocity in the blows that were exchanged.
As you'll see in the footage DaBaby punched Wisdom seemingly out of the blue. However Wisdom punched DaBaby as well before they were broken up. Wisdom is much bigger than DaBaby in terms of weight, so it might be safe to say he would have had the upper hand if no one had got between them. At the same time DaBaby has proven he has some rock solid hands on him. Take a look at DaBaby fighting Wisdom randomly.
Social Media Roasts DaBaby Punching His Own Artist Wisdom Backstage
With the video of DaBaby fighting Wisdom at Spring Jam 2022 going viral, social media had a field day roasting the situation. Take a look at two of the most viral jokes on Twitter.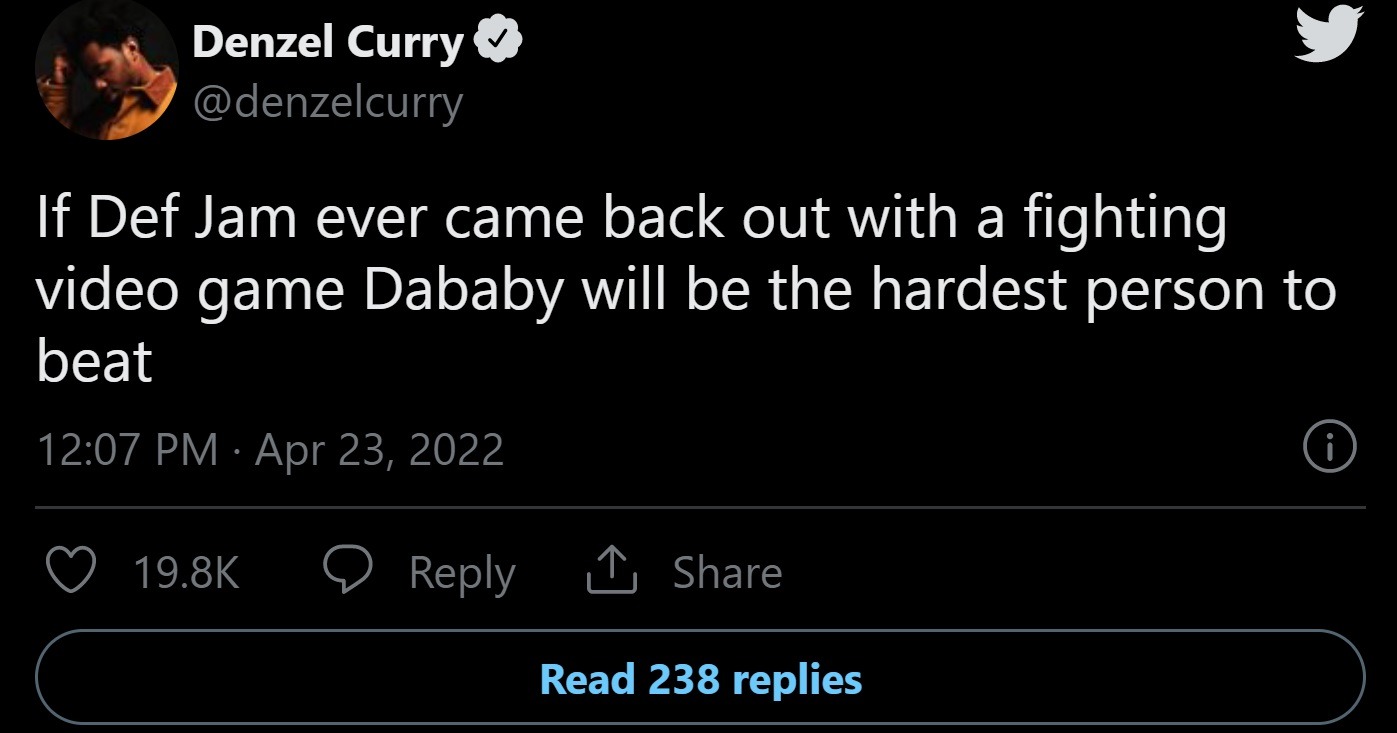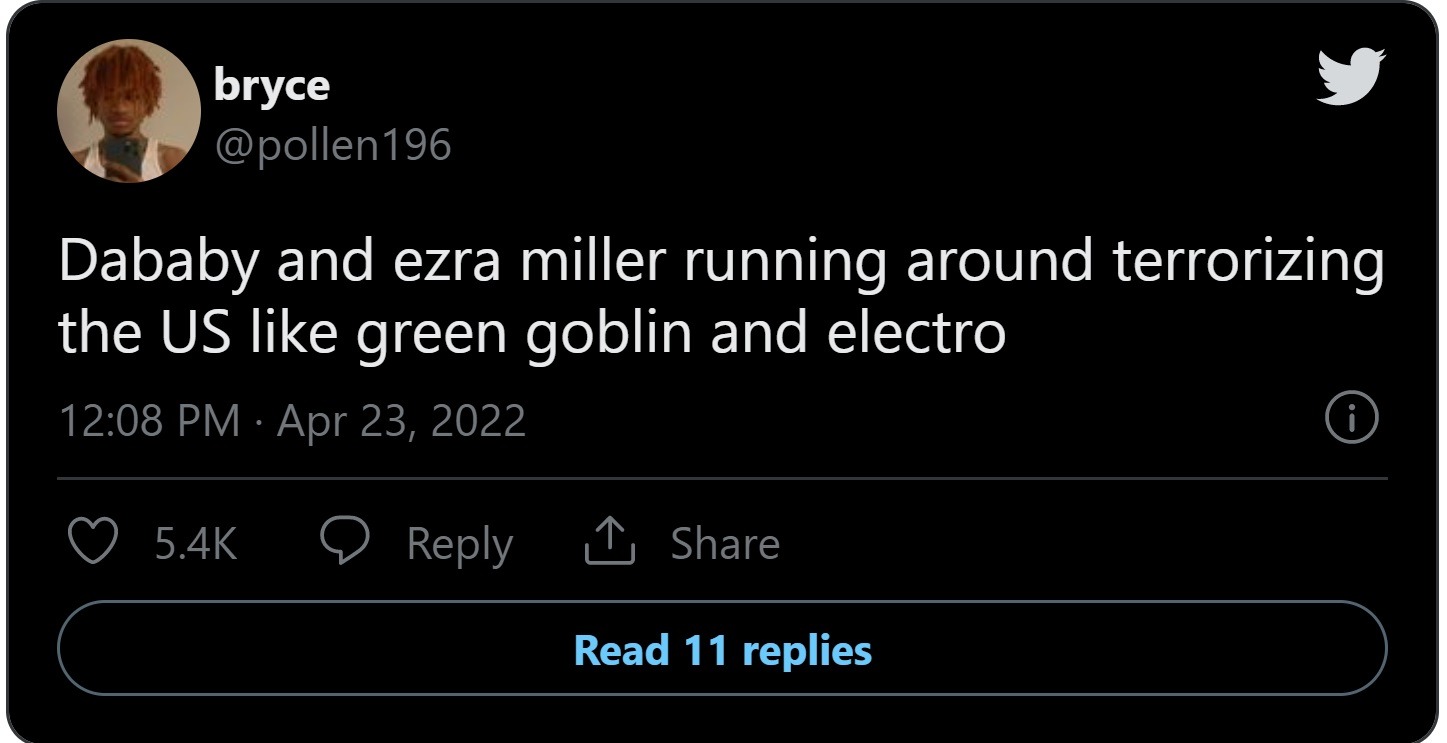 Will DaBaby Drop Wisdom From Billion Dollar Baby Entertainment Label?
Most people would agree that a true boss doesn't fight with his employees. That's just bad business, and hurts your own pockets in the long run. It can also affect the quality music the two create together. The most important question now is if Wisdom will still on the Billion Dollar Baby Entertainment label after this incident. Some people feel this was the prelude to him getting dropped, but hopefully that's not case because the two have a very closed relationship. DaBaby even bailed Wisdom out of jail some years ago.
The world needs to know what Wisdom said to DaBaby before he swung on him.