Cassidy is back in the spotlight thanks to his beef with Tory Lanez. Now Cassidy's 'Perjury' Tory Lanez diss track lyrics are going viral.
Tory Lanez's hairline on the cover Cassidy's 'Perjury' track also has social media going crazy. People are saying Tory Lanez's hairline looks like Jamie Foxx in "The Soloist" on the cover of Cassidy's diss track.
One of the most potent moments lyrics wise was when Cassidy talked about Tory Lanez shooting Megan Thee Stallion. He said, "Bars keeping still you keep stealing all the bars you write. F*** all the hype you been a b**** all your life, but to shoot a chick push you into Harlem nights".
Later in the track he mentioned the situation again saying, "And how you clap at the hot girl's favorite chick. Tory when I heard that story that s*** made me sick".
Cassidy also accused Tory Lanez of clout chasing when he dissed Lil Baby saying, "You dissed Lil Baby clout chasing it ain't about Nathan til you laying up in gravy with your scalp baking.
Most of the rest of track was Cassidy accusing Tory Lanez of stealing his lyrics and style.
Tory Lanez hairline on the cover of Cassidy's Perjury diss track really looks like Jamie Foxx in 'The Soloist' as you can see below.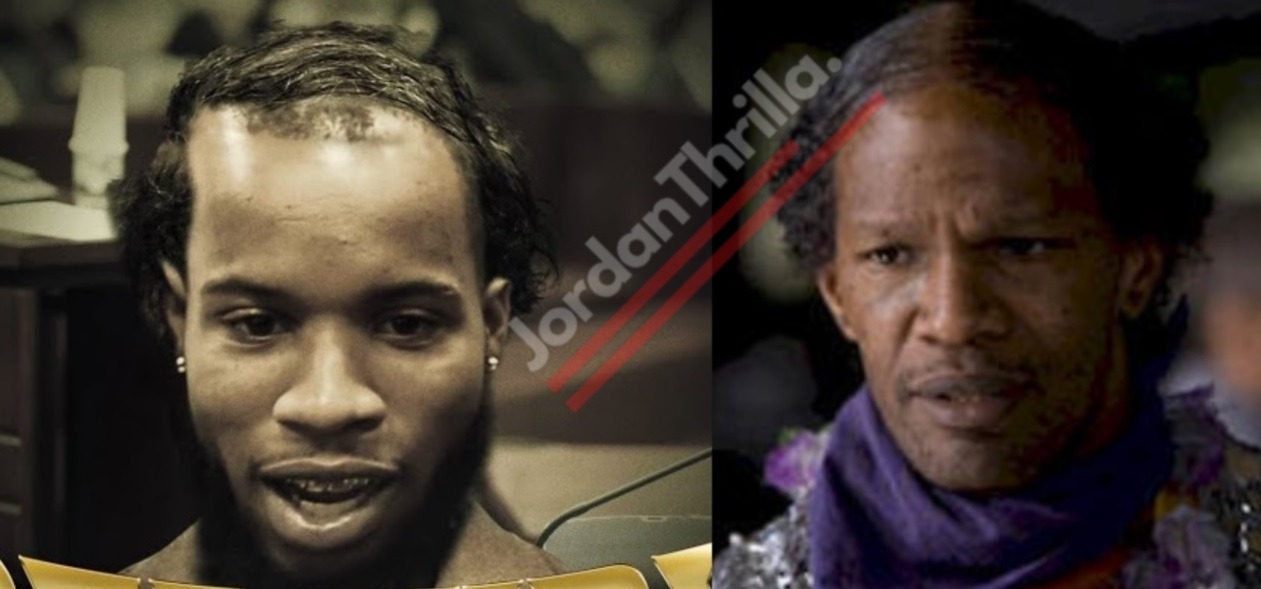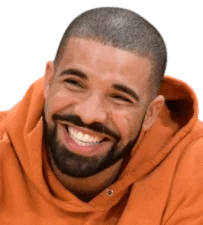 This seems like a lose lose situation for Tory Lanez, because Cassidy brought up the Megan Thee Stallion situation, which has social media behind him already. Plus the cover of his diss track clowning his terrible hairline makes Cassidy win by default no matter what Tory Lanez says in response. Also how do you battle someone when it sounds like you stole your style from them?
After Cassidy made Hitman Holla retire, it looks like he got another W under his belt.
Author: JordanThrilla Staff