It's that time of year when Wendy's roasts anyone on Twitter who is brave enough to request being roasted. We have compiled a list of the most disrespectful jokes that were seen on their timeline.
This year when Wendy's roasted Alt press, Mike Golic Jr, Funko, a Flyers fan, and David Wolter the jokes got super personal and super disrespectful. Although it's all in good fun, there's no way feelings weren't hurt. Take a look.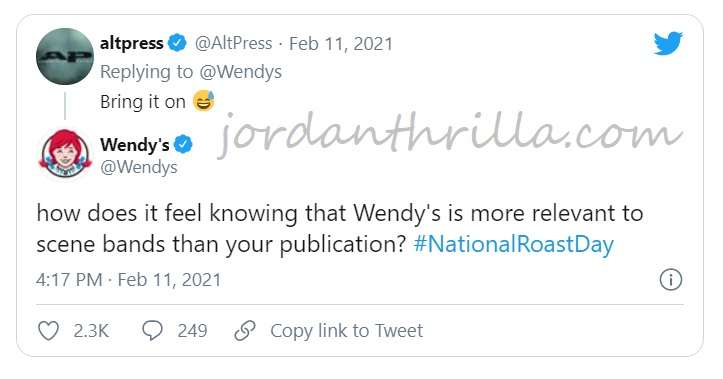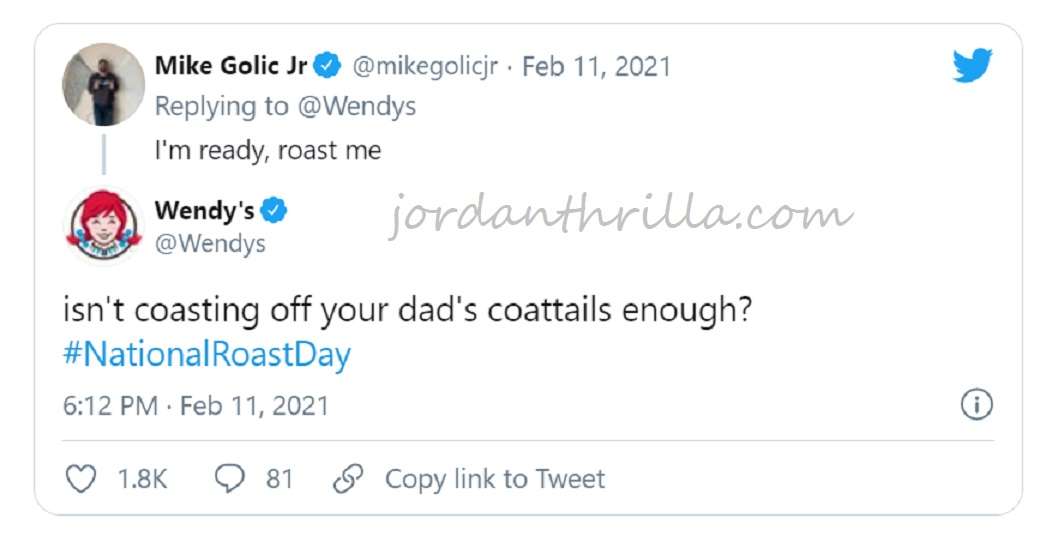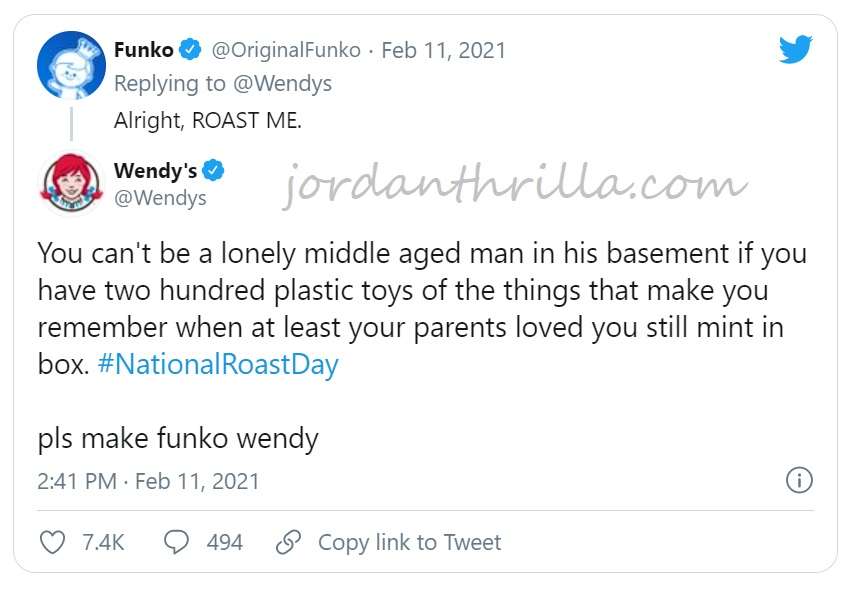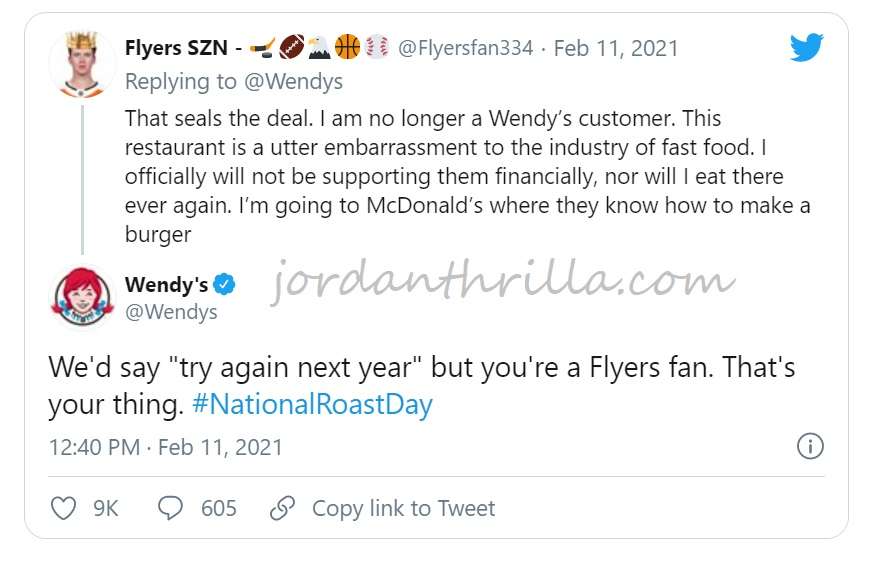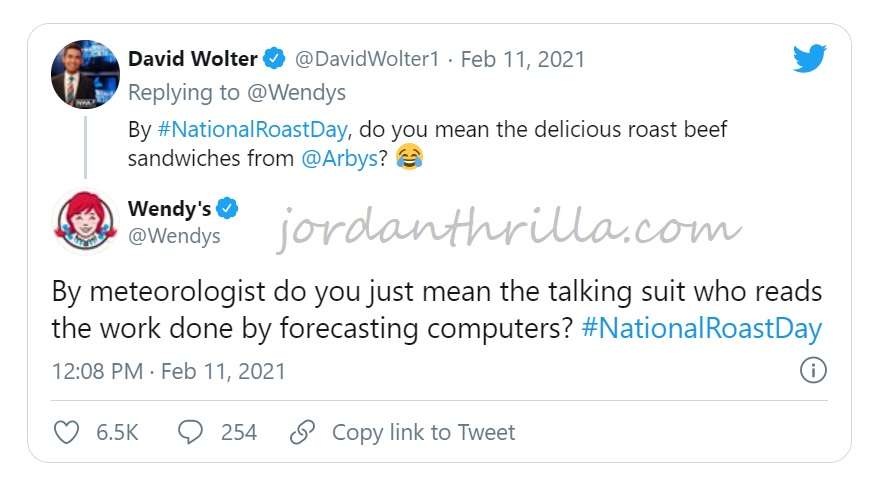 The funniest moment was when Wendy's roasted the Flyers who decided to turn full Karen, and say he was boycotting Wendy's for doing a roast for fun on social media. David Wolter caught a stray when trying to clown them with a mention of Arby's.
It's clear no one roasts people better than Wendy's on National Roast Day. These people asked Wendy's to roast them and got absolutely FLAMED. Whoever handles there Twitter account is a master trash talker for sure.
Author: JordanThrilla