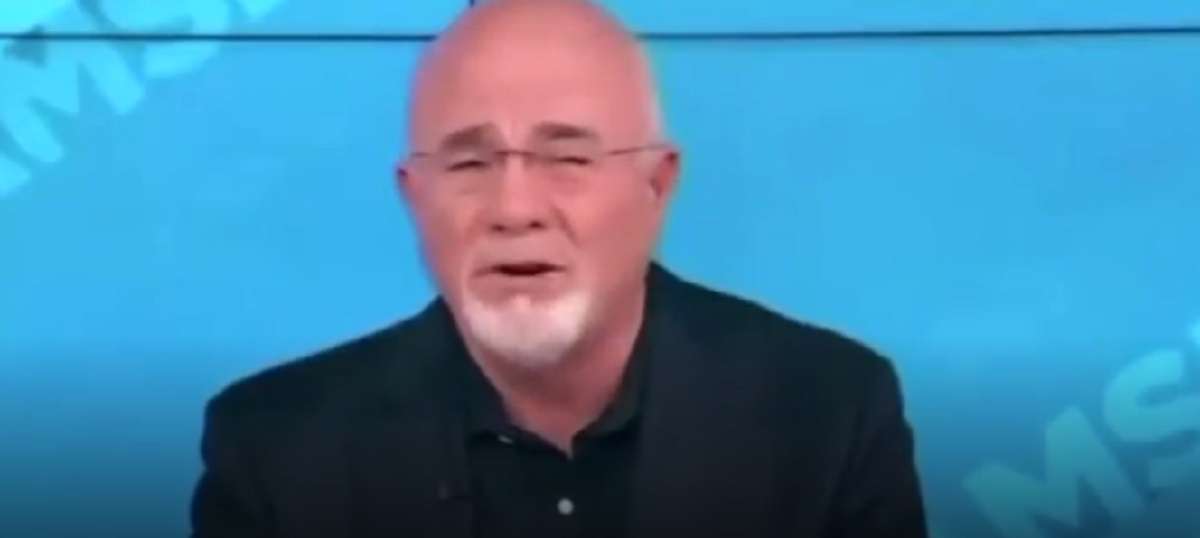 Fox News Guest Dave Ramsey dissed working class Americans with a shockingly oblivious statement during a Live TV interview explaining why he doesn't support stimulus checks. Dave Ramsey said, "If $600 or $1400 changes your life, you're already screwed. You got other issues going on".
This statement came from someone who is worth $500 Million, so it's no surprise he wouldn't understand the financial woes many hard working Americans are going through. Naturally the moment has caused enormous backlash on social media. Take a look at the interview.
Press the unmute button at the bottom right of the video if you hear no sound.

The irony of his statement is that the American economic system is technically designed to keep poor people poor, and to make people like him even richer. For example it's no surprise that the ultra rich got even richer during the COVID-19 pandemic, while the working class got poorer.
Dave Ramsey comments explain everything that is wrong with society today. This guy has enough money to give everyone in America a stimulus check, but feels people who need $1,400 have created their own problems.
Dave Ramsey has long history of telling poor people to live frugally and all their problems will go away. Sure that would help, but it's clear he has no idea what poor people go through on a daily basis even when living "frugally".
Author: JordanThrilla