#BussItChallenge took over social media a few weeks ago, and had woman across all over the world having a fun time with it. However, it also got people in trouble with their parents and now ended a long relationship.
A man dumped his girlfriend for doing the #BussItChallenge. According to the story the man told his girlfriend explicitly not do the Buss It Challenge, and she still did it for her social media followers. When the man kept his word and broke up with her the situation went viral.
Naturally some women defended the girl saying her boyfriend was overreacting, while some men defended her boyfriend saying she crossed a boundary he clearly set. Take a look at some reactions.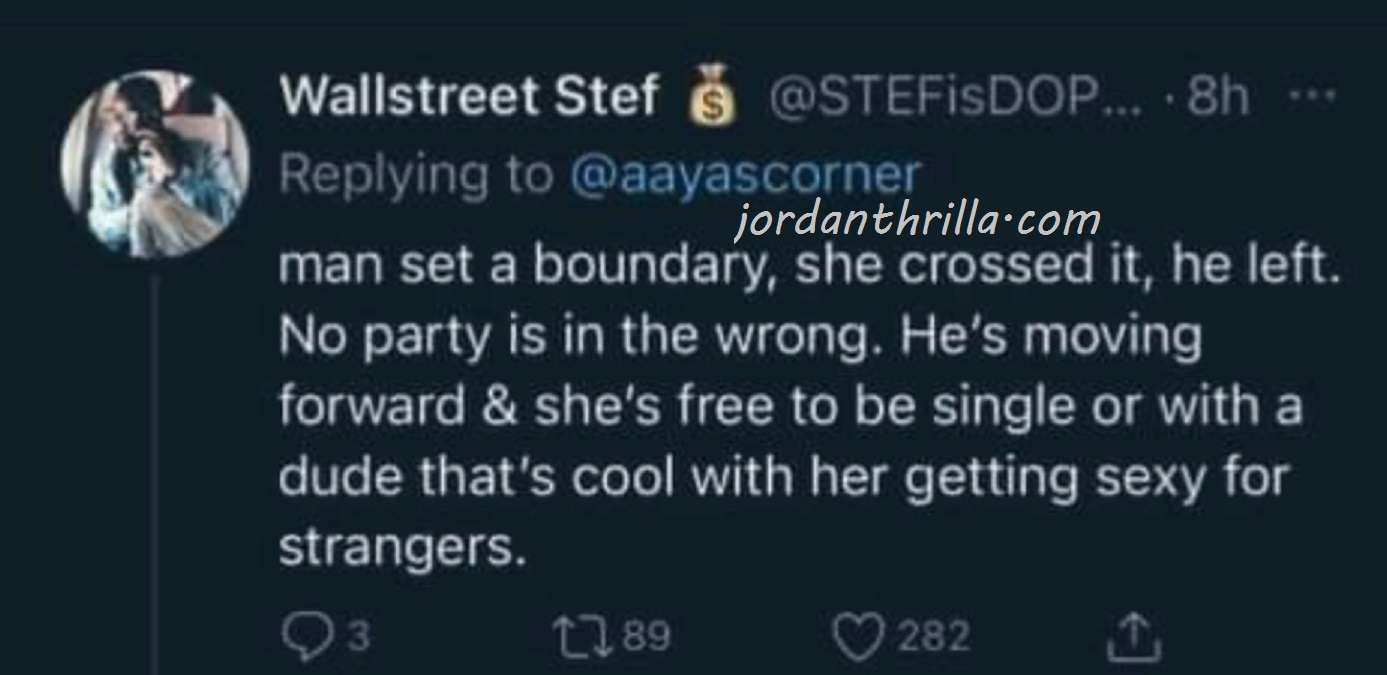 Is it wrong that the man broke up with his girlfriend that did the #BussItChallenge?
On one hand you possibly have a man who has strong values and wants a wholesome woman who doesn't like doing suggestive poses for random people online. This is the sentiment most people defending his position had.
On the other hand you have man possibly overreacting over his loyal girlfriend just having some harmless fun on social media. This is the sentiment most people bashing what he did had.
At the end of the day one thing is for sure, it seems like the "Buss It" Challenge ended an otherwise happy relationship. That's very sad.
Author: JordanThrilla