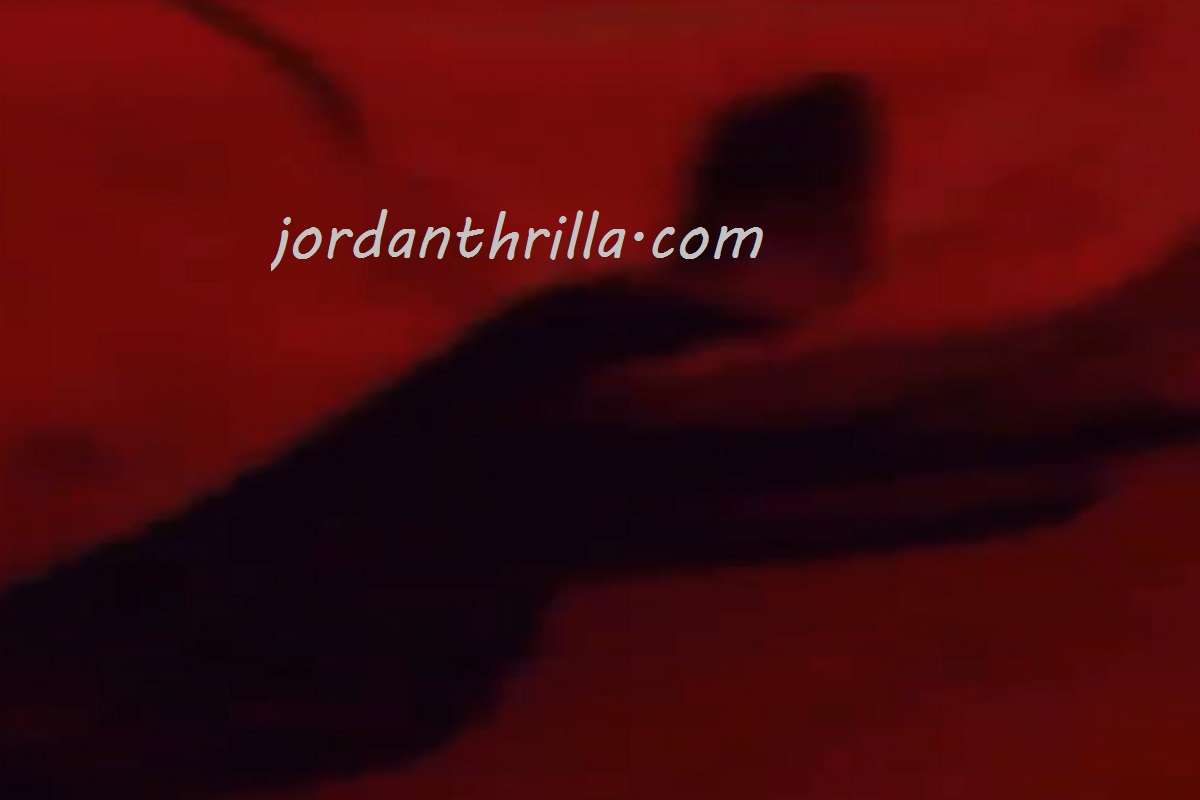 The #sillhouettechallenge is going viral worldwide, and apparently it's getting some people in trouble with their parents. In one video that is sparking controversy on social media an angry father beat his daughter after catching her doing the Silhouette Challenge in her room.
The #silhouettechallenge starts off by playing the Paul Anka song "Put your head on my shoulder". From there people on Twitter and TikTok post steamy silhouette vibes dancing slowly to the music. Those vibes are something this father didn't want his daughter sharing with world, and unleashed a beating from hell on her as punishment.

You could hear the pain his daughter's voice as she took the forceful hits from whatever he was using to whip her. You could hear him possibly saying "why are you doing that" over and over again. It's clear she won't be attempting the Silhouette Challenge again, at least with her father anywhere in the vicinity.
Moral of this story is don't do the #sillhouettechallenge with your parents around.
Author: JordanThrilla