It was a day like any other, until he discovered his girlfriend was cheating. The man, who had just fixed his girlfriend's car, was furious to find out she had slept with another man. He wanted to take revenge, and he decided to do that by taking the engine out of his girlfriend's car.
Details on How the Man Pulled the Engine Out his Cheating Girlfriend's Car
To pull of this viral feat, he took a chain and connected one end to his girlfriend's engine, and the other end to his truck. He then drove off and ripped the engine right out of the car, leaving his girlfriend stunned and confused. The image of her car with its engine missing was a powerful statement about how angry and hurt the man was. Her car engine laying there in the parking lot seemed symbolic of the way she ripped out his heart out by allegedly cheating.
The man's actions have been widely discussed on social media, with many people labelling him as dangerous and out of control. While some people felt sympathy for the man's situation, they also condemned his actions and felt they were unnecessary and excessive. Others argued that the man had every right to be angry, and that his actions were understandable, if still wrong. They argued that in a situation of betrayal, a man may be so hurt that he is willing to take drastic measures.
An eye for an eye, a broken heart for a broken engine?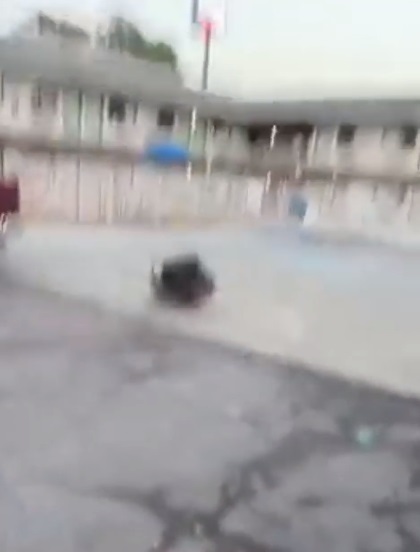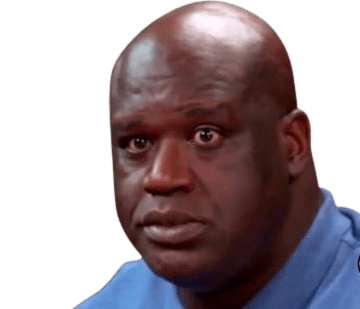 The incident has also highlighted some of the issues in relationships, such as the importance of trust and communication. People have urged couples to talk to each other, and not to be afraid to express themselves and their feelings, as this can help to prevent similar incidents.
Overall, this incident serves as an extreme example of what can happen when emotions get the better of us in relationships. It demonstrates the need to be honest, faithful, and open with our partners, and to talk through difficult issues in a constructive manner. This is the only way to ensure that a relationship is strong and lasting, so you don't get your engine pulled out your car.
Does car insurance help in a situation like this?