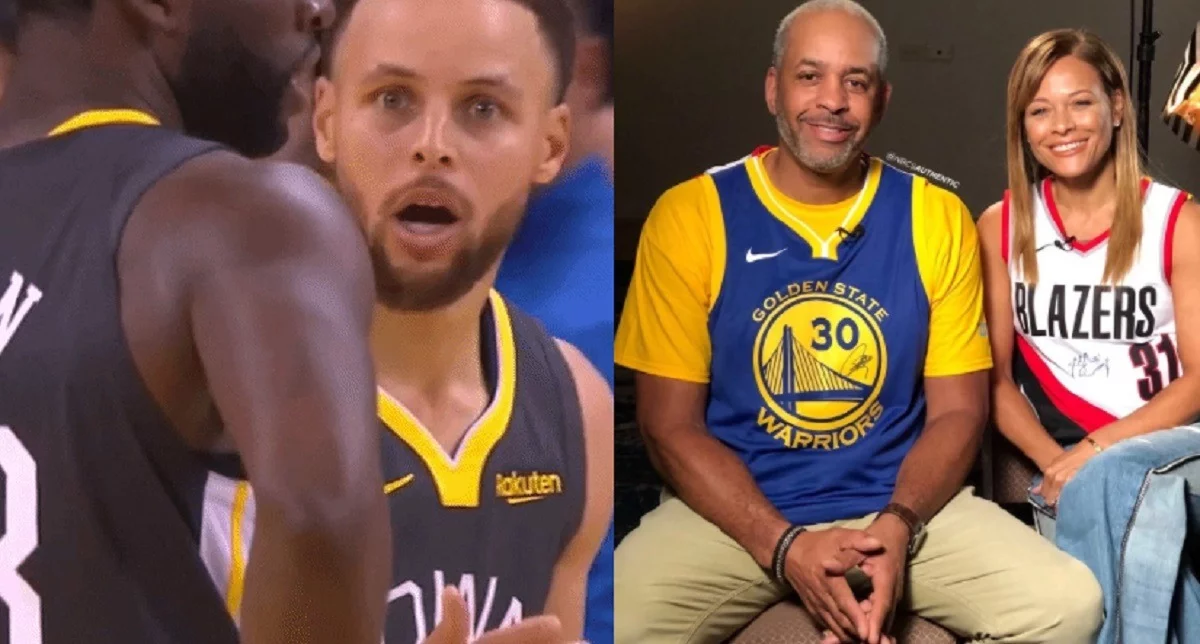 When news broke that Sonya Curry filed for divorce from Dell Curry, many people assumed that infidelity may have been part of the reason, and they were right. What people didn't know was how deep the rabbit hole goes, but now new details have emerged concerning how Dell Curry kicked Sonya Curry out the house for cheating with a New England Patriots player.
However, it's also alleged that Dell Curry was cheating on Sonya Curry, and everyone in their family knew about it. The basketball power couple met at Virginia Tech University, and got married in 1988, but now make a good ESPN 30 for 30 story.
Who Was Sonya Curry Cheating on Dell Curry With?
According to leaked court filings by Dell Curry it's alleged Sonya Curry was cheating with former Patriots tight end Steven Johnson. Dell Curry is trying prevent Sonya Curry from getting alimony, because he claims she is living with her new beau in Tennessee. However, because Dell Curry kicked Sonya Curry out their house, she claims she is living by herself, which makes her entitled to alimony payments.
When Did Sonya Curry Start Dating Steven Johnson?
According to reports Sonya Curry denies cheating on Dell Curry, stating that her relationship with Steven Johnson started after they decided to legally separate in March 2020. In essence she is saying Dell Curry was the only one that was being unfaithful during their marriage. Basically it sounds like a game of "he say she say".
Here is how Steven Johnson looks, in case you didn't know. He's basically the complete opposite of Dell Curry in every way except for the fact they were both former athletes, and are both suffering from male pattern baldness.
It sucks that all this went public on Seth Curry's 31st birthday.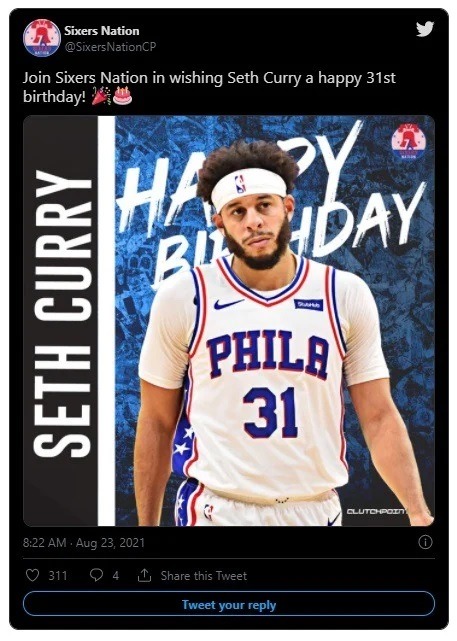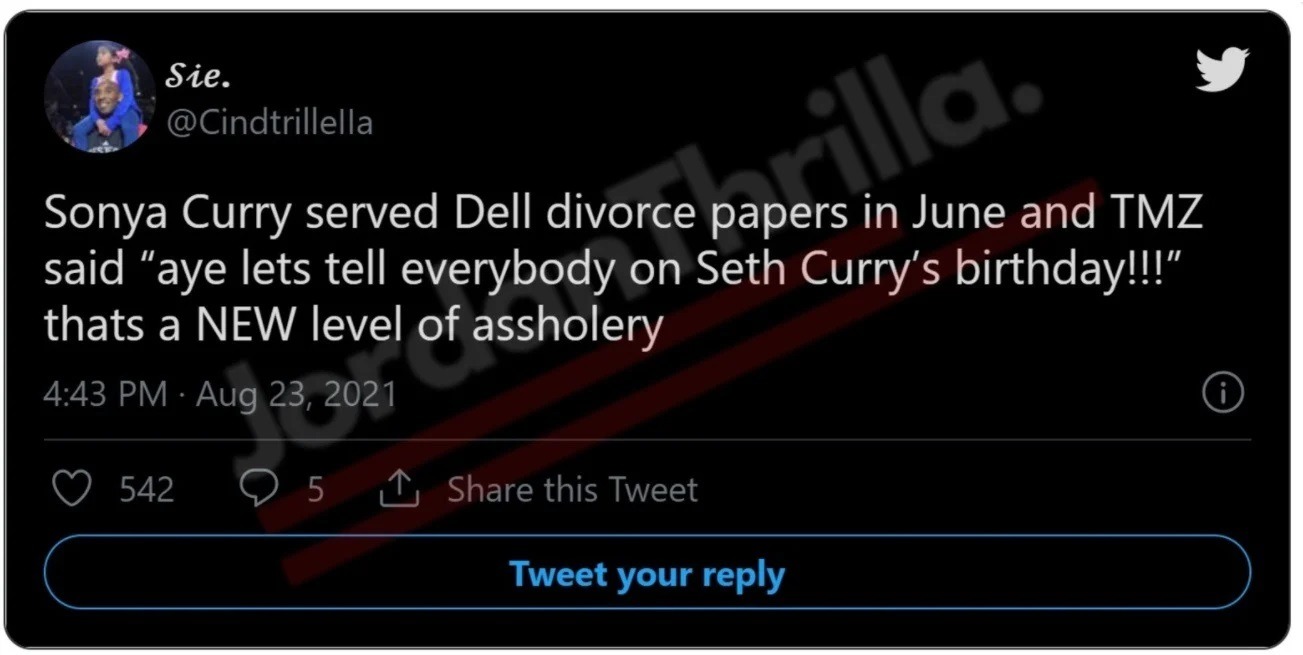 It looks like former Patriots Tight End Steven Johnson bagged Sonya Curry before Mark Jackson could.

Now the world knows why Sonya Curry is divorcing Dell Curry. It seems their marriage has been falling apart over the past 2 years unbeknownst to the public that saw them as a "perfect" basketball love story.
This could explain why Stephen Curry got the cornrows.
Author: JordanThrilla Staff