Stephen Curry was the star on the court as Warriors evened the series against Boston Celtics in the 2022 NBA Finals, but it was his dad and mom that stole the show. As you probably know back in August 2021 news broke that Sonya Curry filed for divorce from Dell Curry. Then it was found out that Sonya Curry was allegedly cheating with a New England Patriots player whom she is still with now. After what was witnessed in the crowd during Game 4 people are convinced that Sonya Curry and Dell Curry are swingers.
Are Stephen Curry's Parents Swingers? Details Behind the Dell Curry and Sonya Curry Swinger Allegations after Game 4 of 2022 NBA Finals
There was a moment during Game 4 when the camera showed Dell Curry's new girlfriend sitting beside him. Apparently Dell Curry is dating a white woman with blonde hair now. Low and behold it turns out that Dell Curry's new girlfriend is Steven Johnson's ex-wife who is the man Sonya Curry is currently dating. What's more crazy about this is that apparently Sonya Curry was also at the game with Steven Johnson.
Now the question is are Dell Curry and Sonya Curry swingers, or is Dell Curry trying to make his ex-wife and new boyfriend mad? Take a look at the evidence that spark the swinger allegations.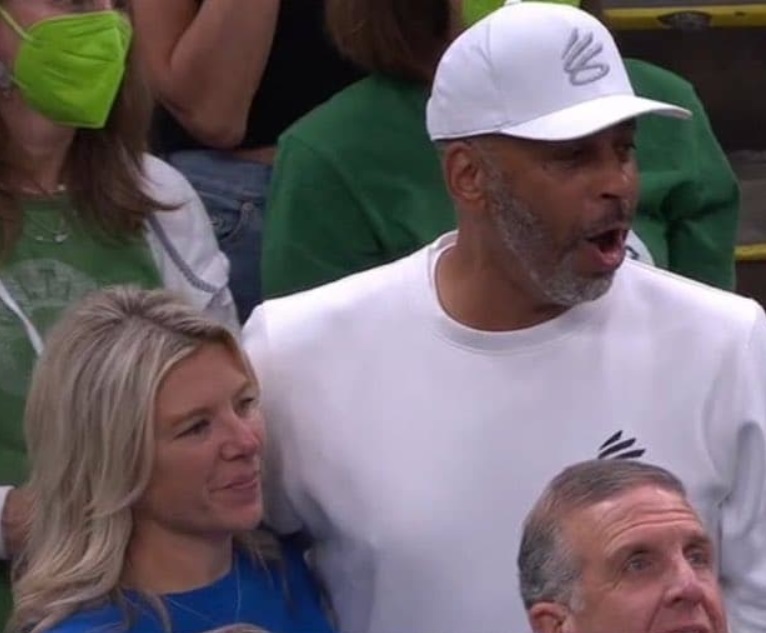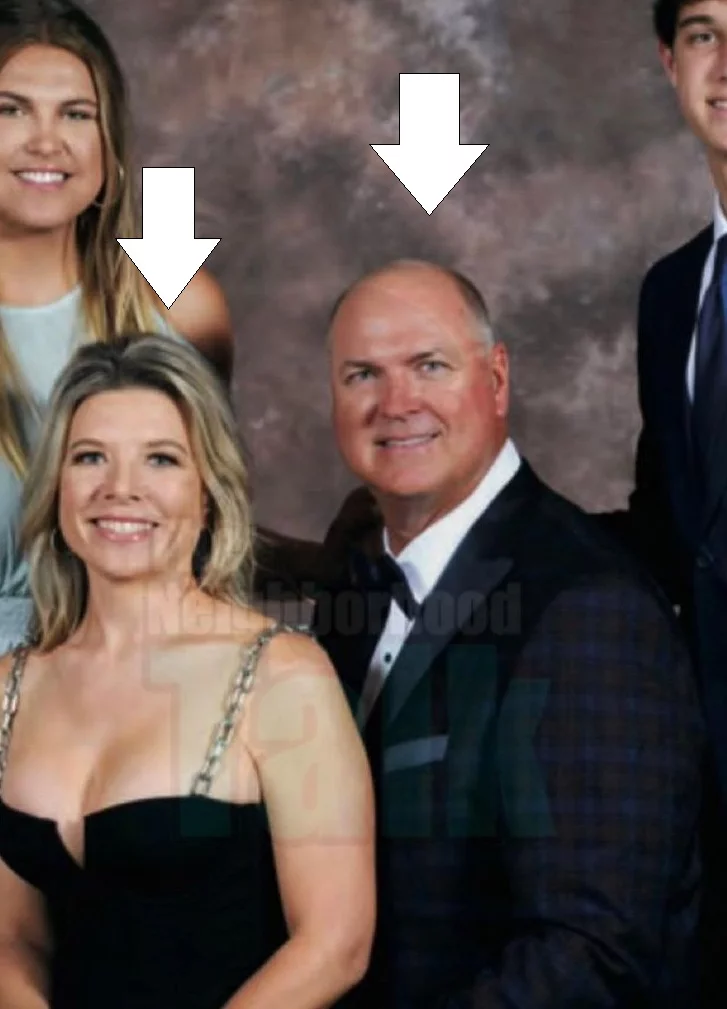 People saying Dell Curry and Sonya Curry are swingers is ironic, because not to long ago Stephen Curry was accused of being cuckold. These days it seems like the love lives of their family is always caught up in the strangest situations and rumors.
At the end of the day it seems like the Stephen Curry's parents are having fun at their old ages. How crazy would it be if Stephen Curry's parents are swingers?