Did Baby CEO overdose? Memphis rapper Baby CEO is dead, and details about the cause of Baby CEO's death are very strange for numerous reasons. Rumors are saying Baby CEO died of an overdose on codeine lean syrup drugs. Baby CEO's death happened on the same day Fredo Santana died just 3 years apart, which is crazy since they were good friends.
While it's not confirmed that Baby CEO is dead from a lean Codeine overdose, if that rumor is true it would be sad case of Deja vu for his friends and family that experience seeing Fredo Santana die from the same fate.
Many people were seen sharing their condolences on Twitter to honor Baby CEO's death.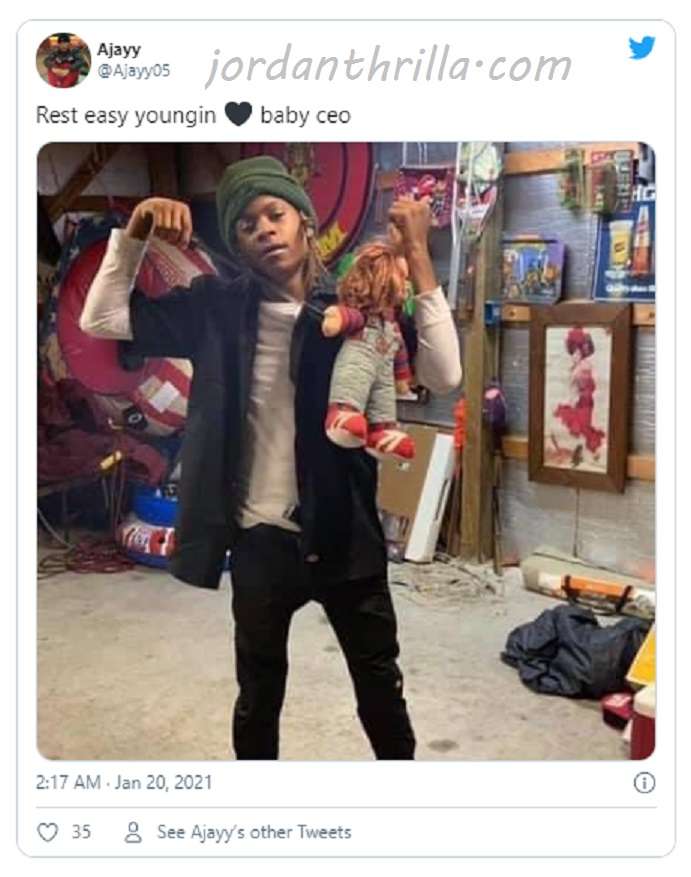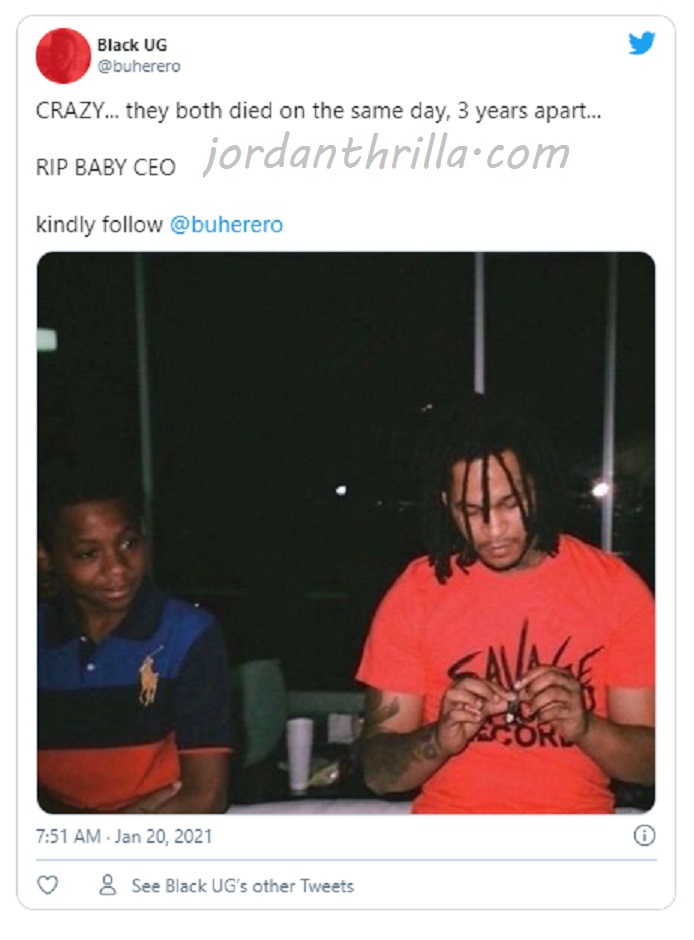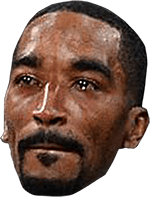 Baby CEO had a father son relationship with Fredo Santana. When he saw Fredo Santana pass away due to his lean addiction he was only 17. Now it's possible that just 3 years later Baby CEO overdosed on the same drugs he saw take his mentor from him.
20 years old is way too young to go. Baby CEO hailed from Shelby County, and they will never forget him.
RIP Baby CEO.
Author: JordanThrilla