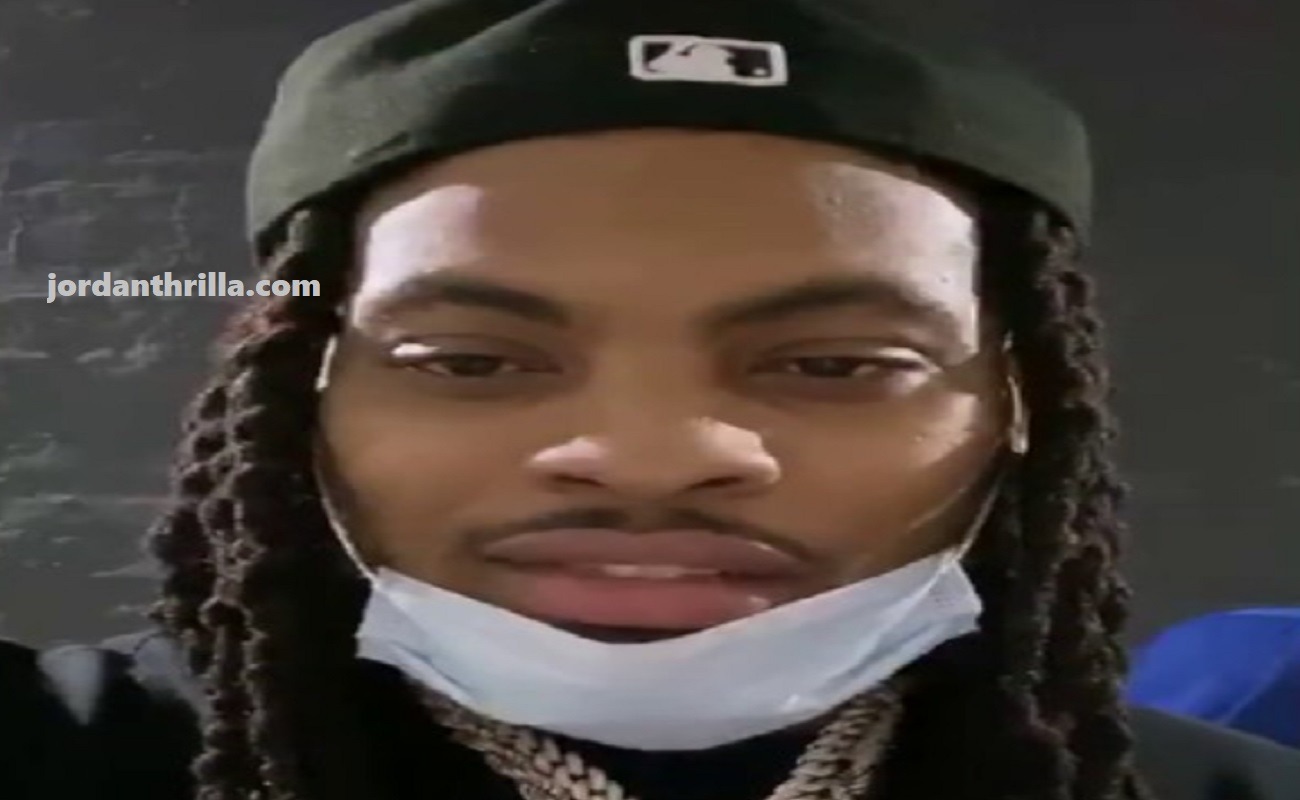 Rapper Waka Flocka is broke and needs emergency financial help. The shocking revelation was revealed on Growing Up Hip Hop: Atlanta. It wasn't by his own doing that led to the financial woes, but circumstances of his environment and line of work.
How Wcka Flocka Became Broke and How Much He was Worth Before the Financial Woes
Waka Flocka explained it was the COVID-19 pandemic that damaged his financial security. During the recording of Growing up Hip Hop: Atlanta he had a very personal conversation with his mom Deb Antney telling her he was completely broke after not doing shows for over 3 months. His mom is also his manager. Before the pandemic Waka Flocka was allegedly worth around $7 Million, so he must have lost millions of dollars to feel "broke". However, the situation may not be as dire as it sounds.
Is Waka Flocka Broke or Rich People Broke?
Waka Flocka being broke, is not the same as an ordinary person being broke according to his own words. Waka Flocka explained that the amount of money he has now would make the average person feel rich, although it's possibly only a fraction of what he had before the coronavirus pandemic. In other words Waka Flocka is rich people broke.
Waka Flocka is using his mind to explore other avenues of revenue outside of rap to get back on track to the financial status he once had.
Author: JordanThrilla