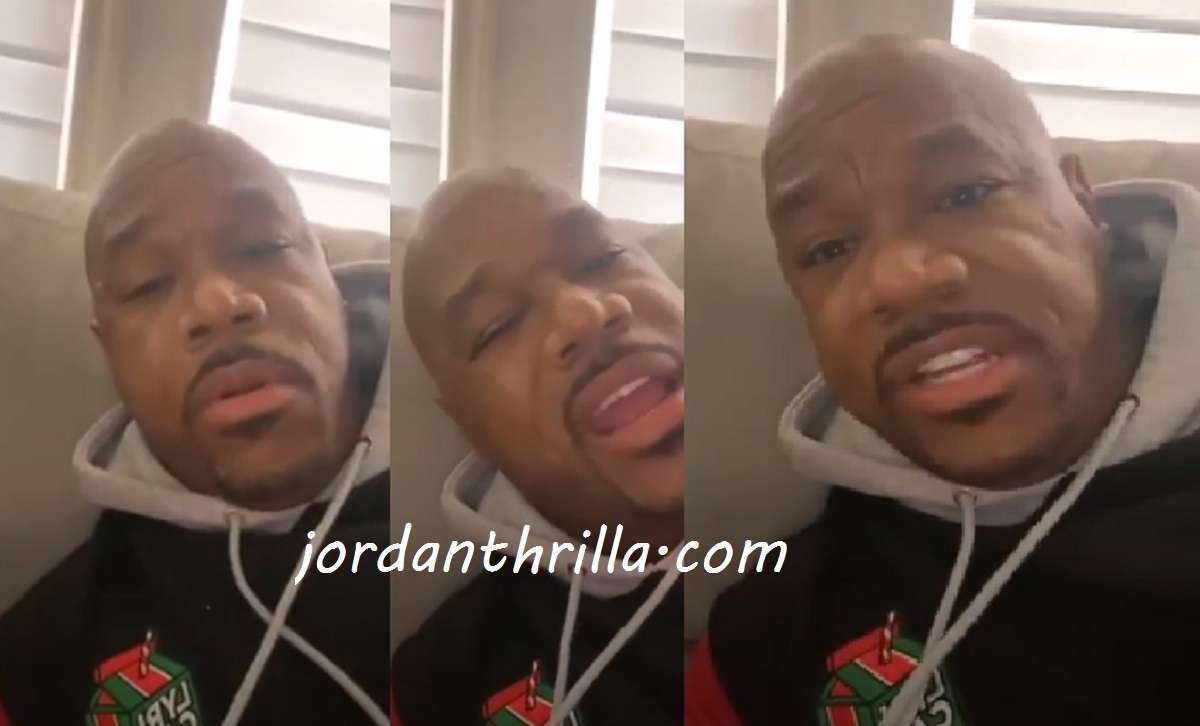 In a viral Instagram post and IG Live rant video Wack100 proclaimed Tekashi69 the winner of the altercation with Meek Mill in Atlanta.
In his caption Wack100 explained that Meek Mill took an L to Tekashi 6IX9INE, because he got ran up on and didn't retaliate at all. He said if it were him in that situation Tekashi would have got attacked in a battle between his team vs theirs. He posted a picture of "1" next to a rat and "0" next to microphone.
Wack100 was dissing Tekashi69 and Meek Mill at the same time essentially.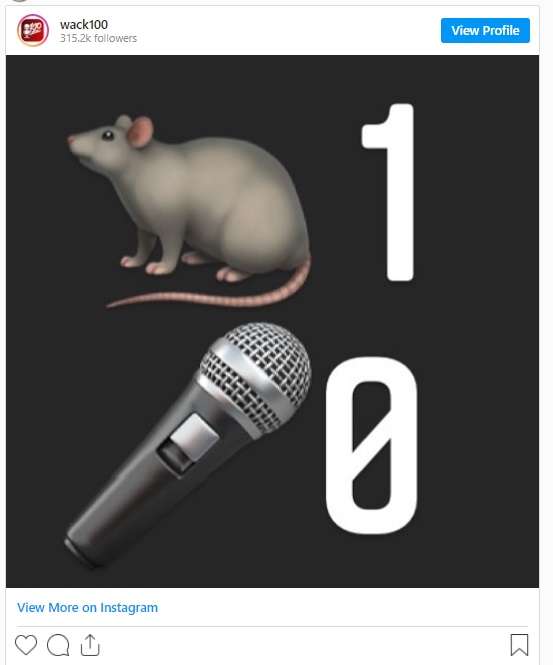 Wack100 isn't being biased in this case, because he is one of the main people that constantly clowns Tekashi 6IX9INE for being a FBI informant. He seems to be just keeping it real with Meek Mill in his own way.
If Wack100 says Meek Mill took the L to Tekashi69, he probably means it. It honestly seems like they both took a loss though, because Tekashi is literally a walking L by default in the hiphop sense.
Author: JordanThrilla