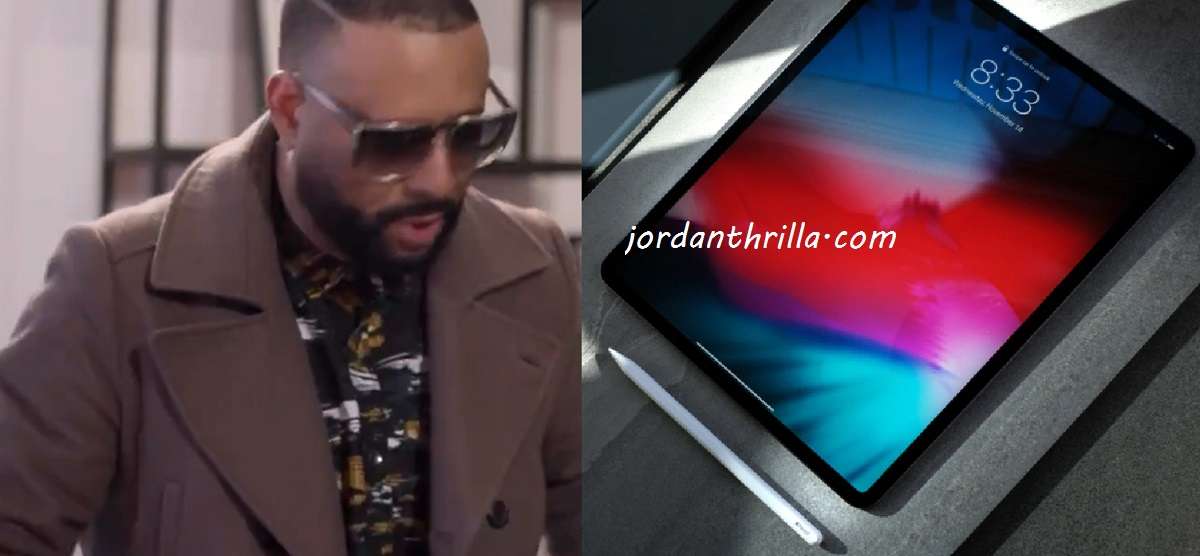 A new interview from Complex reveals the possibility that Madlib made the beat for "No More Parties in LA" on an iPad running iOS 9.
During the interview in question Madlib claimed that for the past 10 years he has been making beats on an iPad, largely ditching the large studio environment he was accustomed to. He said an iPad is now the best piece of equipment a producer can have.

The idea that Madlib used an iPad to create the "No More Parties LA" beat comes from simple mathematics. The song was released in 2016. If he's been using iPads for the past 10 years that would mean he started in 2010 or 2011.
If you assume that he had a recent version of the iPad that year it means he had to have 1st generation iPad Pro that was running on iOS 9.1 or 9.3. That's very amazing to think about. GarageBand anyone?
Author: JordanThrilla