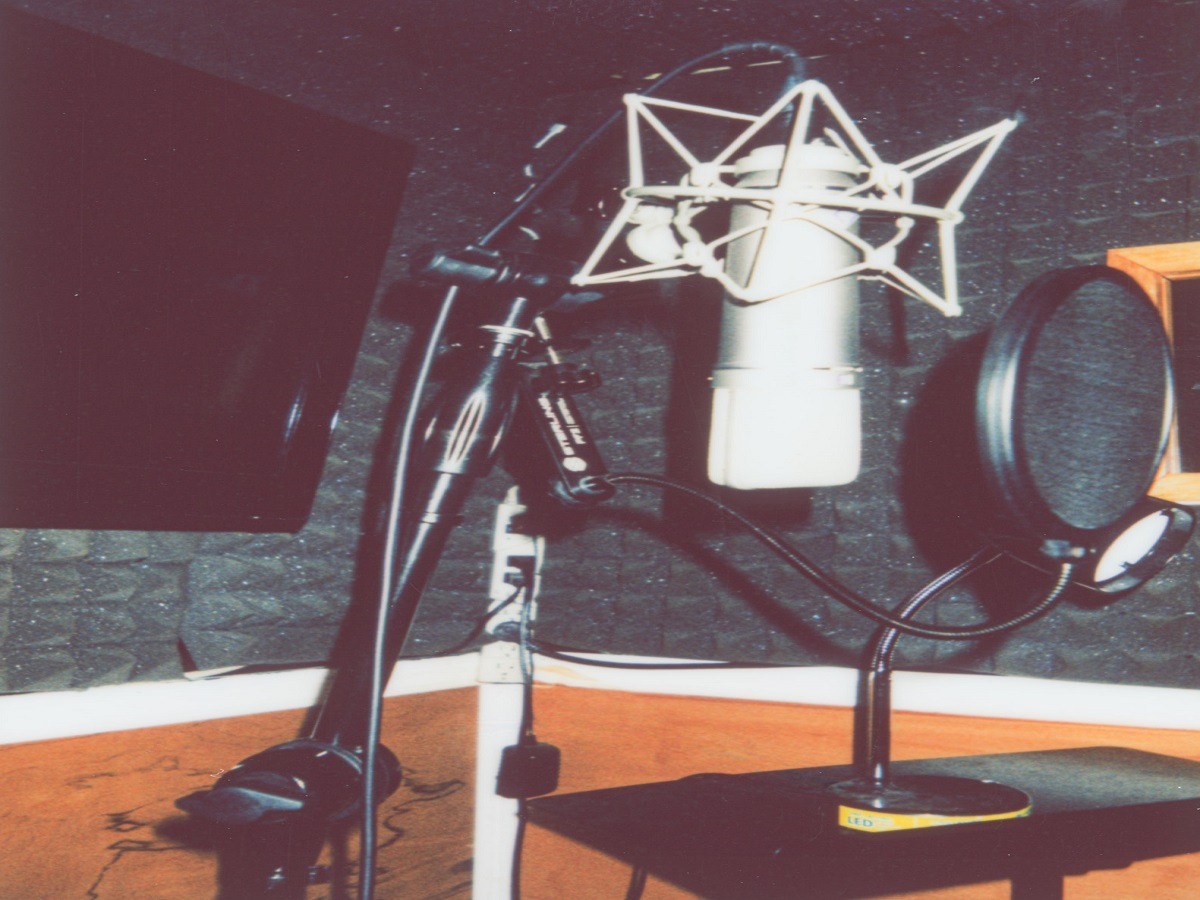 Drake is trending, and as per usual it has something to do with his biggest enemy in hip-hop the legendary Pusha T. Throughout his career some of the best Drake verses have always come on unreleased tracks that leak. That trend continued with his fire verse on an untitled Jack Harlow track.
Details on How Drake Dissed Pusha T on Leaked Jack Harlow Drake Track Lyrics
The first thing you'll notice about the leaked Drake and Jack Harlow track is that the beat sounds like it was made for Drizzy. His monotone flow goes perfectly over those melodic sounding beats, a formula he has stuck with his entire career. He used the perfection of the track to take some subliminal, but direct shots at Pusha T, which is a bit hilarious considering he's still feeling some type of way about him after all these years.
There were three key moments in the leaked Jack Harlow Drake lyrics where he dissed Pusha T, or so it seems. Here are how those lines went.
Perhaps the most powerful line came when Drake vowed revenge on Pusha T saying,
"My urges for revenge are uncontrollable
I know we're getting older though, yeah
But I got to get a n**** back for that
It's non-negotiable, it's not even debatable."
He took a shot at Pusha T rapping about drugs all the time saying,
'All I hear is plug talk comin' from middleman
All I hear is tall tales comin' from little men.'
Lastly Drake threatened to spit in Pusha T's face, and made it clear by mentioning his 'Daytona' album saying,
'If I see you, I spit in your faces, ha-tu
Daytonas with the green faces.'
Here's Drake's verse.
Here's Jack Harlow's verse. It's safe to say Drake outrapped him by a mile, but then again we don't know if Drake wrote his verse.
It seems like Drake will never mention Pusha T's name directly on a track, so this is one of the most direct disses we probably ever hear from him regarding their beef. It seems like Drake is saying he's going to put hands on Pusha T whenever they cross paths, but at this point it just seems a few years too late.
Pusha T already forced Drake into public fatherhood, which isn't a bad thing when you think about it. In a way you could argue that Pusha T exposing that Drake had a son actually helped him develop a stronger bond with his offspring.
Now the world is waiting to see if Pusha T will respond to the leaked Jack Harlow Drake lyrics dissing him.