Did Pooh Shiesty smash a trans woman? A transgender woman has exposed Pooh Shiesty after he bought an AP watch as a gift. In the viral video Pooh Shiesty is in bed with the transgender woman while she is rubbing his chest. You can't see his face, but the chains on his neck and tattoos on his arm likely confirmed that it's really him in the video.
Pooh Shiesty portrays an ultra gangster image, which makes these allegations extra surprising. The transgender woman Pooh Shiesty allegedly smashed looks very manly too, which would make it hard to believe he wasn't aware.
Take a look at the footage going viral below, and the photo of the trans woman in question.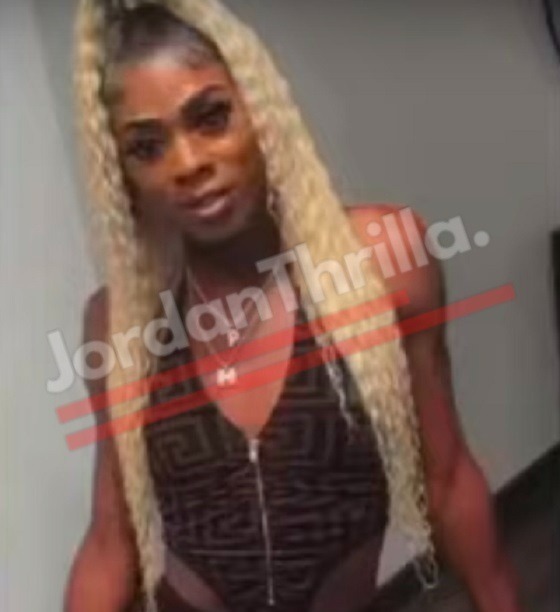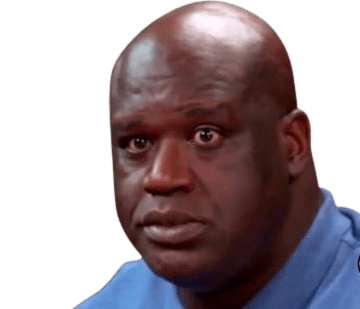 The big question here is why would this transgender woman expose Pooh Shiesty? It seems like they had good relationship going, and he was even buying the person expensive gifts. Was the trans woman just looking for clout, or maybe that AP watch was fake?
Whatever the case may be this could change the course of Pooh Shiesty's career. Transgender women have ended the careers of many hip hop and RnB artists throughout the years by exposing them in this fashion.
Who would have guess that it's possible Pooh Shiesty is getting his Young Buck on.
Author: JordanThrilla Staff