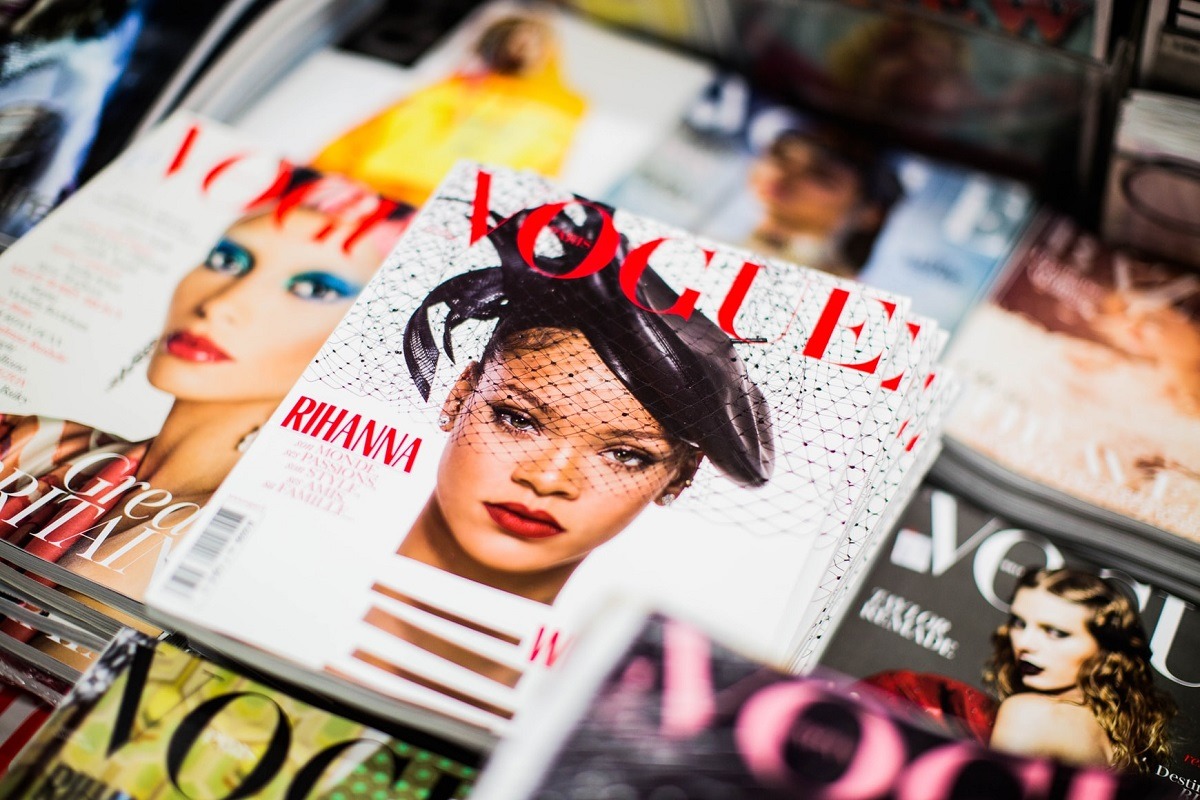 When news hit that Rihanna is expecting her first child with ASAP Rocky, the conversation instantly shifted to Drake. People remembered the past history between the two, and how Drake professed his love for her on stage way back when. This fueled a rumor that Drake unfollowed Rihanna after learning she was pregnant by ASAP Rocky, but is the rumor fact or fiction?
How Did the Rumor Drake Unfollowed Rihanna and ASAP Rocky on Instagram Start?
After the news Rihanna was pregnant with ASAP Rocky's baby, people began posting screenshots of follower searches they did on Drake's IG account. People noticed that typing in Rihanna's username on his followers list had no search results, and the same for A$AP Rocky. This made people believe that Drake unfollowed Rihanna because she is pregnant with another man's baby (ASAP Rocky). Take a look.
The ample evidence that Drake really wanted to be that guy that started a family with RiRi, along with his emotional demeanor made it very believable that Drake unfollowed Rihanna because she is pregnant. We all remember when he proclaimed his love for her during the 2016 VMAs as you'll see in a video below. Many people predicted that Drake would be very jealous of ASAP Rocky even before the photos supporting the claim he unfollowed her on IG.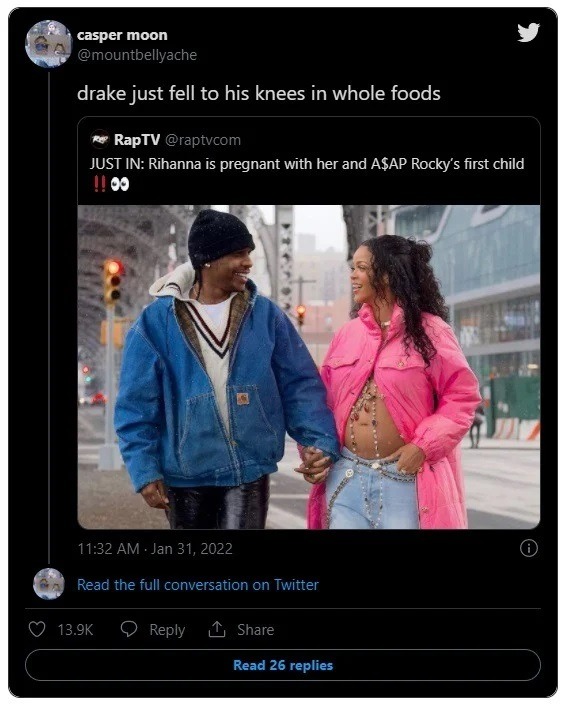 Did Drake Really Unfollow Rihanna After Pregnancy News? The truth Behind Rumor Drake Unfollowed Rihanna Because She is Pregnant
The verdict on the rumor that Drake unfollowed Rihanna due to her pregnancy with ASAP Rocky is false. Drake did unfollow Rihanna, but that actually happened 4 years ago in 2018. During that year after Rihanna made a public statement saying the two were no longer friends Drake unfollowed her as a result. While making that statement Rihanna expressed that Drake professing his love for her on stage in 2016 was what ultimately ended their friendship, because he made her feel awkward about their situation.
Either way you look at this situation, Drake still loses in most people's eyes. Rihanna seems like that type of woman that will have you thinking hard about the things you did wrong when she stops talking to you. More proof that once a woman friend zones you, there's no hope. They say father time is undefeated, and so is the friend-zone.