Drake is known for his chart-topping hits, his lavish lifestyle and his fashion choices. But recently, the rapper has been making headlines for a different reason: his nail polish. Drake was spotted wearing yellow and blue nail polish on his fingers during a livestream for his favorite betting app Stake. The video quickly went viral and sparked a lot of reactions from fans and critics alike.
Drake's Painted Nails Fuel Conspiracy Theory He is Gay Secretly
Some people praised Drake for breaking gender norms and expressing himself through his nails. They pointed out that other rappers like Lil Yachty, Kid Cudi and A$AP Rocky have also experimented with nail polish in the past. They argued that Drake was showing his confidence and creativity by rocking the bright colors.
Others, however, were not so impressed by Drake's manicure. They mocked him for looking feminine and questioned his masculinity and sexuality. They speculated that Drake was secretly gay and hiding in the closet. They also wondered if he was trying to send a message to someone or hint at something with his nail polish.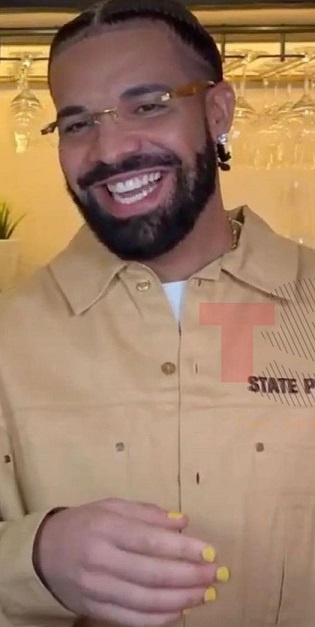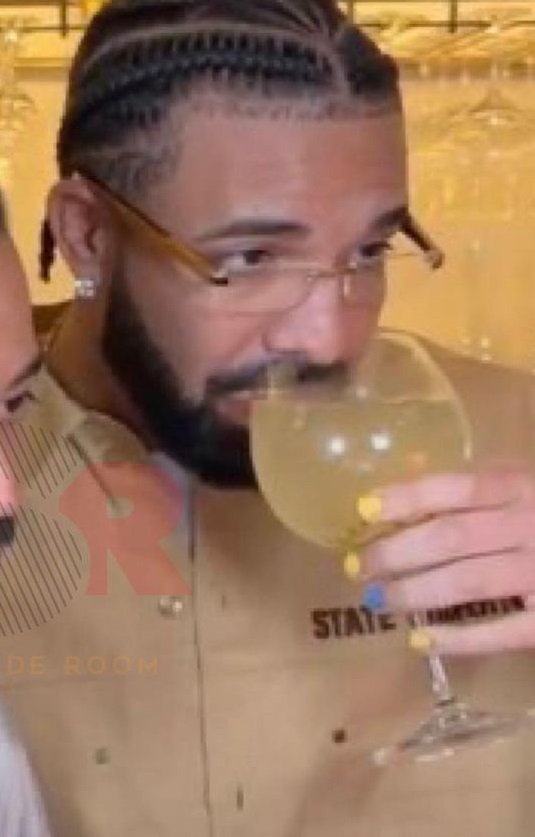 Drake has not commented on the controversy surrounding his nails, but he is no stranger to rumors about his love life. The rapper has been linked to many famous women over the years, including Rihanna, Jennifer Lopez, and Serena Williams. He also has a son named Adonis with former adult film star Sophie Brussaux.
What do you think of Drake's yellow nail polish? Do you think it's a fashion statement or a sign of something else much deeper?