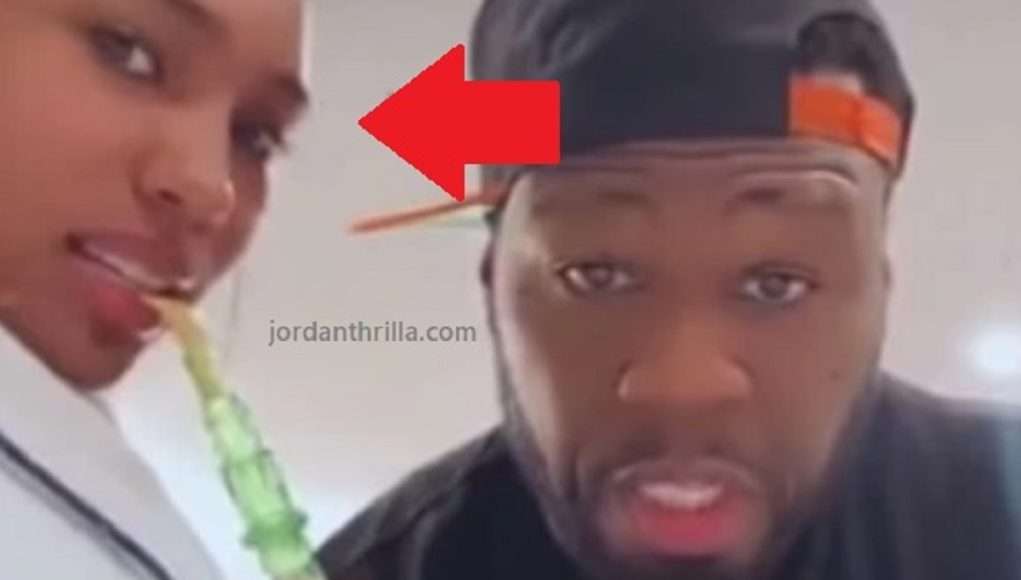 According to reports 50 Cent broke up with Cuban Link again, and ironically rumors say it had to do with Omelly. This time around it's alleged 50 Cent caught Cuban Link going to Atlanta to spend time with Omelly, while he was at a concert in Miami.
On social media Cuban Link was seen posting messages that people say are her way of trying to win 50 Cent back. One of her posts had a message saying "You are enough". It may be too late, because people say she has been kicked out his house.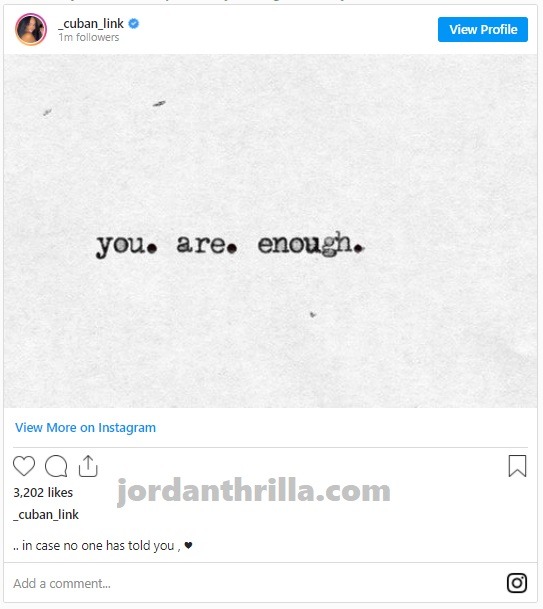 The last time there were rumors of 50 Cent breaking up with Cuban Link was after he allegedly found out about the $ex tape she made with Omelly. The crazy part about this situation is that 50 Cent got a Cuban Link tattoo not too long ago, which many thought was a bad idea. If these breakup rumors are true then those people were right, because he might be looking to get it removed ASAP.
Author: JordanThrilla