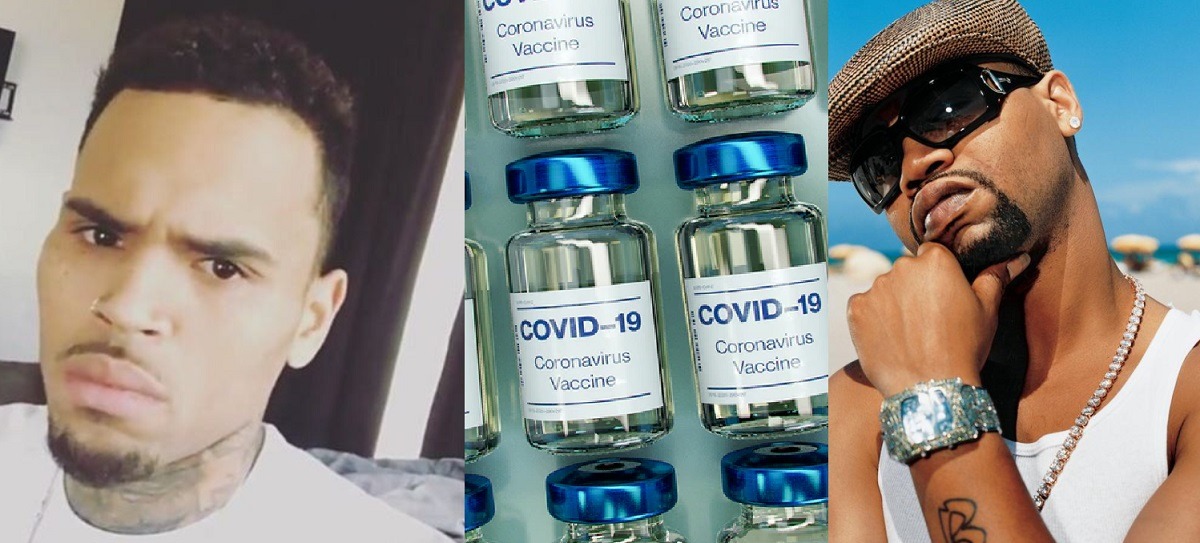 Is Juvenile broke? This is a big question people are asking after Juvenile's "Vax That Thang Up" COVID vaccine remix to his original "Back That Thang Up" was released to the world. People are shocked Juvenile would resort to making music that appears to be another racist attempt from CDC to promote the vaccine to a certain demographic.
On Instagram Chris Brown reacted to Juvenile's "Vax That Thang Up" COVID-19 vaccine remix by posting a video criticizing it. The footage called out CDC for being racist by signing off on the song, and Juvenile for be desperate enough to make the song. It also touched on the potential lawsuits that could come Juvenile's way for making a song promoting a vaccine that has been linked to a growing number of deaths, and serious health conditions.

This would be the second time people have accused CDC of being racist with the way they choose to promote the COVID vaccine to the black community.
Not too long ago a questionable COVID vaccine cartoon rap video was made for residents of New York that people also deemed offensive.
How much do you think CDC paid Juvenile to do this?
Author: JordanThrilla Staff