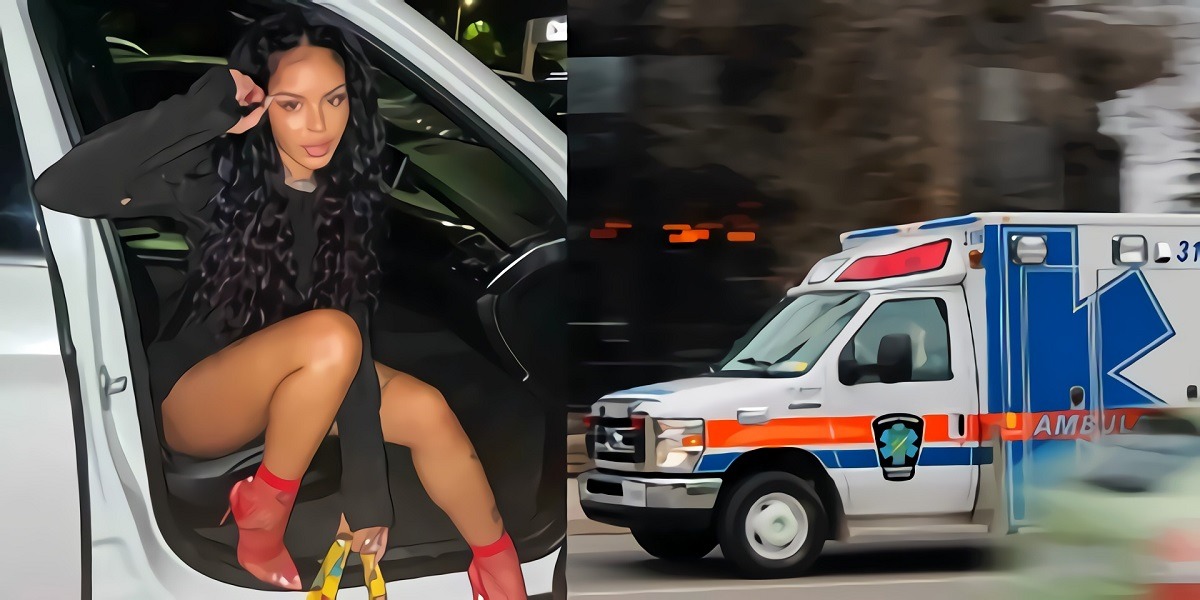 Sad news has hit the R&B music landscape, according to reports 22 year singer Emani Johnson aka Emani 22 is dead. She was best known for chart topping single "Close".
What was Emani Johnson aka Emani 22 Cause of Death?
According to her manger Emani Johnson was involved in an accident, but no other details were given. Emani Johnson was rushed to the hospital alive, but doctors were unable to save her life. She actually passed away back on October 11, but the news was just made public.
Bhad Bhabie Reacts to Emani Johnson Death
On social media Bhad Bhabie aka Danielle Bregoli reacted to Emani 22's Death with a heartfelt message to her close friend. Apparently Emani helped Bhad Bhabie transform her image by teaching her things like how to do her hair and nails. In her message she said,
"I don't even know what to say. This doesn't even feel real. I used to spend almost everyday with you. You taught me so many things. You are my inspiration for many things (hair,nails, style, etc) my big sister. I'm going to miss you so much."
Emani Johnson's friends and family described her as a kind, loyal, and genuine person. Her family has asked for privacy as they cope with pain of her loss.
RIP Emani Johnson aka Emani 22. Gone, but never forgotten.
Author: JordanThrilla Staff