One of the most prominent features of Facebook is the ability for people to see who liked their photos or videos when using the social network. For many people those likes serve as an emotional boost, and affirmation of their social status. Naturally when something like that stops working it leaves people panicking to figure out what is wrong, hence why a Facebook Likes 'no data available' issue is currently trending.
What Causes the Facebook Likes 'No Data Available' Error Message?
When Facebook Likes displays a 'no data available' message it is usually caused by one of six different issues. It can mean you got blocked or blocked someone, a Facebook profile was shutdown, Facebook is having an outage, a Facebook profile was deleted, a user set their privacy settings to not make their Facebook likes viewable, or it could be related to JavaScript settings in your web browser.
Considering that millions of people are reporting seeing the Facebook Likes 'no data available' error message, that most likely entails the issue is coming from a Facebook outage related to the servers that control their 'Likes' system. At the moment there probably isn't anything you can do on a individual account basis to fix the error, but it wouldn't hurt to go through the aforementioned steps above to see if it helps your situation.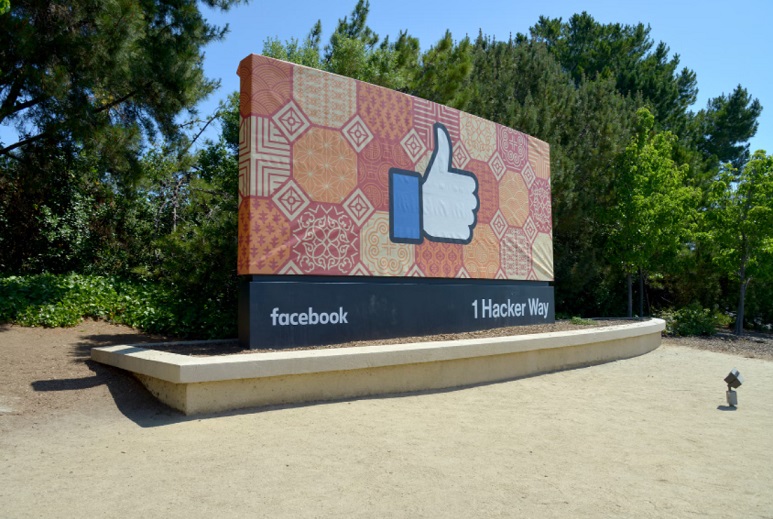 Usually when this 'no data available' error occurs with Facebook Likes it is fixed rather quickly by their team of engineers. The best thing to do right now is be patient, and give the issue time to resolve. In a few hours or less everything should be back to normal, unless this is a sign of more serious issue going on behind the scenes at META.