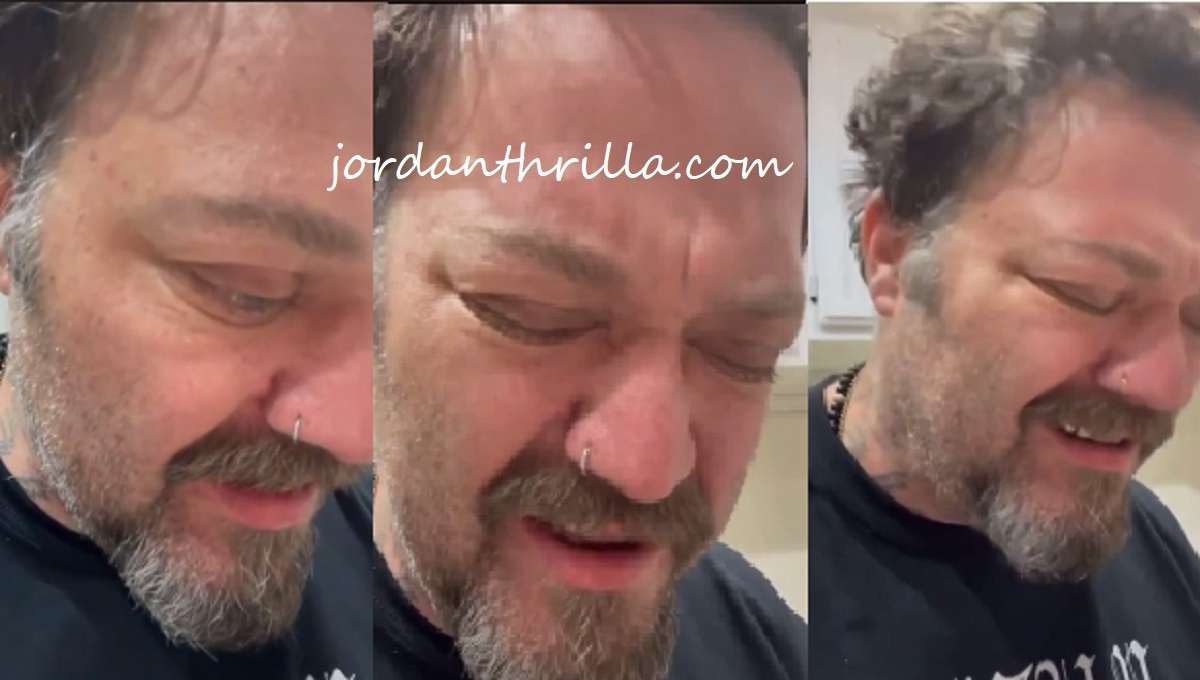 Jackass Star Bam Margera is battling a deadly Staph bacteria infection, but he's feeling upbeat about the scary ordeal. It was improper care of a new tattoo that led to Bam Margera getting infected with staphylococcus bacteria. This is the most common type of bacteria infection that occurs after surgery. If you follow NBA basketball you know Grant Hill almost lost his ankle and life to a Staph infection.
In his message Bam Margera wrote, "I love how I did not take care of my tattoo, now I have to deal with the pain of a staph infection. In Farsi it says "great news" aka Navid. But I let my great news get infected. High five me because I'm an asso who deserves it".
Symptoms of Staph infection can include swelling, redness, pain, blisters, and open sores. It's easy to see some of these symptoms are affecting Bam Margera in the photo.
The good news is with correct treatment of Antibiotics he should be fine, but in some cases staphylococcus bacteria can be resistant to antibiotics, which is called MRSA. Hopefully he isn't that unlucky.
Author: JordanThrilla