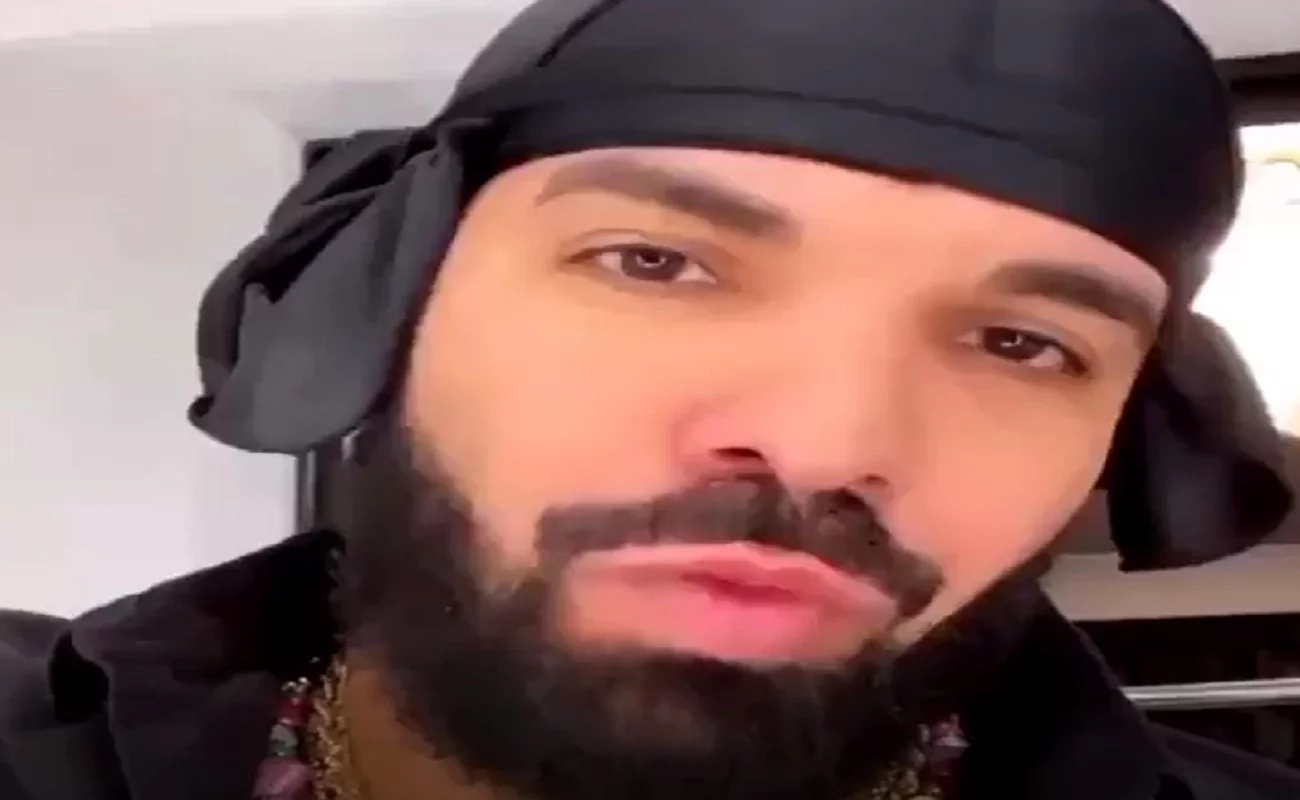 Is Drake trolling? In a viral video Durag Drake claims he owes his career to Bow Wow. Seems like stretch, and the attire he had on the video made things even more strange.
According Drake's message there would be no him without Lil Bow Wow's success in hip-hop before he came along. In what context is saying he this? Also why does it seem Drake has a permanent duck face? Lastly what's up with the strange way of wearing his durag? Every thing points to Drake just trying to stir up attention from fans with crazy take on himself. It didn't seem like he was being 100% serious.
Bow Wow and Drake's career don't seem anything alike. Bow Wow was actually born into Hip-hop with relatives such as Snoop Dogg who were "real" alleged gang members while he was growing up. Drake was born into acting, and lived a suburban life growing up. Bow Wow rapped then started acting, which is the direct opposite of Drake's career.
Really the only thing similar about their careers is that they themselves never really portrayed a hardcore gangster image, although Drake attempts to do this on occasion. In reality saying without a Kanye West there would be no Drake seems more reasonable.
Author: JordanThrilla