Joe Budden is known for his sometimes strange choice fashion, and it backfired again today. People roasted Joe Budden's plaid scarf red hoody brown sports coat outfit after Joe Budden played Clubbin against Maino during a Versus Club House Battle.
Joe Budden had a sly smile on his face as he took a picture in the outfit he probably thought was fresh. Little did he know that his red hoody plaid scarf and brown sports coat outfit would become the brunt of thousands of jokes on Twitter. The reactions started pouring in on social media after Joe Budden played "Clubbin" for Maino during the Club House Verzuz Battle, which made his name start buzzing.
Joe budden plays clubbin against maino in the versus battle that happened in club house pic.twitter.com/tFoNbDbmuw

— Hustle (@Hustle39468733) January 15, 2021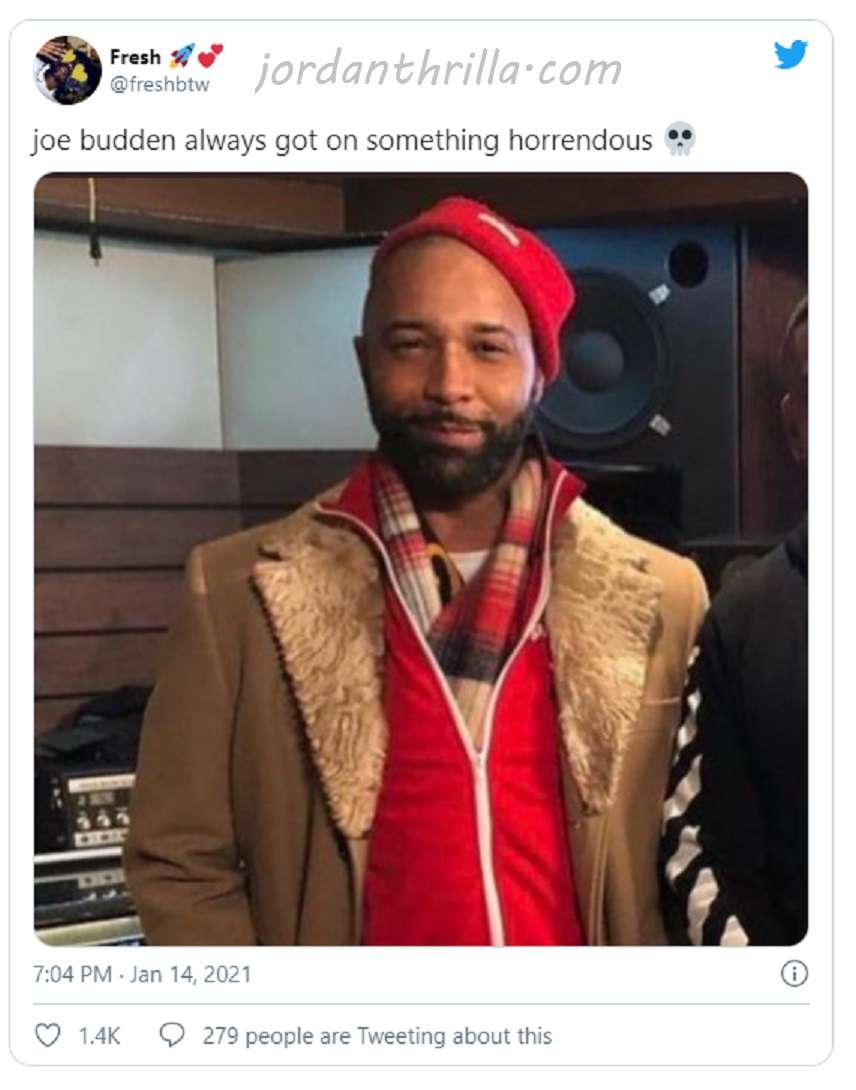 We thought Joe Budden looked like Margaret from the "Regular Show", which is ironic since his nickname is "Regular Joe".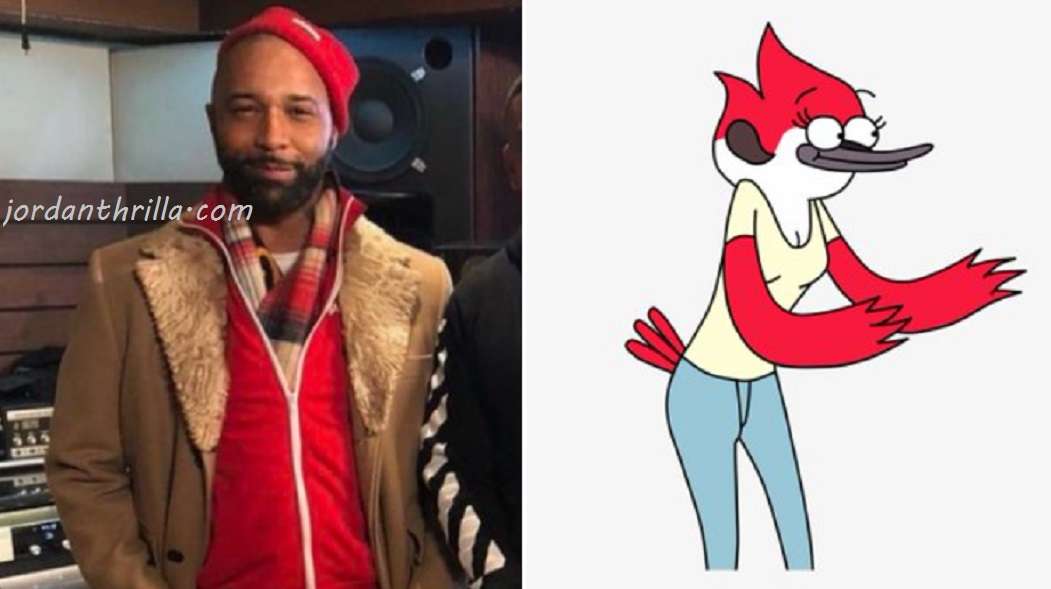 The funniest part about the photo isn't even his outfit, somehow the hilarious look on Joe Budden's face still stole the show. It's almost as if he already knew people would clown what he had on. If he did that's genius, because he is trending now.
Joe Budden's plaid scarf red hoody brown sports coat outfit will never be forgotten, an official part of the hiphop fashion hall of shame.
Author: JordanThrilla