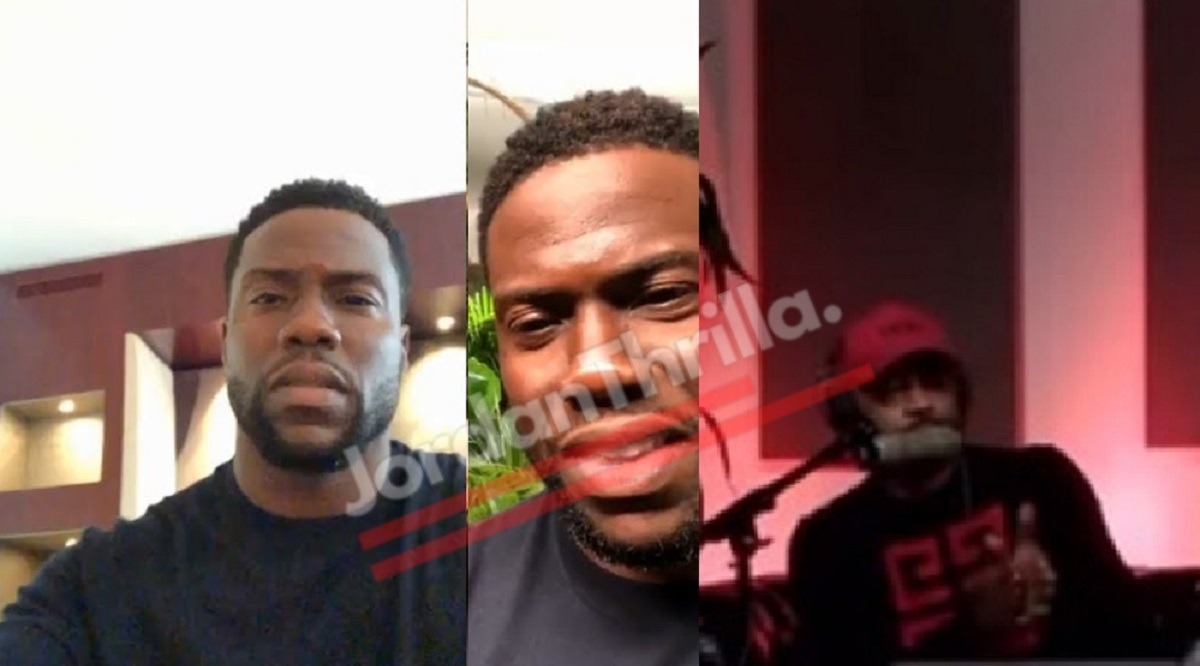 As the fallout from the feud between Joe Budden and his former partners Rory and Mal continues to linger, a new voice has entered the chat. This voice was unexpected to the general public, but they claimed to have beef with Joe Budden for a long time. That voice was in form of Kevin Hart exposing Joe Budden backstabbing Rory and Mal, before severing ties with them.
According to Kevin Hart Joe Budden was pushing for full ownership of his podcast for the past several years. He claims Joe Budden felt people weren't respecting his brand. When he finally signed a deal that gave him the ownership he desired, Kevin Hart says Rory and Mal started asking questions about where the money from the deal was going. This rubbed Joe Budden the wrong way, which led to him lashing out on Rory and Mal for just wanting understanding in deal they were supposed to be a part of.
The fallout from the disagreement led to where they stand now with Joe Budden leaving Rory and Mal behind, and starting a new podcast with Ish and Ice.
Take listen to Kevin Hart reacting to Joe Budden firing Rory and Mal.
Before Joe Budden started his new podcast he made it seem like he reunited with Rory and Mal. However, on their first episode back together they continued talk about nothing but their beef with each other. The next day in the Instagram post below Joe Budden announced his new podcast with Ish and Ice.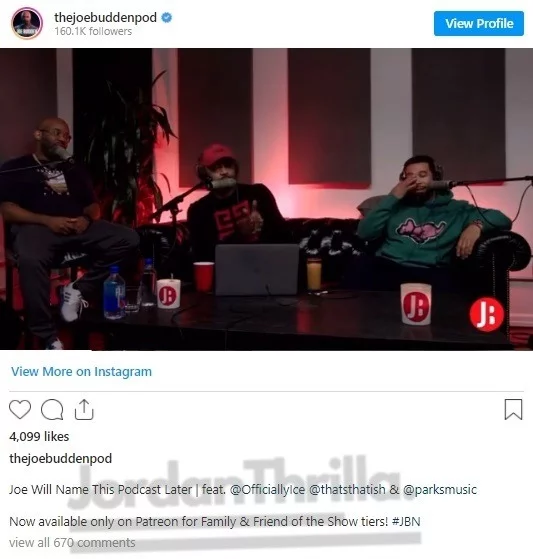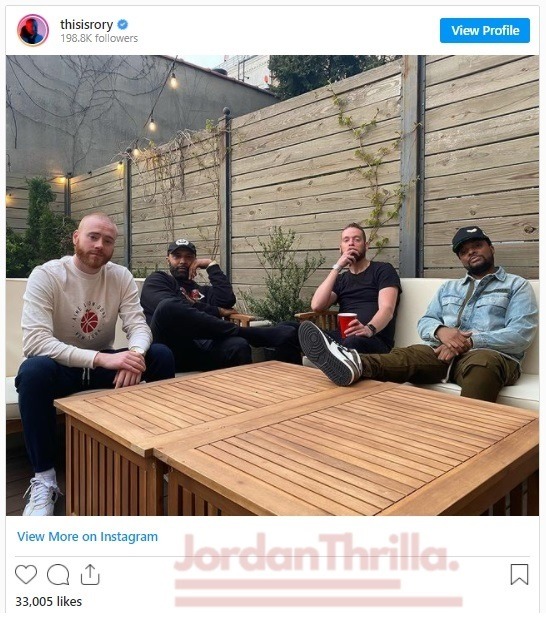 The picture above is what made people think Rory and Mal were going to be back on the JBP show for good. However, with what Kevin Hart exposed about Joe Budden backstabbing them, in hindsight the photo above may have been Joe Budden trying to embarrass them with false hope.
Author: JordanThrilla Staff